In the eSports competitions held at the 32nd SEA Games (2023), only Mobile Legends: Bang Bang has female content. Therefore, the "pink balls" of beautiful players are all located here. Specifically, these beautiful girls come from 6 countries: Indonesia, Cambodia, Philippines, Malaysia, Laos and Vietnam.
Not only possessing a fresh, cute beauty with a confident and dynamic appearance, the female players also show extreme skills and thinking in the game.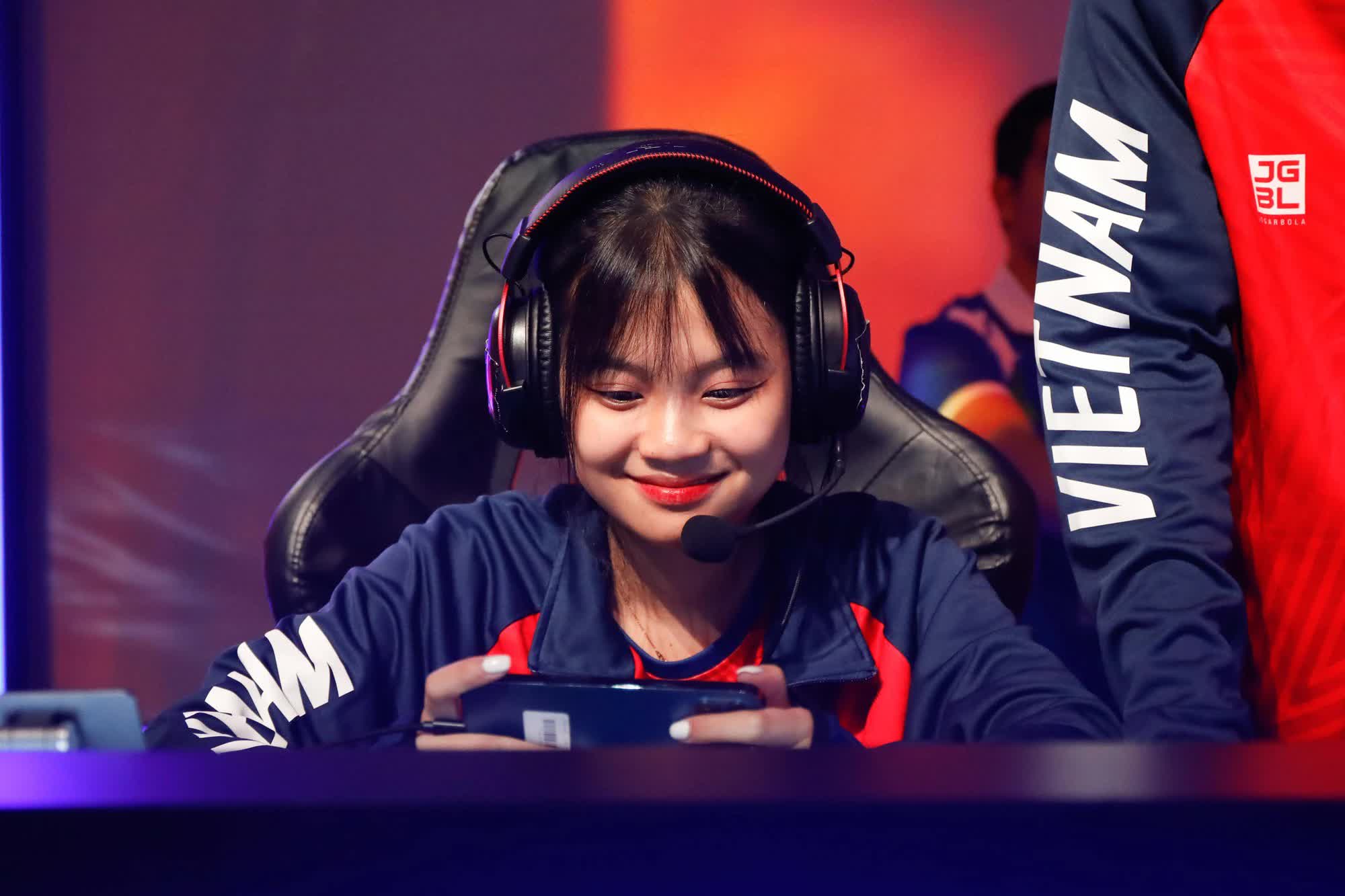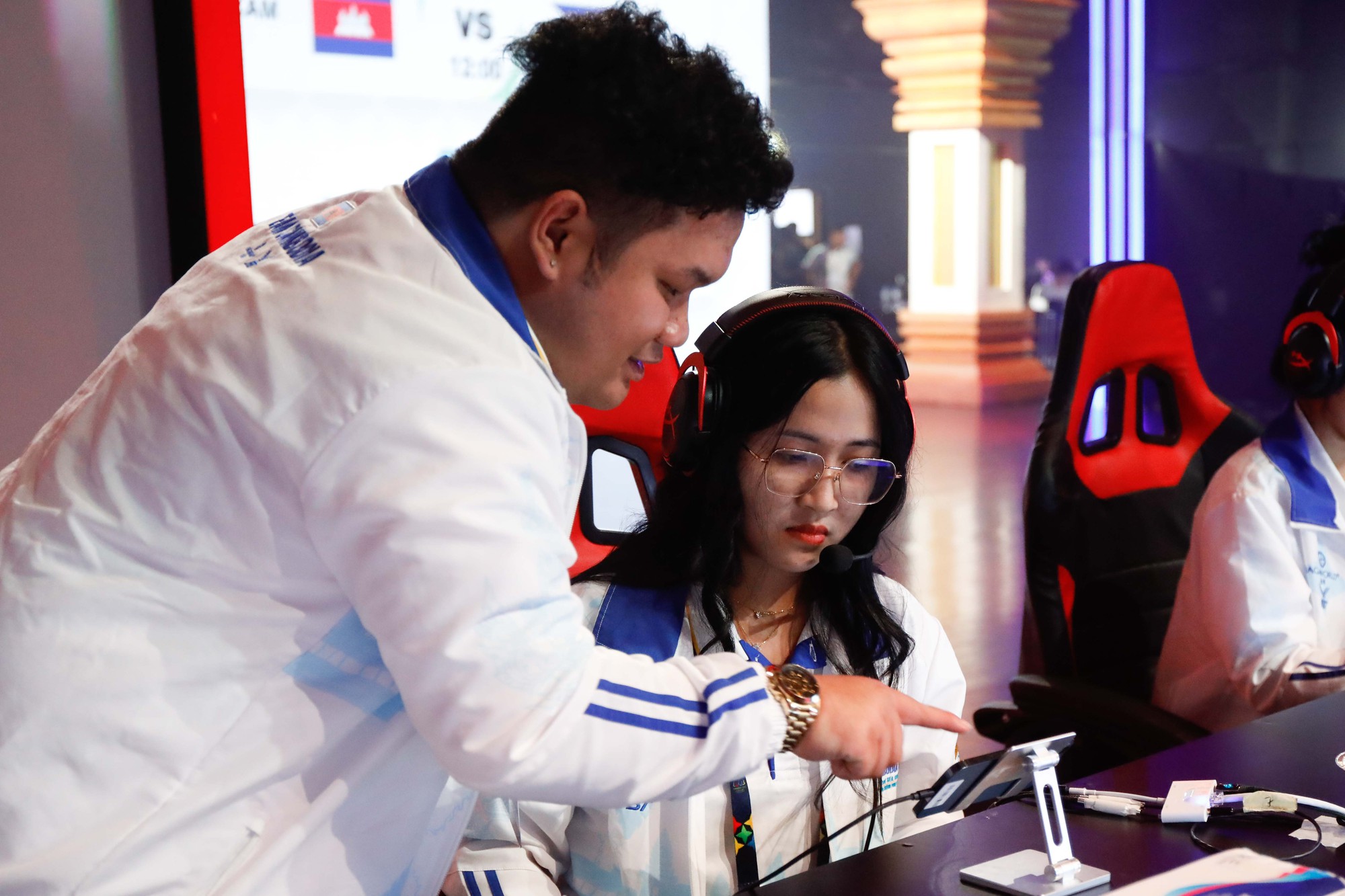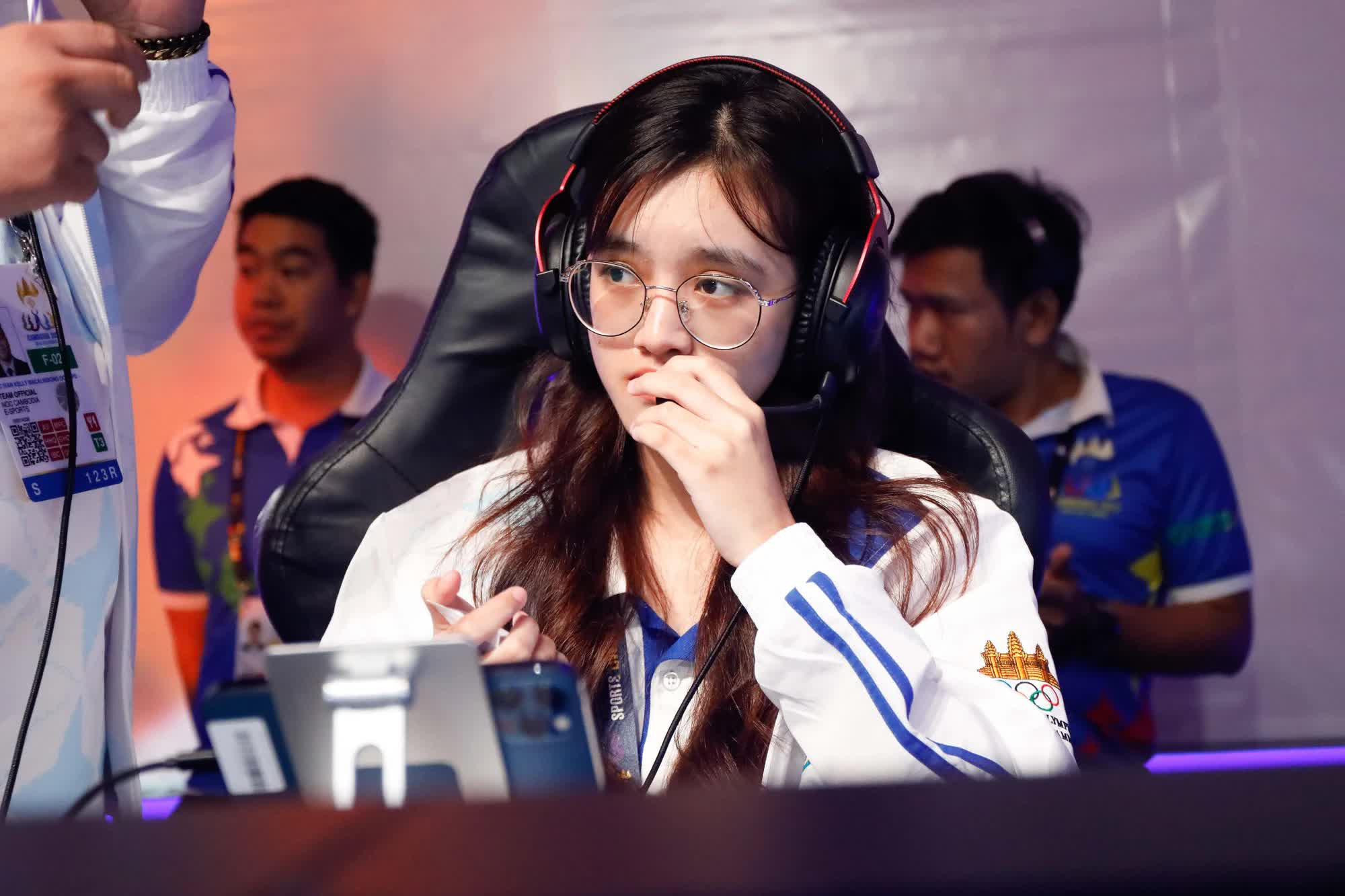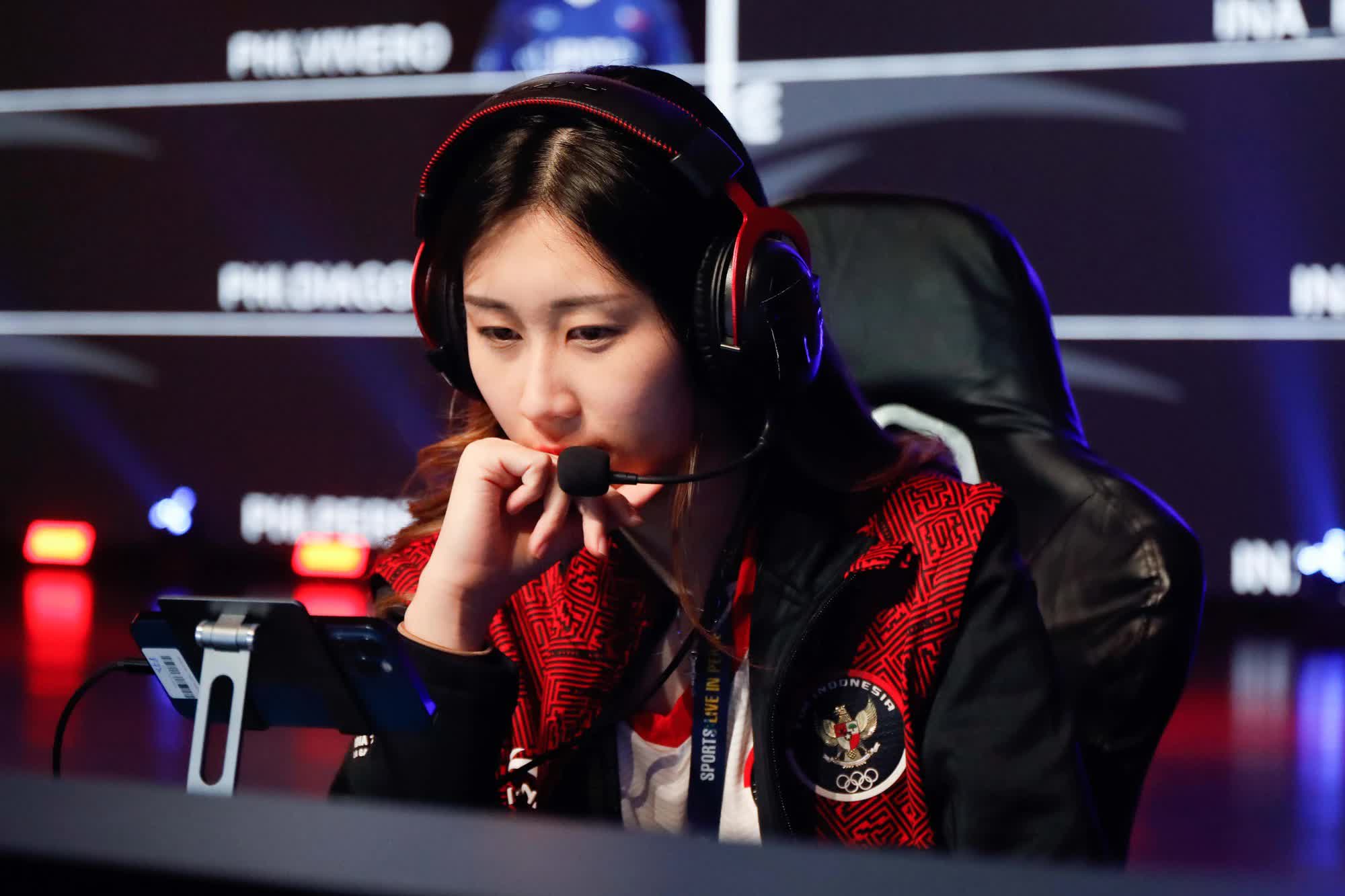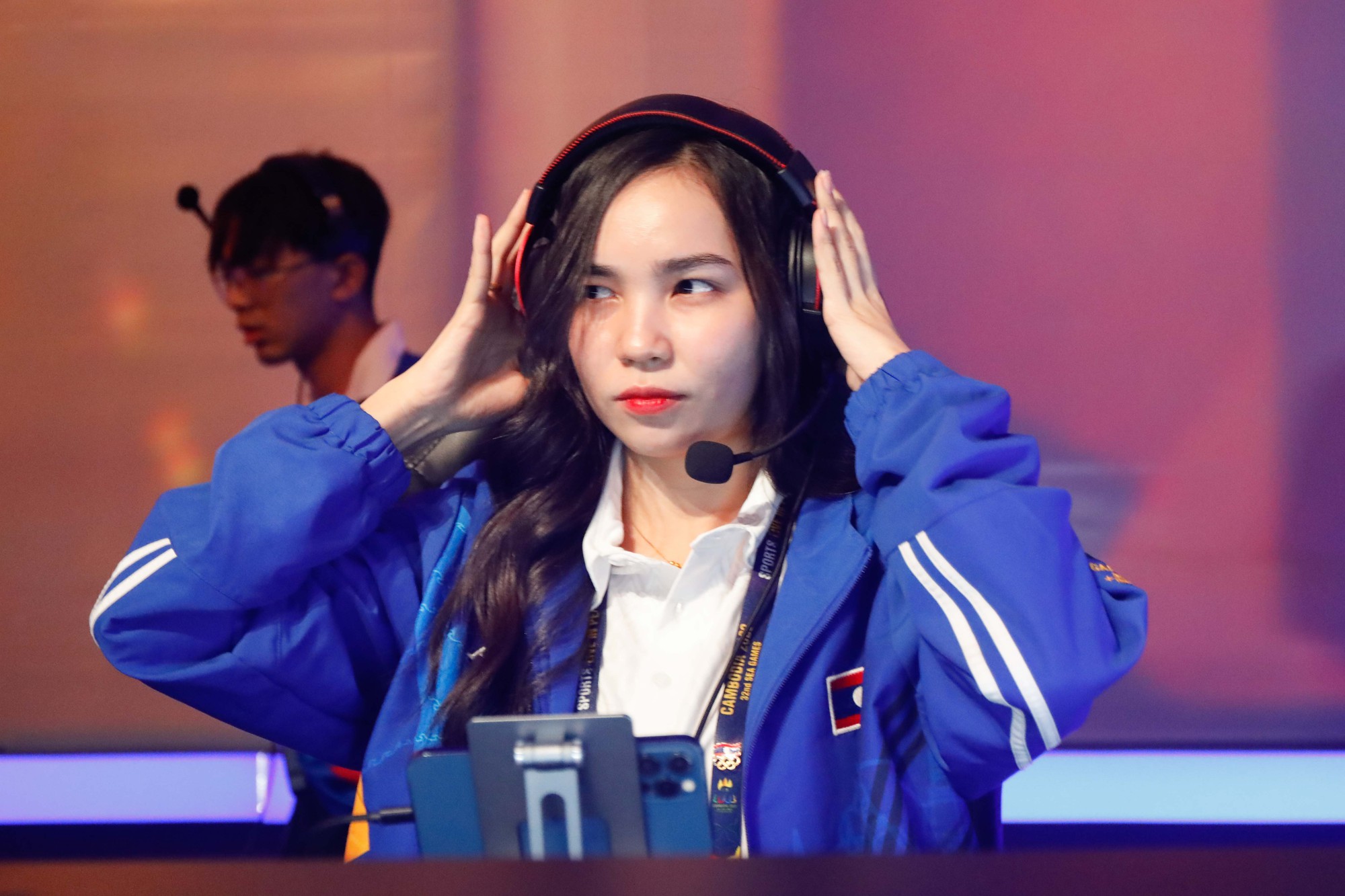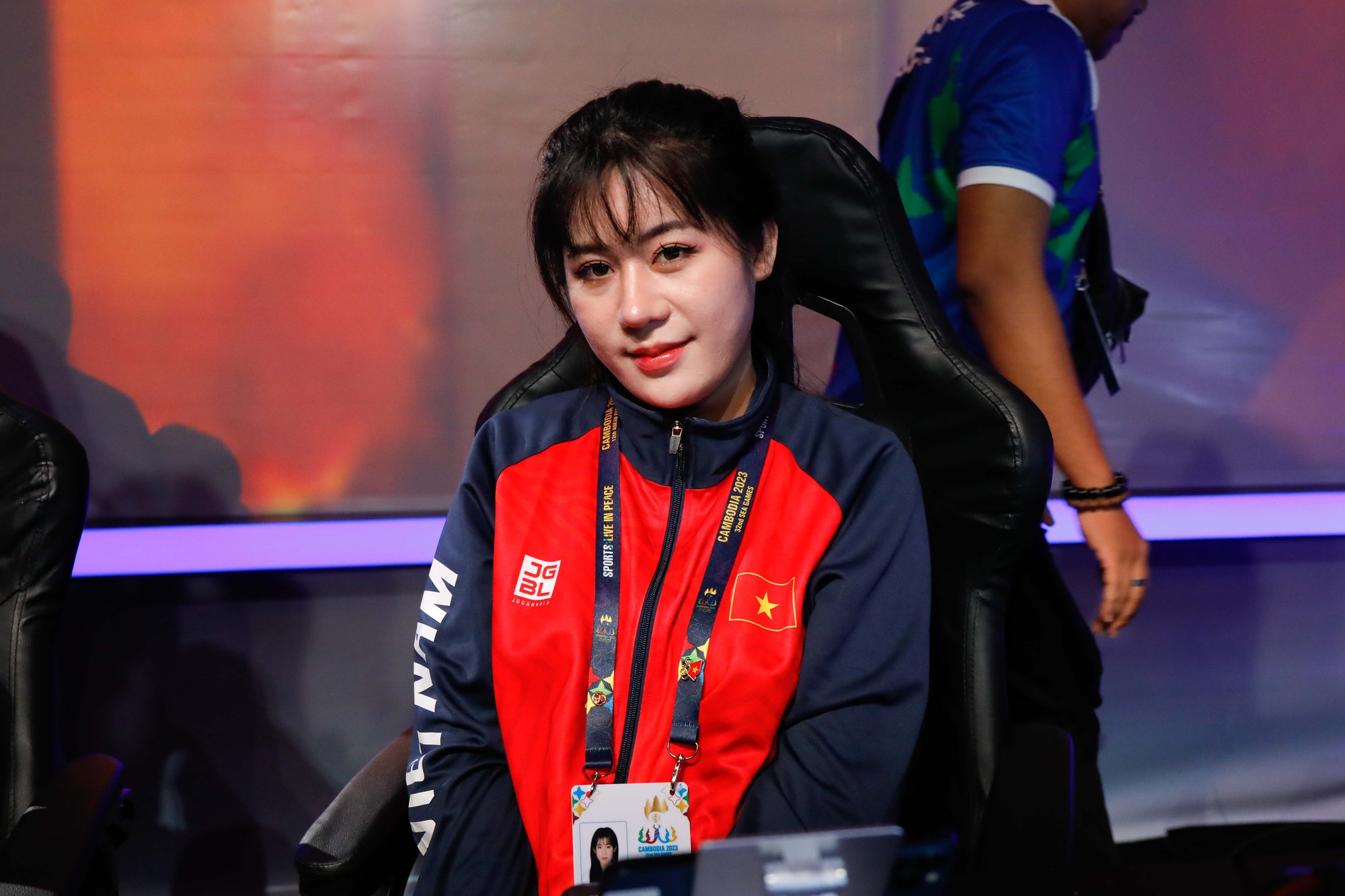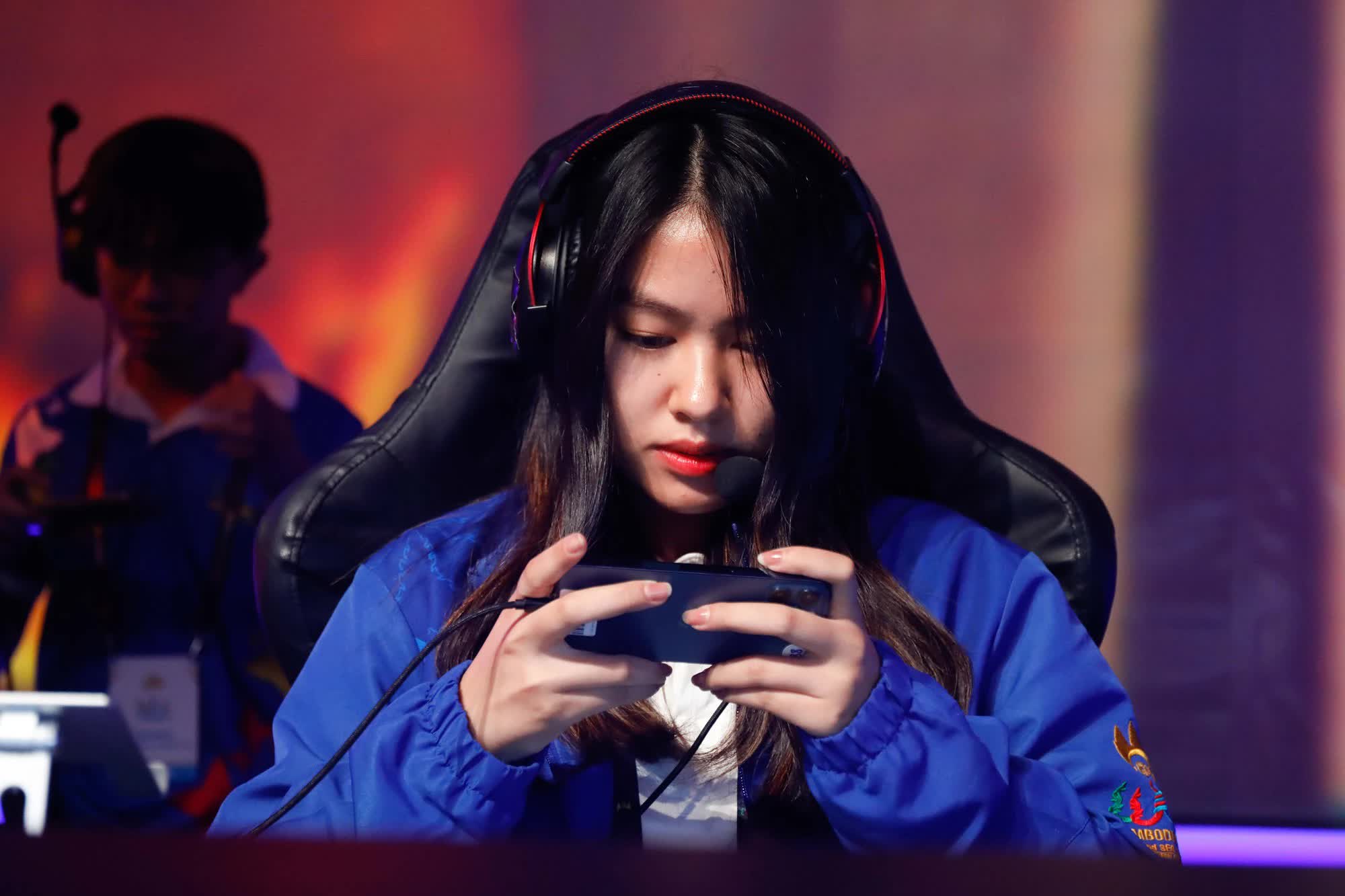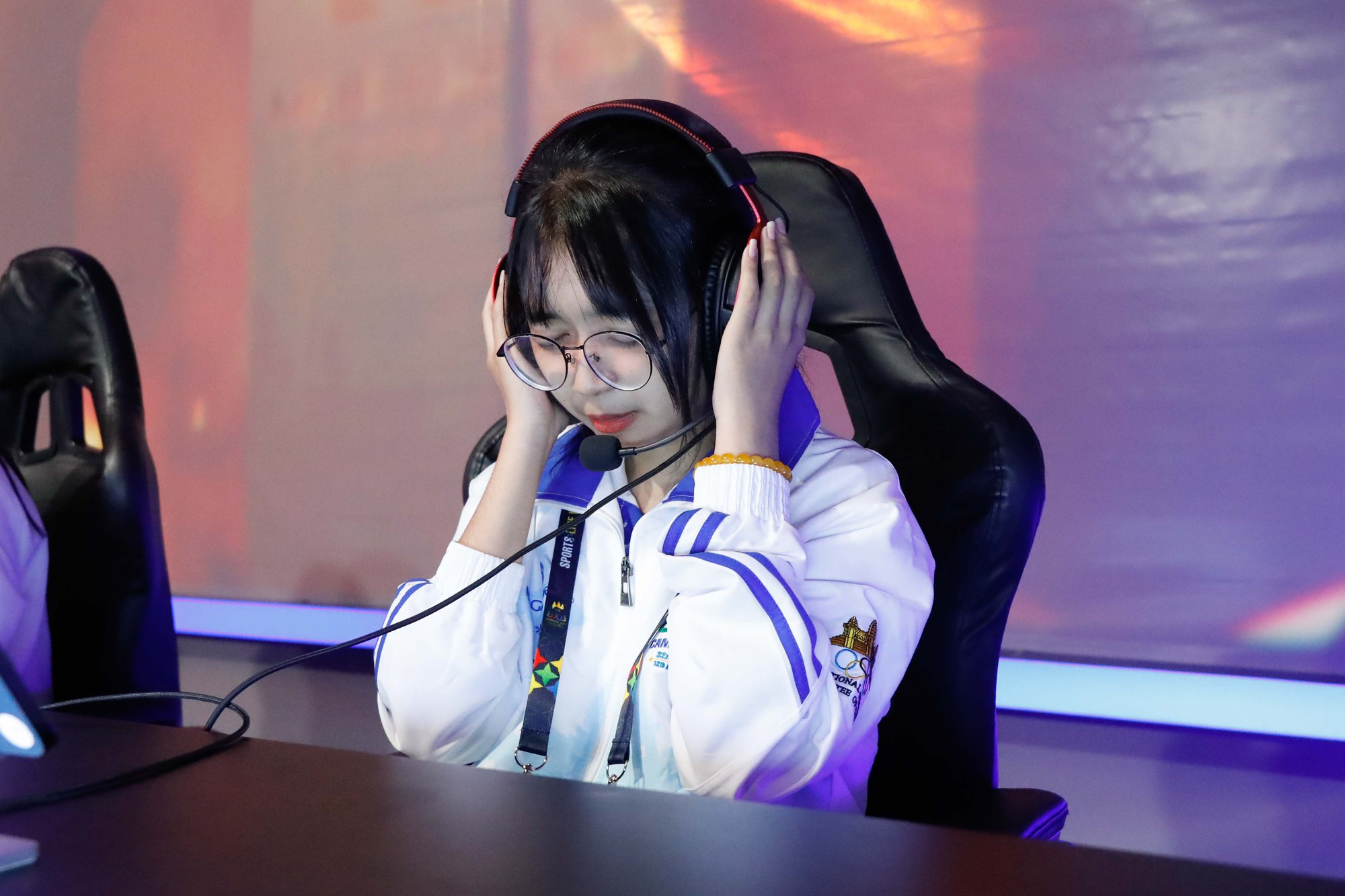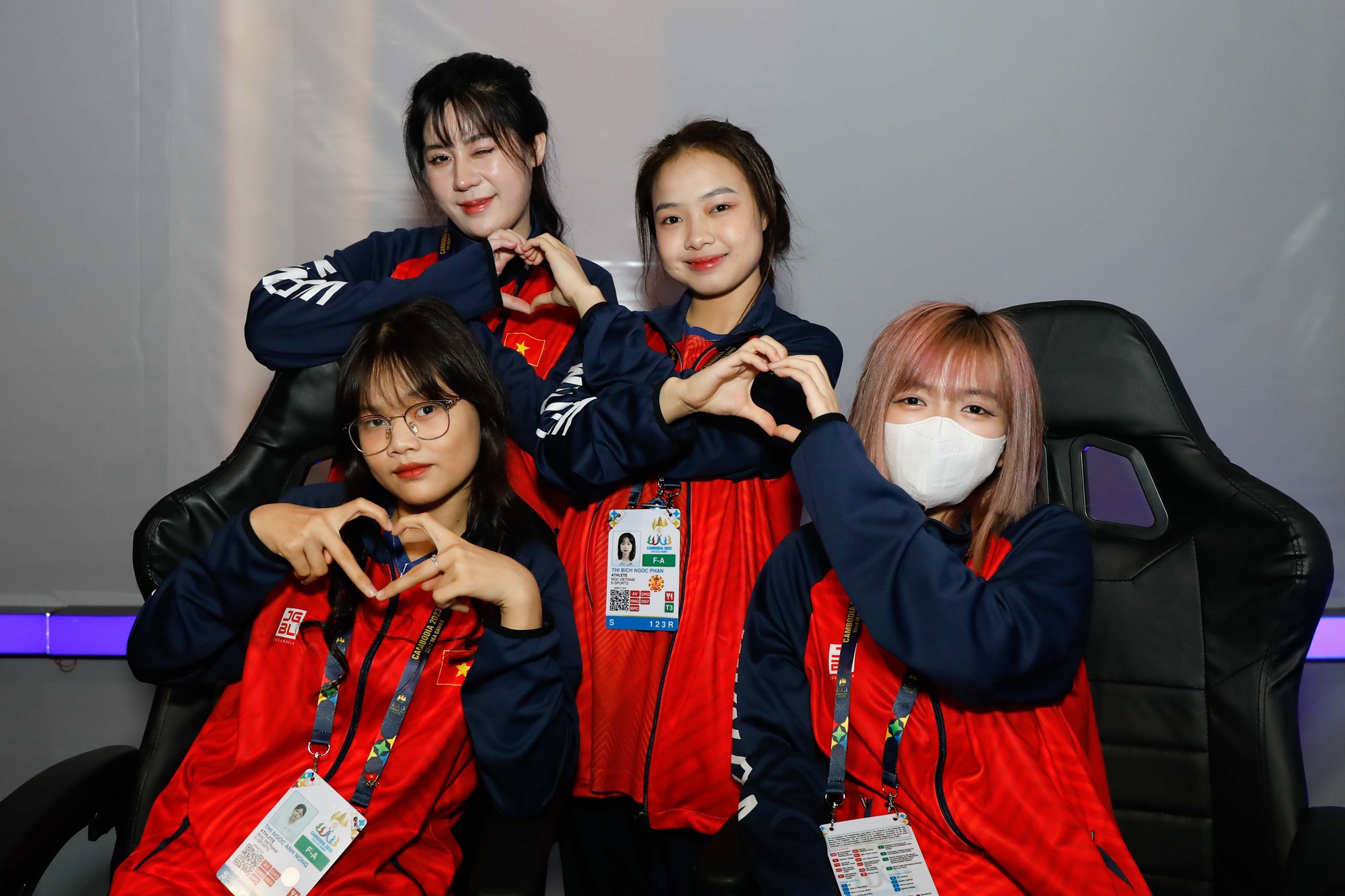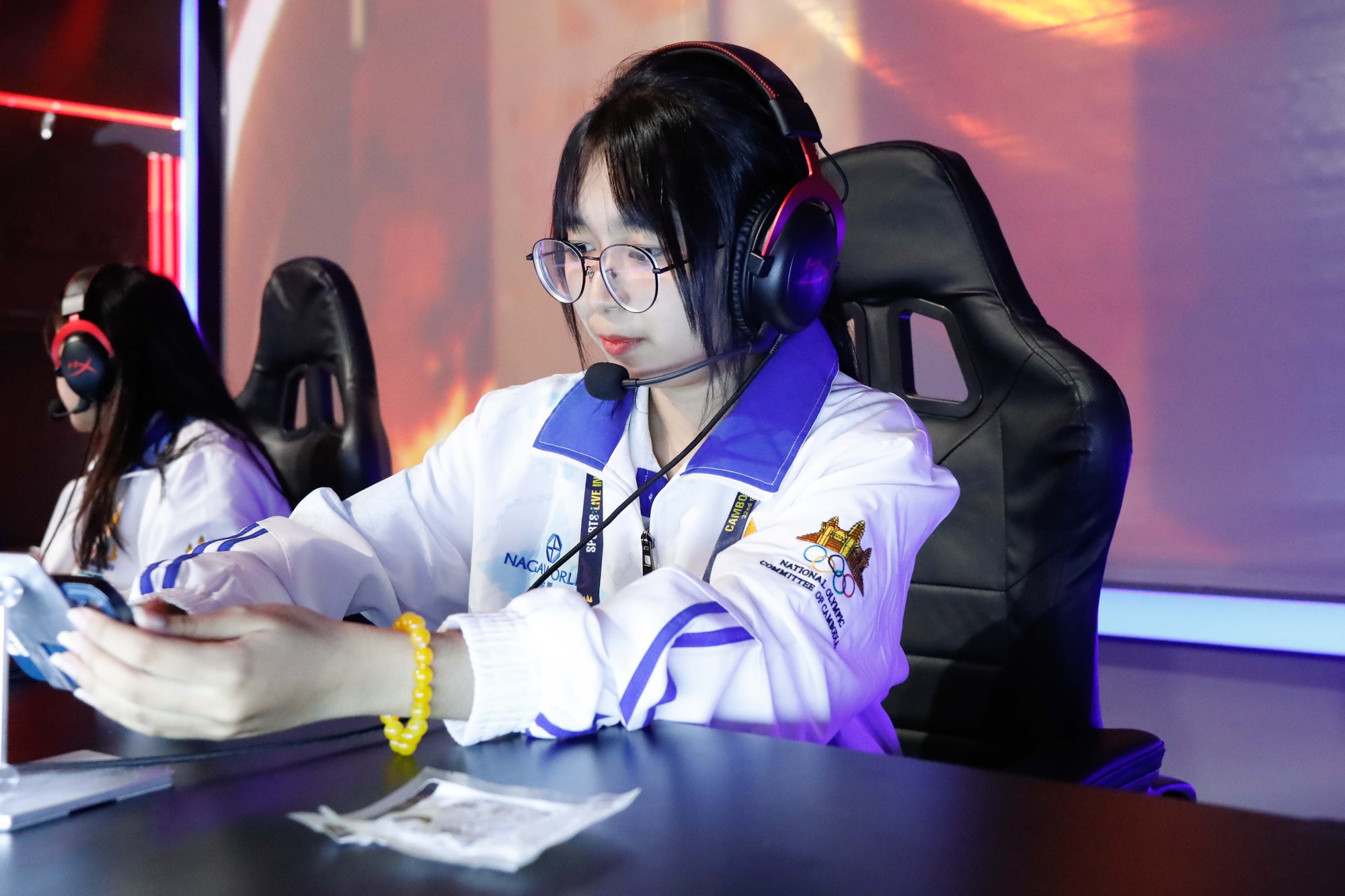 In the women's team event, Indonesia was the owner of the gold medal, the Philippines won silver, and Vietnam and Malaysia both received bronze. In particular, the final is a female Esports event that set a record for the most views in the world.
Specifically, according to EsportsCharts, the match reached 1.36 million concurrent viewers. This number surpassed the old record at the Mobile Legends: Bang Bang Women's Invitational 2022 tournament with 392,000 viewers. Previously, the confrontation between Vietnam and Indonesia also reached nearly 630,000 viewers at the same time. Surely, the attraction of female players is also one of the factors that make this "miracle"!