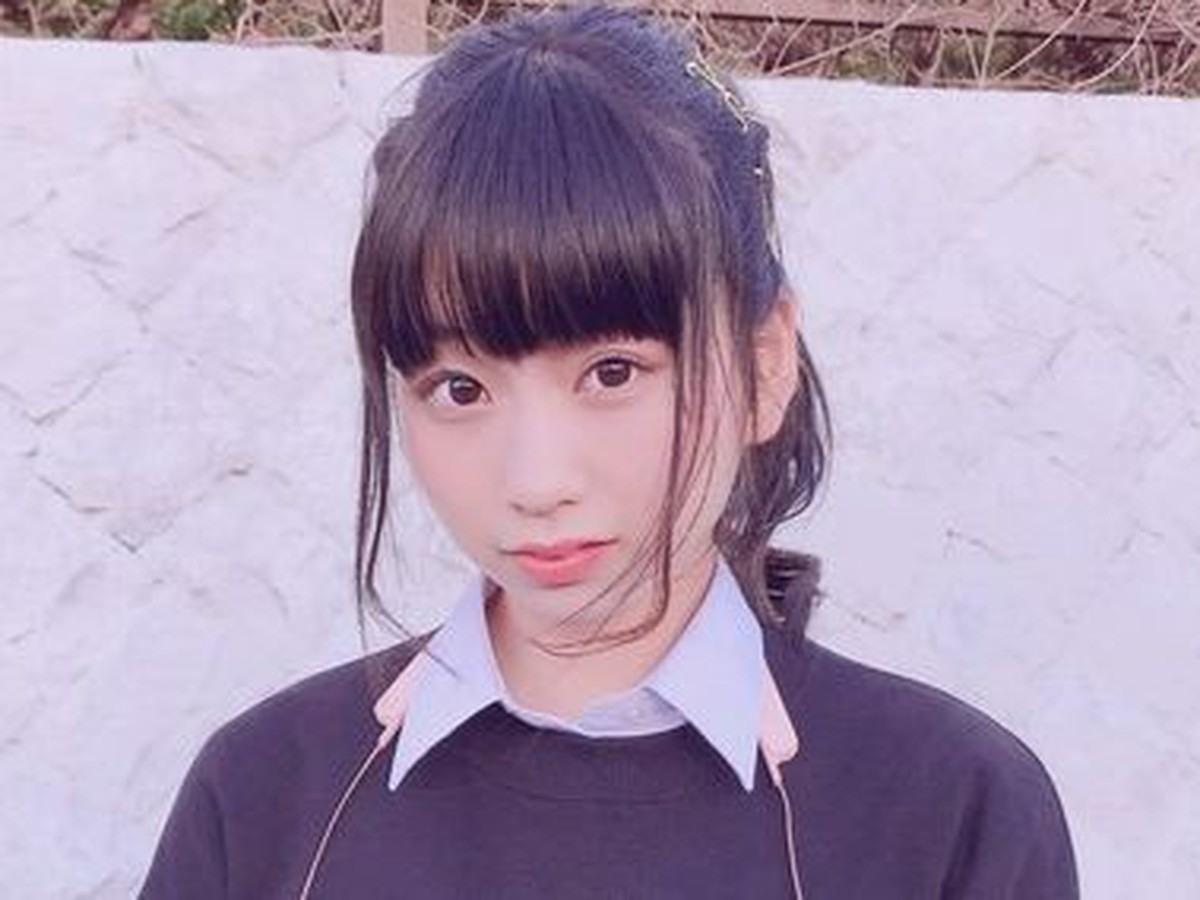 Japanese media reported that 37-year-old comedian Yuki Iwai, a member of the famous comedy pair Haraichi, announced his marriage to 19-year-old actress Satsuki Okumori.
Iwai shared through his management company that he decided to marry the actress and revealed that they started dating in early 2023. He confessed that he fell in love with his colleague because of her lifestyle and strong spirit. While dating, he realized she was someone he could devote all his love to. The actor affirmed that he will try his best as a husband.
Satsuki Okumori (right) and her husband Yuki Iwai met when she was 13 years old.
Okumori shares her love story with Iwai, she says she always admired him. "You became the person I wanted to protect when I was next to you" – the actress said. She said that during the process of contact, she felt that the other person was a disciplined and responsible person, and she wanted to spend the rest of her life with Iwai.
The two first met six years ago when they appeared on TV Tokyo's Oha Suta: The Super Kids Station, a variety show for children… This caused controversy when Okumori was only 13 year old.
Some online reactions expressed concern, saying: "They first met when he was 31 years old, and she was 13 years old, I was more scared than congratulating their love", "Honestly that said, it's hard to celebrate this. In the entertainment world, getting married with an 18 year age gap is not rare, but a 19 year old girl marrying someone 18 years older is risky in many ways", "I accept their age difference but It's not okay for an actor to meet his girlfriend when she was a teenager"…
The cast of "Oha Suta: The Super Kids Station". Photo: Tokyo Television
Besides criticism, many people congratulated the star couple. The story of their age difference relationship was also discussed on social networks.
Facing the wave of public reaction, Iwai announced that he would discuss the story related to his marriage on TBS Radio's show Hairichi's Turn on November 16.