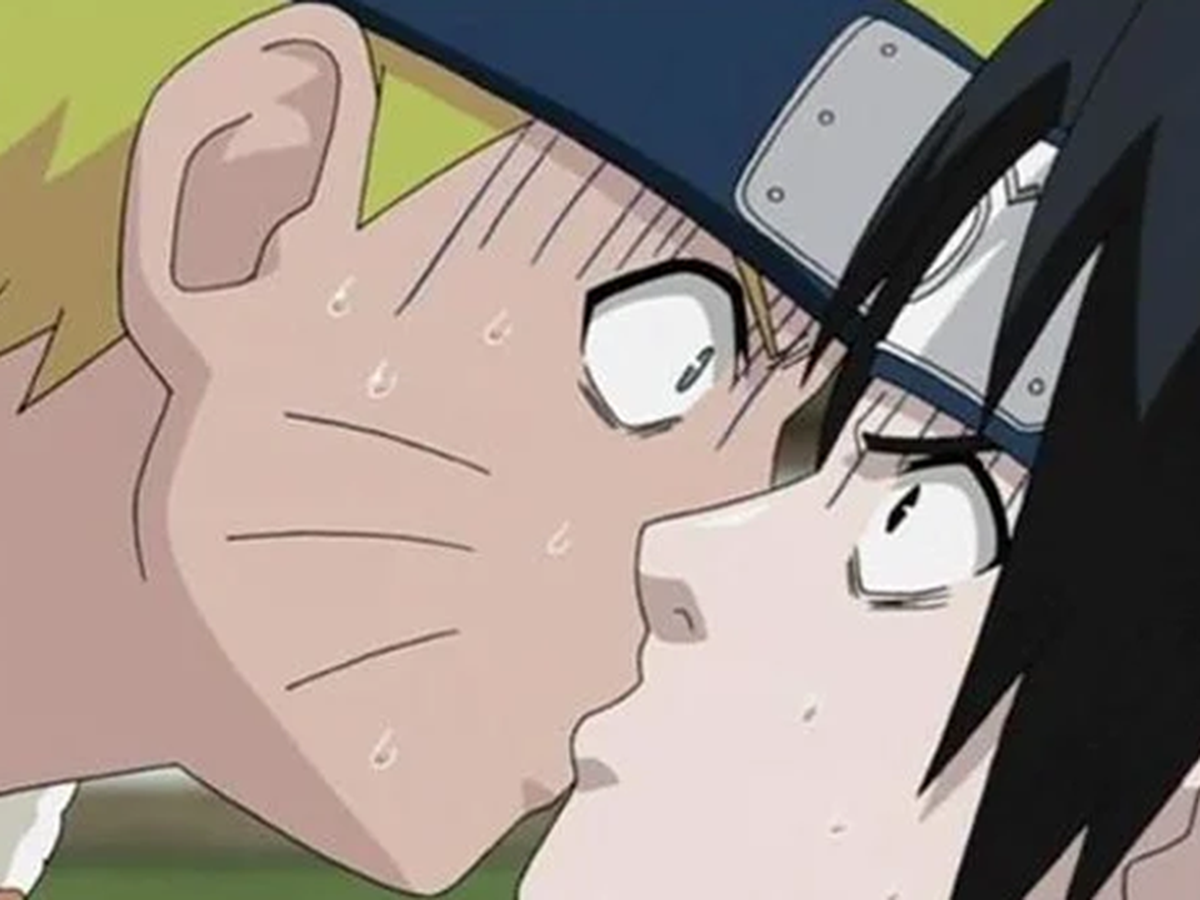 Naruto is one of the best anime of all time. However, like all manga, there are times when there are flaws in the story that make it difficult for fans to understand.
Especially at the beginning of the story, Naruto has many flaws that are easy to spot if you are an attentive reader and pay attention to even small details.
In today's post, we'll talk about a flaw in Naruto that may not be noticed by many, but with keen eyes some people still recognize it.
First of all, right from the beginning of the Naruto manga, there are a number of characters created by Masashi Kishimoto that still don't have a definite role in the story. Take for example the case of a female ninja of Sand Village, Temari.
At the beginning of the story, author Kishimoto still has no plans for the character of Temari, so much so that she even appeared in Konoha very early. In one of the first chapters of the manga, for some reason Temari was in the classroom at the Konoha Ninja Academy.
Sand village ninja Temari appeared in the ninja class in Konoha
As you can see in the image below, in the scene where Naruto and Sasuke "missed" to kiss, anyone with a keen eye will realize that Temari was also present to witness this half-crying kiss. The question is, why was Temari there, at that time. There is no clear reason to explain this presence, it seems that her role in this scene is only that of a "popular actor".
The character Temari no longer appears in Naruto and Sasuke's kiss scene in the anime
This bug was eventually fixed in the anime, but since Temari appeared in the manga, it was determined that she was a ninja from Sand Village.
While the bug is very minor and doesn't affect the plot much, it's funny to see such a grain appear, no matter how it's been fixed.