Yesterday evening – September 23, the opening ceremony of the Hangzhou ASIAD officially took place. As for the Vietnamese League of Legends team, players as well as coaches also attended this important ceremony. Coach SofM even had an emotional reunion with his former teammate from the Suning era – Bin.
However, the Korean League of Legends team did not appear at the recent ASIAD opening ceremony. Faker and his teammates were highly anticipated at this ceremony but in the end did not appear. According to the Korean side, the reason for this is that the players are taking advantage of all their time to practice.
"League of Legends players are practicing all day at high intensity instead of participating in the opening ceremony. They are practicing in a specialized and carefully prepared gym near the e-Sports stadium. The teams are all prepared with their own space to ensure privacy" – Representative of the Korean Electronic Sports Association shared.
The Korean side shared that the League of Legends players were taking advantage of their practice time so they could not attend the opening ceremony of the Asian Games.
With the above shares, the audience can see that the League of Legends team is racing against time to best prepare for ASIAD. Coach kkOma himself once said that their practice time is up to 2 weeks shorter than the LPL side due to the LCK schedule. Therefore, it is understandable that Korean League of Legends players skipped the ASIAD opening ceremony and took advantage of practice.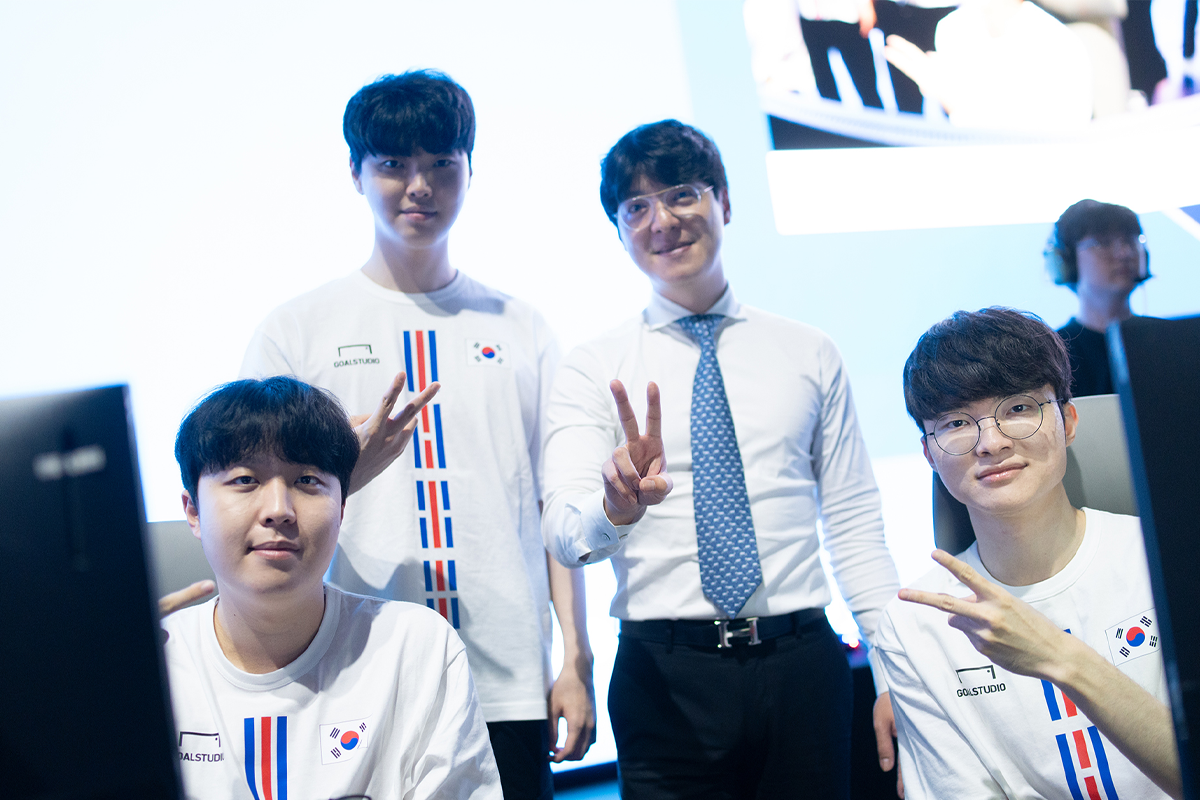 The Korean League of Legends team showed great determination in achieving high results at this year's ASIAD
This shows that the Korean team is placing great determination on winning the gold medal at this ASIAD. Hopefully, the tireless efforts of Korean League of Legends players will be rewarded in the near future.