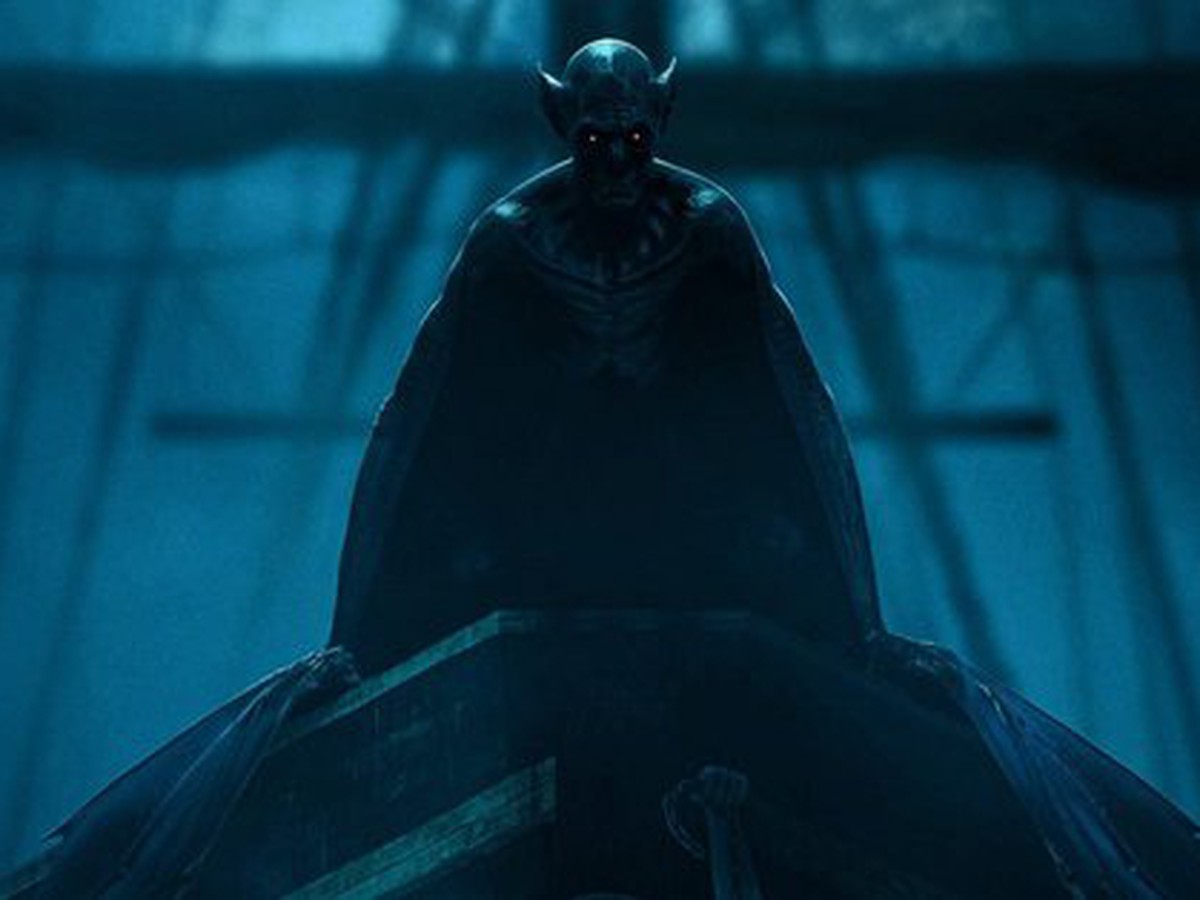 Dracula has long been considered one of the most iconic characters in the horror world of all time. As the title character for Bram Stoker's 1897 novel, Dracula was the standard archetype of most (if not all) subsequent vampires in the 20th and 21st centuries.
To date, countless books, TV shows, and movies have been made about or at least related to the character, including the new horror movie "Renfield" starring Nicolas Cage. as Dracula. This year, fans of the classic character will receive another film, which will exploit the content from the original novel but in a new angle. Specifically, Universal Pictures has officially announced the first trailer of the movie "The Last Voyage of the Demeter" as below:
Official Trailer of "The Last Voyage of the Demeter"
According to the film synopsis, "The Last Voyage of the Demeter" will be based on a short chapter from Bram Stoker's novel "Dracula". The film tells the terrifying story of the merchant ship Demeter, whose mission is to carry 50 wooden crates filled with dirt from Carpathia to London. On a turbulent journey at sea, the crew must face strange events, and try to survive a brutal creature that stalks them every night.
In previous film adaptations of novels, the Demeter's journey was often shortened by a few scenes, or even omitted altogether. This is understandable because it is only a small episode, lasting a few pages of the novel. So with the length of a standard movie, "The Last Voyage of the Demeter" promises to bring the audience the fascinating and equally horrifying details of the bad boat and crew. number.
Poster for "The Last Voyage of the Demeter"
"The Last Voyage of the Demeter" is scheduled to open in many international film markets from August 11, 2023. It is directed by André Øvredal, who has directed horror films such as "The Autopsy of Jane" Doe" and "Scary Stories to Tell in the Dark". André shared that he hopes to create the scariest Dracula movie ever.