The world of One Piece never stops surprising us and the first spoilers for chapter 1097 have just been revealed. Below, let's take a look at some thrilling and exciting information about the events that await us in the next chapter!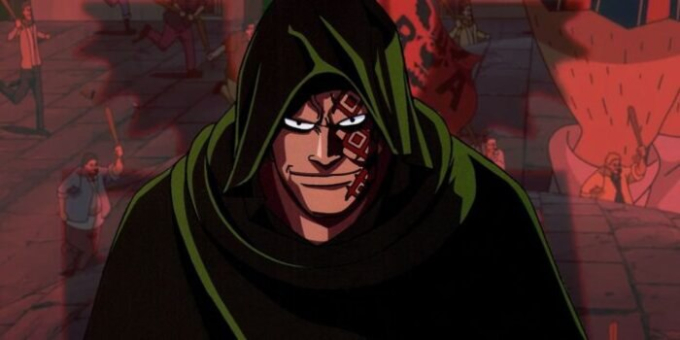 1. Sorbet Kingdom feeds the World Government
In the Kingdom of Sorbet, the king made a controversial decision: to impose a huge tribute on the people in support of the World Government. But what was even more shocking was that the king divided the country into two parts to reduce heavy taxes. While one side lives under the protection of the state, the other side lives outside the law.
Kuma belongs to that outlawed section!
2. Revolutionary Army
The Revolutionary Army (Freedom Army after changing its name) under the leadership of Dragon and Ivankov is active again. They attacked the Sorbet kingdom and overthrew the tyrant king. What's interesting is that Kuma was once part of this revolutionary army.
3. Dragon's past
An interesting detail in this chapter is revealed about Dragon's past. Surprisingly, he was once a member of the Navy, but left the position because he became disillusioned with the lack of justice within the organization. This raises some questions about what actually happened to cause Dragon to make such a decision.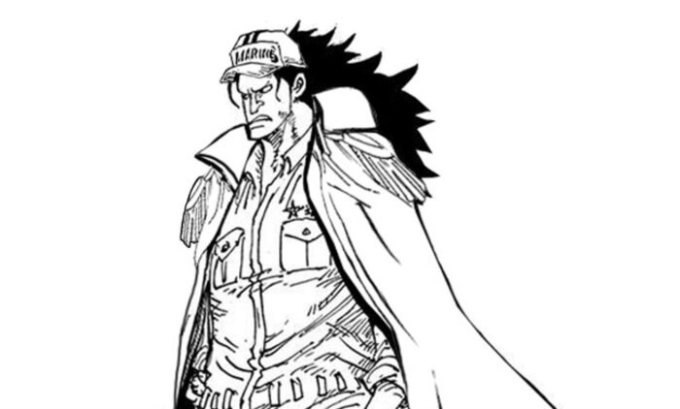 Dragon used to be a marine
4. Commander of the Revolutionary Army
14 years ago, Kuma and a character named Ginny were commanders of the Revolutionary Army. This suggests that Ginny will be an important character in the upcoming chapters. Who is she? What is her past?
5. Ginny's kidnapping
The biggest twist in this chapter is definitely Ginny's kidnapping. At the end of the chapter, Dragon receives news of her kidnapping, which will certainly open up a new rescue or confrontation story.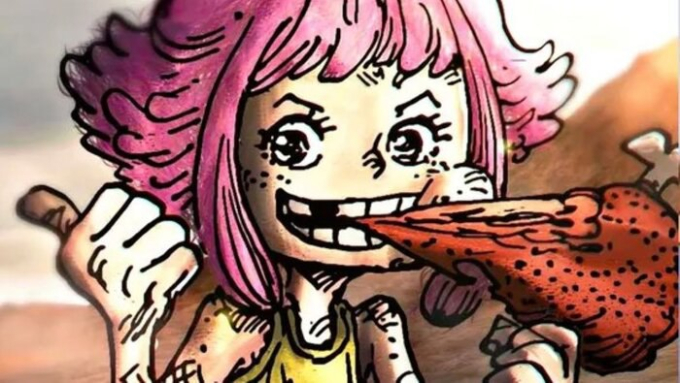 Ginny
The information revealed above gives us a glimpse of what will happen in One Piece chapter 1097. The revelations about Dragon, Kuma and the introduction of Ginny leave fans with more questions is the answer. Surely the next chapter will be full of dramatic action and of course lots of adventure.