Finally, the most anticipated match of League of Legends (LMHT) at ASIAD took place, when Korea had to face "great rival" China in the Semi-finals. This is also considered the most difficult match for Korea on the journey to the gold medal. For the home team China, a victory will make the gold medal in the ASIAD taking place in the land of billions of people much more meaningful. Not to mention, this will be the first ASIAD gold medal in the history of League of Legends.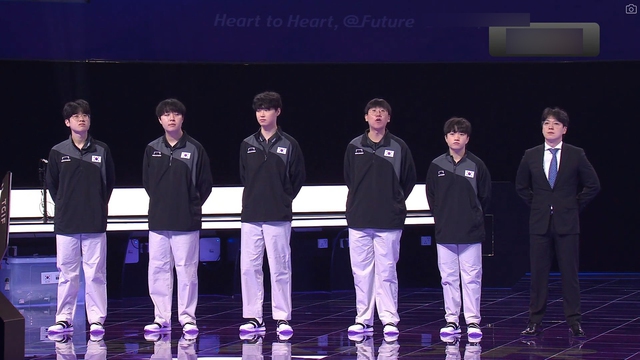 Korean League of Legends has an expected confrontation with Chinese League of Legends
However, the match did not really take place as fans expected. Because the tension factor only existed for most of game 1. After the fight near Baron's cave, which started with the performance of the Kanavi – Ruler duo, the match was over. Entering game 2, it was clear that the morale of the Chinese players had gone down. Even Knight could no longer maintain his composure. The 2-0 result clearly reflected the difference in both skill and spirit of the two teams.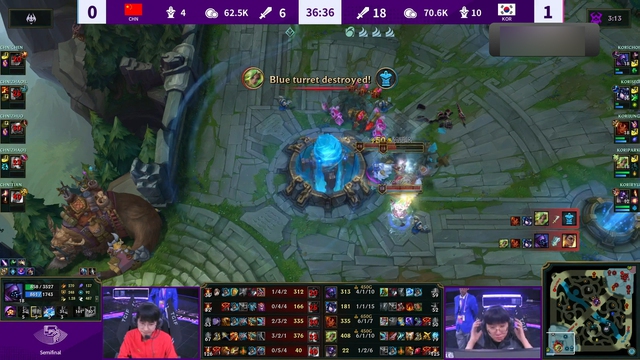 An easy 2-0 win for the Korean players
Witnessing the somewhat easy destruction of the Korean League of Legends players against their great rivals, almost the entire Asian and Western League of Legends community is convinced that Faker and his teammates will win the ASIAD gold medal this year. . Because, whether it's Vietnam or Chinese Taipei, they have almost no chance, if the Korean team still performs so perfectly. There was even an opinion sent to the ASIAD organizers: "From now on, can we give the gold medal in League of Legends to the Korean team? If we do that, the final will just be a one-sided game."

"Someone tell the ASIAD organizers to give the Korean team a gold medal. If that's the case, how can Vietnam and Chinese Taipei stop them?"

"The Central Team was completely destroyed"

"The game is easy"
This somewhat confident assessment is well-founded when Korean League of Legends is so strong. Even the opponents who defeated Korean players at MSI 2023 have been neutralized. Therefore, the ASIAD gold medal in League of Legends seems to be the name of the Korean players and it is only a matter of time to receive the award.