The Little Mermaid (The Little Mermaid) 2023 version has been open for 1 week and grossed $ 352 million, including $ 187 million from the North American market. In fact, this is not the expected revenue when Disney's budget to produce movies is up to 250 million USD.
In addition, Disney also spends a huge amount of money on promoting movies globally. As such, the film still needs a long way to go to reach break-even and then can think of profits. According to experts, this is a bold move, a big test for Disney's animated adaptations and many other movies after so many failures.
Specifically, last summer, the prequel to the blockbuster Toy Story, Lightyear, was completely disappointing. The film brought in only $51 million domestically before grossing a mere $118 million in theaters. After this failure, Disney was forced to move Lightyear to online platforms to save the situation.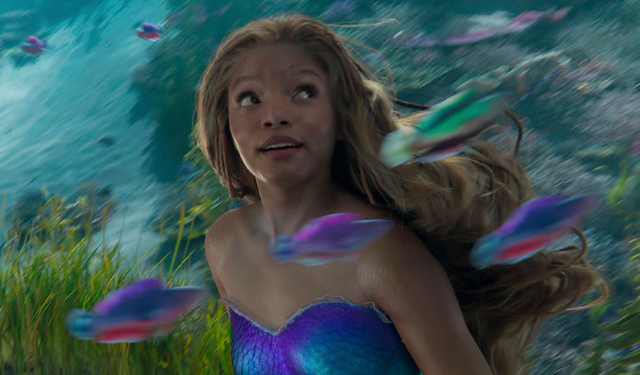 More recently, the animated film Strange World starring Jake Gyllenhaal and Dennis Quad cost $200 million but received disastrous reviews. The film is also said to be one of the worst flops of 2022.
After several failed films, many pundits have blamed marketing lapses and audience confusion over Disney's exclusive theatrical titles and streaming releases. Others say that animation seems to be showing signs of slowing down. However, this is not necessarily true when Minions: The Rise of Gru and The Super Mario Bros. Universal's movies still "do well" and even exceed expectations.
In the midst of the animation crisis, Disney has found a new strategy, one that is more thorough in the content they produce. They seek to make a difference and this is where the live-action Mermaid is born, with changes from appearance to other small details. According to many viewers, Disney's change was necessary to deliver a more civilized and contemporary storyline.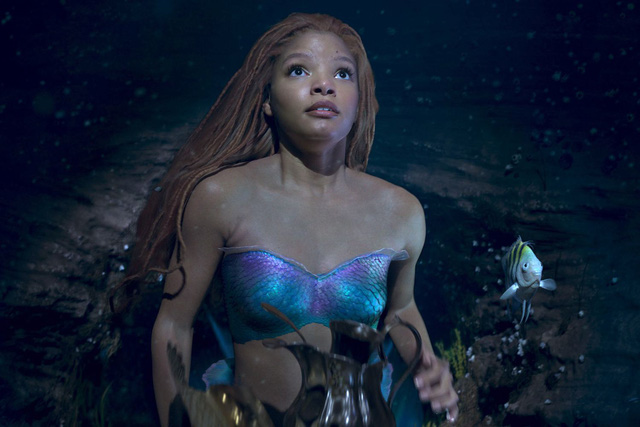 Even Disney CEO Bob Iger affirmed The Little Mermaid is a "high-performance art blockbuster" and is expected to be a catalyst for the growth of the audience that Disney aims to in the future. future.
Disney's move comes amid cost-cutting and restructuring plans, laying off more than 7,000 employees in February 2023. Disney shares are also down about 20% from this time last year. Therefore, despite facing many mixed opinions, the fact that The Little Mermaid is constantly discussed on social platforms is still a good thing for Disney in the face of a series of failed movie projects.