Marvel Studios is entering a transformation phase not only on the big screen but also behind the scenes with a lot of changes in terms of personnel. Recently, The Hollywood Reporter reported that on Monday (March 20), Victoria Alonso, a senior director who has been with the studio for nearly two decades, unexpectedly resigned for unknown reasons. announced. A spokesperson for Disney, the parent company of Marvel Studios, later confirmed the news, but did not elaborate further.
Alonso, born in 1965, joined Marvel Studios in 2006, before the birth of the Marvel Cinematic Universe (MCU), as vice president of visual effects and post-production. Along with Kevin Feige, she has participated in producing many early projects such as Iron Man, Thor or Captain America: The First Avenger. By 2021, when the MCU entered phase 4, Alonso was promoted, becoming President of Marvel's effects, post-production, animation and logistics.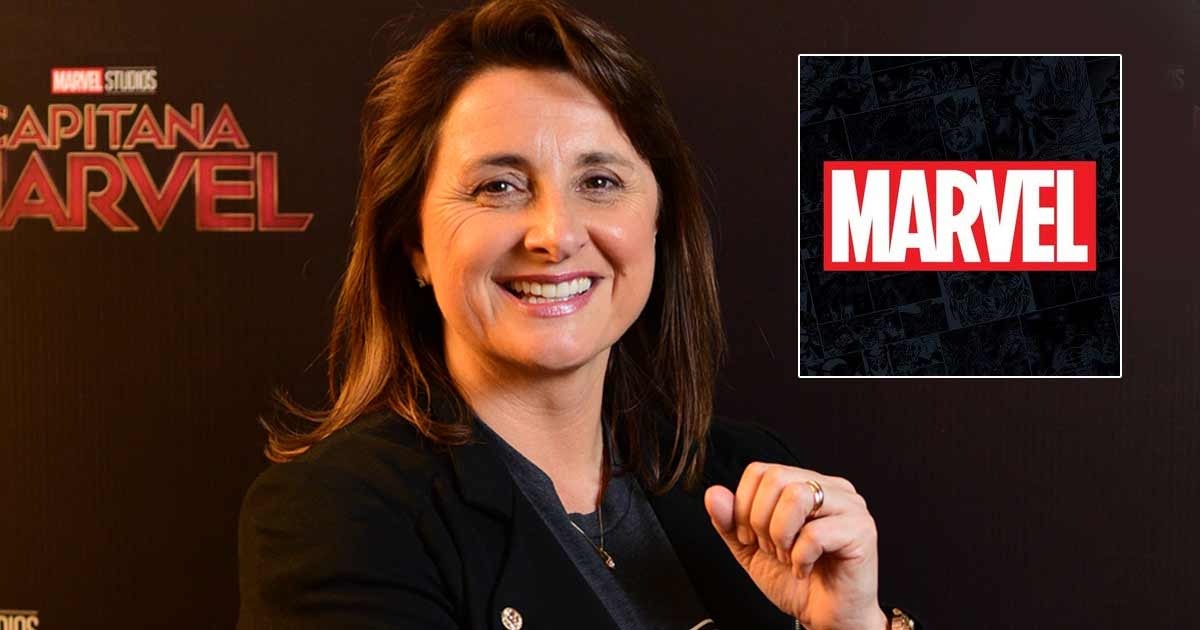 Victoria Alonso, Marvel Studios' President of VFX, unexpectedly quit early last week – Photo: Internet.
However, also since phase 4, Marvel Studios' products have encountered a lot of negative reactions related to visual quality and effects, especially in projects like Thor: Love and Thunder or the She-Hulk: Attorney at Law series. In addition, VFX artists have also repeatedly criticized Marvel Studios for the unprofessional working process, which always sets urgent deadlines with disproportionate salaries.
Recently, shortly after the above information, the VFX artists contacted New York Magazine's Chris Lee to expose the truth about the working environment at Marvel Studios under the leadership of Alonso.
On his personal Twitter page, Lee said: "Many VFX artists have shared with me that Victoria Alonso is the one who creates a toxic working environment at Marvel: Kingmaker (Alodon's nickname) regularly assigns to the most loyal employees with a huge workload, and also created a "blacklist" that would terrify any VFX artist."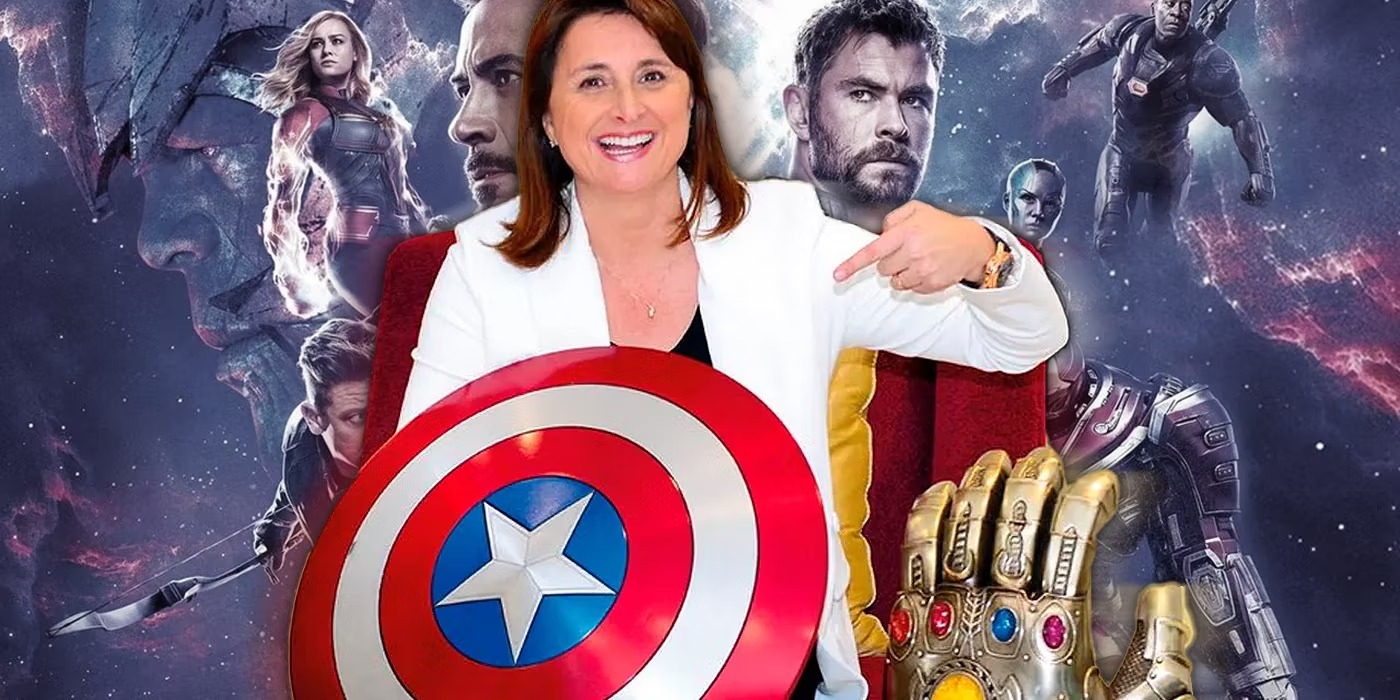 Many VFX artists have criticized Alonso for the toxic working environment at Marvel Studios – Photo: Internet.
"Victoria Alonso is the one that scares people the most," Lee continued to quote, "If she likes you, you get a job, you get a promotion in post-production. But if you accidentally anger her, your career will definitely be frozen."
Currently, Alonso and Marvel Studios have not yet commented on this information.