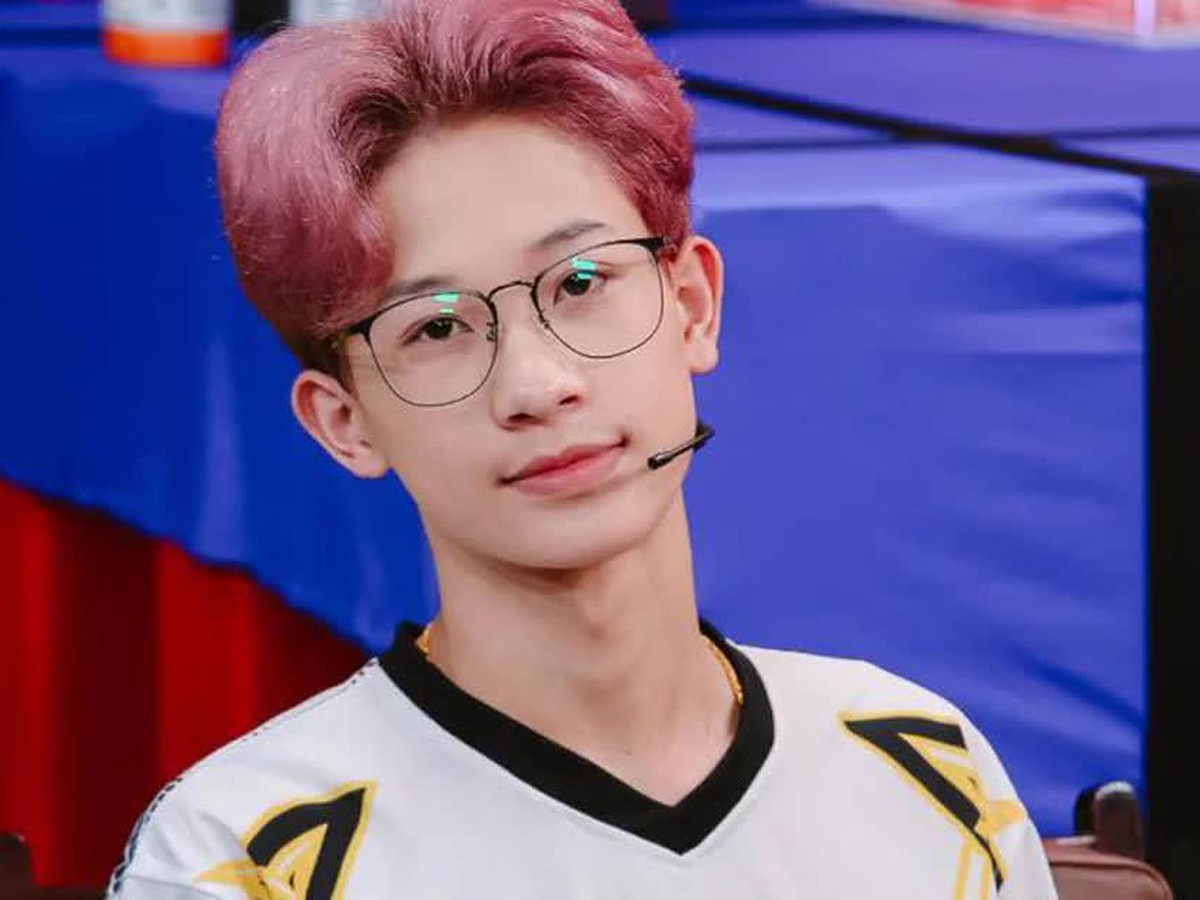 One of the outstanding players of Vietnamese Esports in the past year is Phan Van Dong (Vicoi), a guy born in 2000. The youngest athlete of the Vietnamese sports delegation at the 31st SEA Games, but Vicoi excellently brought home a picture. Gold Medal in PUBG Mobile. He is also the first Vietnamese Esports athlete to win an individual event at a SEA Games.
In addition, the young male player and his teammates also brought home a silver medal for PUBG Mobile in the team content. This impressive achievement is the first step for Vicoi's career in the journey to become the top PUBG Mobile athlete in Vietnam and Southeast Asia.
Despite possessing a handsome appearance and superior competitive skills, in terms of "love" Vicoi has to admit the fact that he has never had a girlfriend. Sharing in an exchange program, he honestly: "I don't remember when I was a kid, but now I've never had a relationship, either vaguely or officially." The male player also expressed his hope that in 2023 he will have a lover.
This is definitely a good signal, "green light" for girls who love and sympathize with this talented guy.