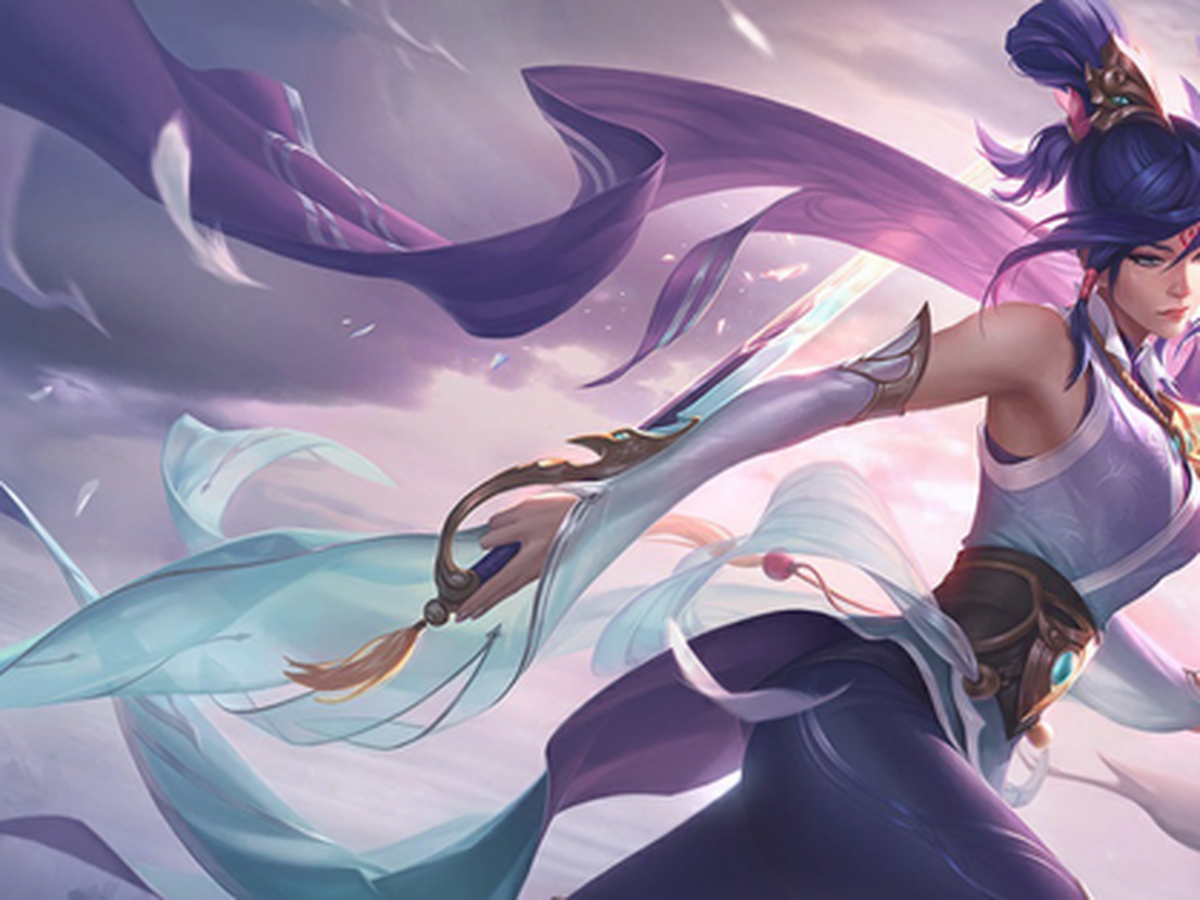 Since its launch, League of Legends has gone through a lot of updates and tweaks. League of Legends champions have also changed a lot, both in appearance and skill set compared to the original. However, not every change Riot brings to League of Legends has good results. And recently, the LPL media has pointed out 5 champions that can be considered the most successful remakes in the history of League of Legends.
Riot has reworked a lot of League of Legends champions compared to when they were just released
Xerath
Although it has almost disappeared from the professional scene, Xerath has been a very successful remake of Riot. When it was first released, this champion's skill set was not really attractive. This is because Xerath's W – Energy Blast ability previously forced him into a state of being unable to move.
In addition, Riot also made adjustments to the passive as well as the R skill – Magic Ritual. Although at present, Xerath is considered an easy champion for players to use to cheat, but it is undeniable that thanks to timely editing, Xerath has not completely disappeared in League of Legends.
Xerath is currently only available in Ranked mode
Soraka
Perhaps many League of Legends players still remember, when she first launched, Soraka was not locked in the Support position, but she could use it in both Top and Mid. The reason comes from the fact that Soraka possesses a skill that causes great magic power, and is not a champion that is too difficult to use.
Therefore, Riot decided to make adjustments to Soraka. After the edit, Soraka has really returned to equilibrium. At the moment, she is considered one of the most effective mutant options for teams if they want to surprise the opponent.
Soraka used to have a pretty simple gameplay
Galio
Not only skills or operating mechanisms, Galio's previous appearance was also unpopular with players. Even Galio's old default skin line was considered too unsightly, forcing Riot to quickly redo the whole thing before releasing this Guardian to the League of Legends community.
Galio's skill set also doesn't give this champion an advantage in the laning phase and the cooldown is too long. It is because of such unfavorable factors that Galio was once hated by players. Only after being edited by Riot and having the current skill set, did Galio really become a frequently used champion in League of Legends. The only regret is that despite appearing in the World Finals (Worlds), Galio still does not have any honorable skins.
Galio has to undergo a skill overhaul before becoming a popular champion
Fiora
Fiora is one of the typical champions for the Top lane position, and can be considered as the "closer" champion of TheShy – the 2018 World champion. crowned at the highest level international tournament in the village of League of Legends. However, Fiora also underwent a renovation when it was first released for more than 3 years, when Riot considered the champion's skill set to be too simple.
Therefore, Fiora's skill set is changed and requires players to be really skillful and highly skilled to use Fiora effectively. Only, her appearance after that was somewhat degraded. It wasn't until Fiora's skins were released that the League of Legends community was really satisfied with Riot.
Fiora's skill set was once underestimated for being too simple
Aatrox
The old Aatrox still has good respawn and lane mechanics, however, this champion is not really mobile. That makes Aatrox unpopular in the high ranks. For high ranks, Aatrox is no different from a harmless general, only having the effect of standing up to receive all of the opponent's skills on behalf of his teammates.
Since appearing in the new version, Aatrox has improved mobility a lot. The skill set still requires a high level of players, but Aatrox is now truly one of the strongest champions in Top Lane. At Worlds 2022, Aatrox is an extremely important factor contributing to DRX's World Championship 2022.
Aatrox is currently one of the most popular and strongest champions in League of Legends
Conclude
Except for Xerath, the remaining champions on the list have all appeared a lot in recent seasons. This shows Riot's success in editing these names compared to when League of Legends first launched.