Once the current PS5 model is out of stock, the new design will be the only model on sale.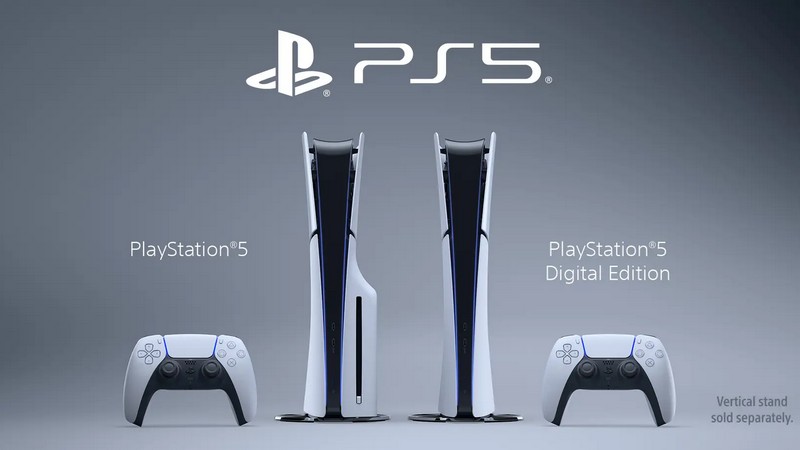 ​
Sony has just announced a more compact PlayStation 5 model, expected to launch in November. The new design comes with 1TB of memory for the regular PS5 and PS5 Digital version. The PS5 Digital version will also have the option to install an Ultra HD Blu-ray Drive. The new design includes four separate case panels, the upper part is polished while the lower case remains matte. If you purchase the PS5 Digital version, users can install an Ultra HD Blu-ray Drive later as this hardware is also sold separately for $79.99/ €119.99/ £99.99/ ¥11,980.​
The new model possesses the same technology as the current PS5 models but has a smaller and more compact design with a volume reduced by more than 30% and weight reduced by 18-24% (depending on model). Sony said the new PS5 model will continue to be rolled out globally in the following months following its release in November. Once inventory of the current PS5 model runs out, the new PS5 version will become the new PS5 model. The only one on sale. Users will be able to choose from a variety of shell colors for the new PS5 model starting in early 2024, including jet black and Deep Earth Collection colors such as Volcanic Red, Cobalt Blue or Sterling Silver. For more information and to see the specifications of the more compact PS5 model, readers can visit the PlayStation Blog here.​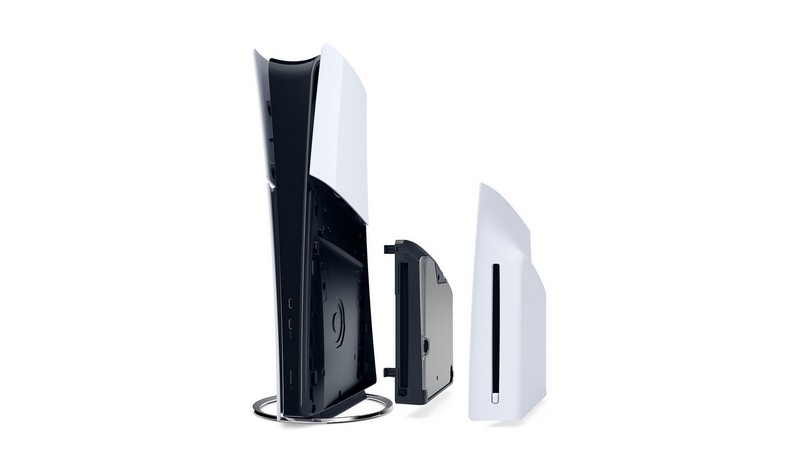 ​
​