1. Not just tables and chairs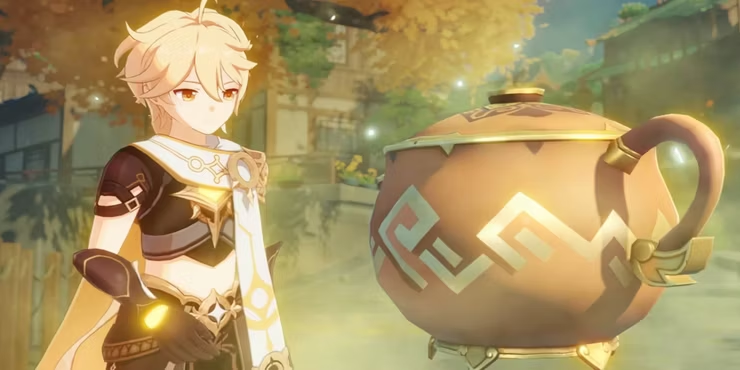 To get this achievement, you need to create 600 different pieces of furniture in Tran Ca Kettle. This is not an easy and time-consuming, even obsessive job when you are not a home-building enthusiast. But to be able to build a house, you need… materials. Now, you will have to cut trees, gather grass, and mine stones all over Teyvat before you can start building a house.
Basically, this is not a very difficult achievement, but it is too time consuming. It requires you to plow hoes, kill time in your spare time. In short, "Not just tables and chairs" will require you to regularly play Genshin Impact for a long time.
2. Thanks to the patronage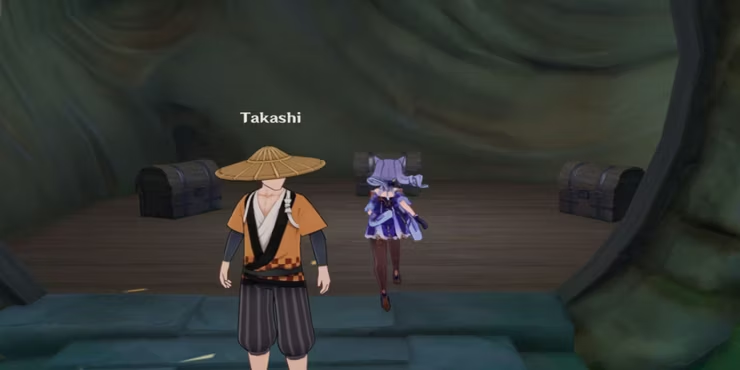 "Thanks to the favor" is the achievement obtained when you receive rewards from the character's 3 chests of Takashi in Inazuma. This is an extremely random achievement, just like Genshin Impact's gacha summoning mechanism. You have no way of knowing what the ultimate gift is for you. More specifically, the bow Hamayumi was also "tied" along with this achievement.
The first thing you need to do to get this achievement, you need to collect seashells. This is not a difficult job, the difficulty is that you can only open the chest once a day. If you are very lucky, you can complete this achievement in just the first time. However, most players will take up to a few weeks, because the reward they receive is only cabbage and potatoes.
3. …Is there a miracle?
This achievement is both odd and even puts a lot more emphasis on randomness than the one above. To be able to conquer "…Is there a miracle?", you need to defeat the strange Hilichurl 1 time, 20 times and 50 times respectively. This monster is not very difficult to defeat, but you will have a hard time finding it.
The strange Hilichurl will spawn every 12 hours, but will randomly spawn in 14 different locations in Monstadt and Liyue. You have no choice but to go to the place to check if it is there or not. Besides, if you don't defeat it quickly, the strange Hilichurl will get inside its suitcase and disappear. So, it will take you at least 1 month to complete this achievement.
4. Ghost gunner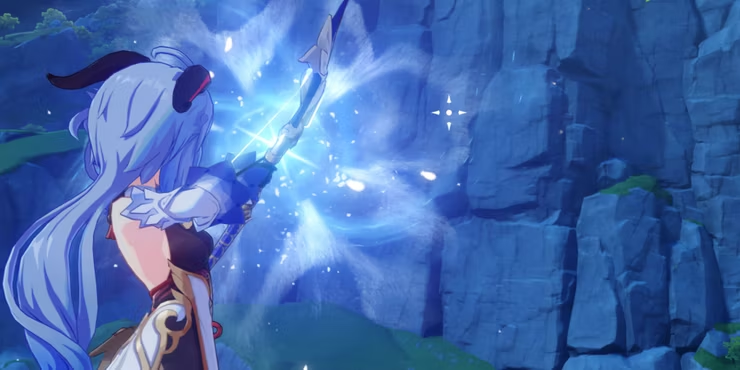 Ghost gunner is an achievement obtained after hitting an enemy's weak point at an extremely long distance after aiming. However, what is extremely far away, no one knows. This is an achievement that requires you to be extremely patient and meticulous to be able to aim properly. Of course, it is extremely bad for those who are not too familiar with aiming.
Genshin Impact gamers, if they use a bow, only fight at close range, but never shoot that far. So, this achievement also comes by chance and is extremely… unlucky, because no one knows how far far away. So I have to pray to God to have enough luck.
5. Dinh Thien Han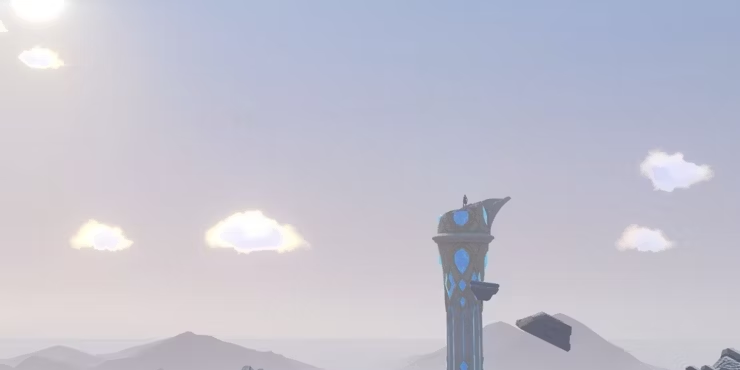 Conquering the top of Long Tich Tuyet Son is really difficult, but fortunately it is in the chain of tasks that you need to complete. This is a puzzle game that you need to do in order. Longxi Tuyet Son is the first locality to introduce complex puzzle mechanics that you will encounter later in other lands like Inazuma or Enkanomiya.
Conquering the highest point of Long Tich Tuyet Son will give you a lot of Yuanstone after completing the task. Besides, you will get to the highest point of Genshin Impact at the moment, where you can zoom across the Teyvat continent. Don't forget to take a photo of yourself as a souvenir.
6. The Abyss Explorer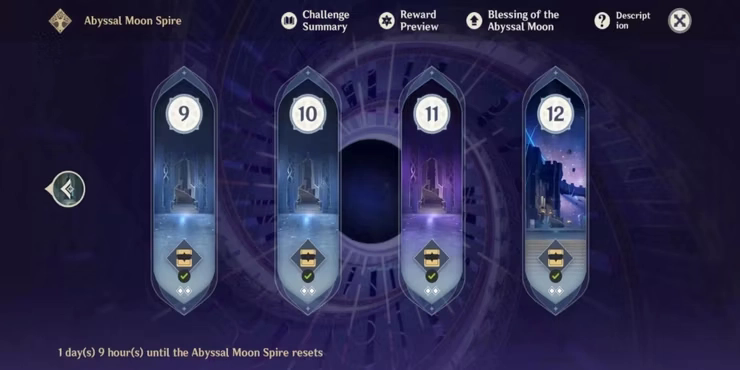 Completing the Apocalypse and reaching enough Pure Land is the ultimate challenge for Genshin Impact players. Obtaining this achievement is not only simply obtaining the Origin Stone, but also gives the same satisfying feeling to the player with the feeling of "breaking the island". You will have to upgrade levels, skills and equip the best items for 8 characters to be able to complete 12 floors of La Hoan. This is definitely a very, very time consuming thing.
If you haven't achieved this achievement, don't worry, you will get it after playing the game long enough. No one is forcing you to complete it, but if you do, it will be a wonderful and satisfying feeling.
7. Snow Mountain Treasure Hunter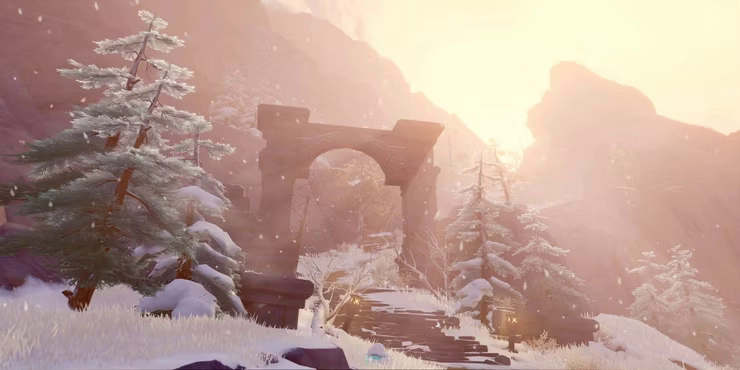 Opening all 160 boxes at Long Tich Tuyet Son is one of the first achievements that shows you how big the world of Genshin Impact is. Conquering all the treasure chests is not difficult, but being in a cold and challenging place like Tuyet Son is an achievement that requires your own care and perseverance.
The difficult point of Tuyet Son compared to other continents is the cold tolerance mechanism. Just not paying attention a little, you are significantly drained by the weather. Not to mention time-consuming puzzle challenges and monsters everywhere.