According to the project director of the Arena of Truth – Riot Mortdog, 13.11 will be the final version of the current 8.5 season. This means that the Teamfight Tactics season 9 has come very close and makes players look forward to it. This promises to be the breakthrough season of this game when Riot once shared that they are about to bring many interesting features in season 9.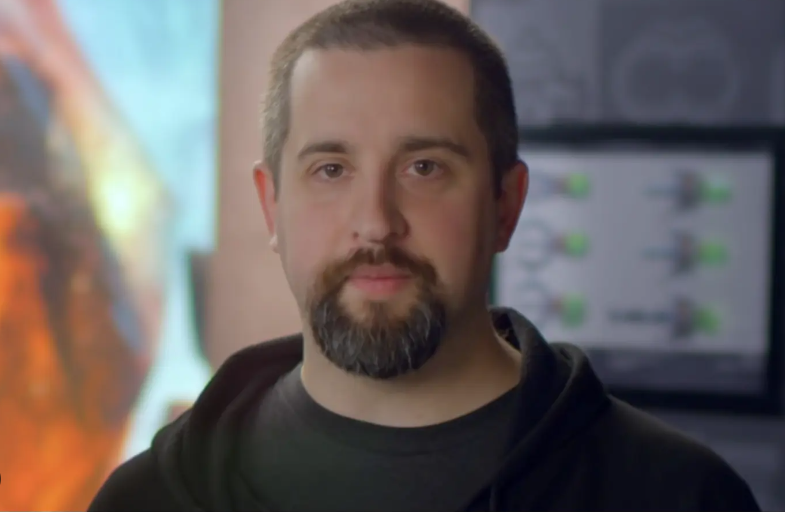 Riot Mortdog reveals that patch 13.11 will be the last update of season 8.5
And a few days ago, Riot Games also revealed the new theme of season 9. Specifically, season 9 of the Teamfight Tactics will be called "Runeterra Reforged" (roughly translated: Recreating the Runeterra world). The official information of season 9 will be announced on May 30 during the time when the Tactics Arena World Final takes place.
With this theme, players' curiosity for season 9 is pushed even higher. The phrase "regeneration" makes the community think that Riot Games will remake existing systems such as Technology Cores, bonus boxes… Even many players think that Riot will change the appearance of the arena. fixed in season 9.

The theme "Reinventing the world of Runeterra" makes many players curious
Not stopping there, players expect Riot to add interesting features or Tech Cores in season 9 to refresh the game. Not to mention the possibility that Riot will create a similar version with the "Elemental Map" of League of Legends. Maybe it will be a more interesting version than the elemental tiles of season 2.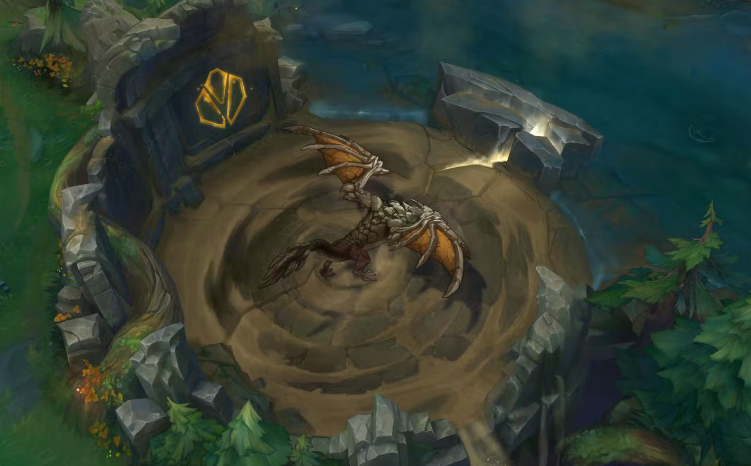 Is Riot about to apply the "Elemental Map" to the Teamfight Tactics?
Of course, the above features only stop at the level of the player's aspirations. The Teamfight Tactics community still needs to wait until May 30 to know the exact mechanics or special features of season 9. Hopefully Riot Games will not disappoint players with the new season of the Arena of Truth. Physical.