Minecraft Legends, a groundbreaking version of Microsoft's magical sandbox game, has been a hit with the gaming community since its launch. More and more exciting features and events are being added to the game, especially with the announcement at the recent Minecraft Live event.
The "Creeper Clash" event has been announced and will soon be available in the game on October 19. This is a Halloween-themed event, promising to bring extremely dramatic matches. Players will be immersed in the festive atmosphere and participate in fun battles.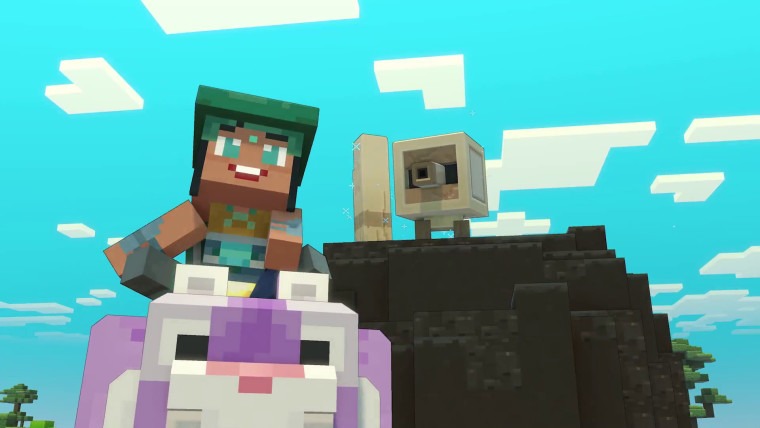 Additionally, another new Jade Legends event called "Snow vs Snout" will arrive in December, bringing a lovely winter festival atmosphere.
In addition, Minecraft Legends will add many new features, including frogs, new piglin units and structures, and even new witches with the ability to throw potions at enemies. These features promise to enrich players' experience in the world of Minecraft Legends.
Get ready for exciting new adventures and experiences in Minecraft Legends and don't miss out on future unique events!