The name being mentioned in the main story is Starfield – one of the most anticipated blockbusters of 2023. It has been available in early access mode since September 1, and overall, Starfield until now. is still being received quite positively. However, over time, criticism towards this blockbuster is appearing more and more. And the most important problem is that Starfield is making players take too long to feel its good.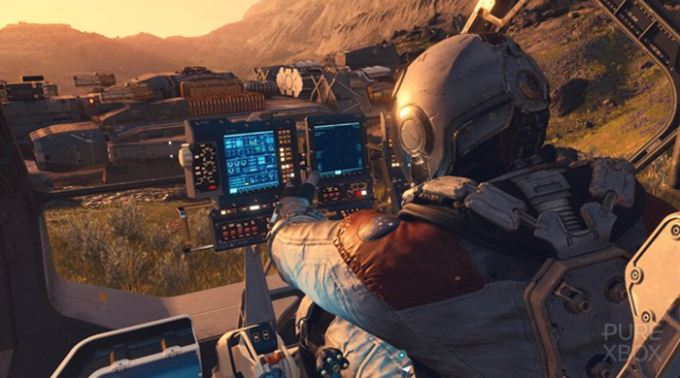 Specifically, there is an unwritten formula that if a game can't impress players within the first 3-4 hours, it won't be a really good product. And Starfield is the most typical example of this case. Of course, it's up to each person's preference, but games like Elden Ring have certainly done much better than Starfield at the point of attracting players right from the start. The problem with Starfield is that the game will only be really interesting when players invest more time in activities outside of the main story.
Many people have to admit that being too focused on pursuing the main plot – the backbone content of any game has made them "bored" the game faster than usual. Even many comments from critics even think that Starfield will only really be better when playing in New Game Plus mode. For those who don't know, New Game Plus is a mode where when players finish Stafield, they will be allowed to play this game again, but keep the same skills and this time, players can focus more easily. in unlocking new powers and building your character, or finding more powerful versions of skill sets. This repeating cycle will also be endless and through that, players will feel stronger as they play Starfield.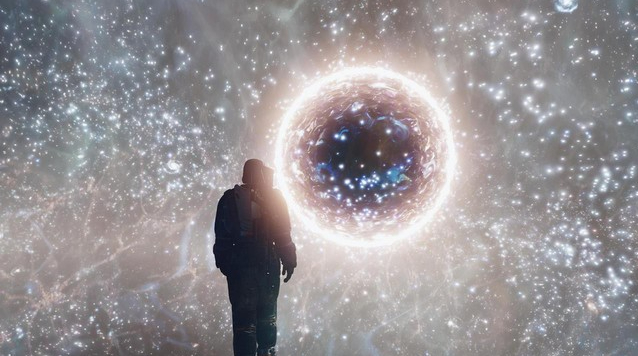 This is what makes the difference for Starfield and is also the main highlight of this cult role-playing blockbuster in 2023. However, please note that you will have to invest time to activate this game mode.