We Were Here Expeditions is currently free on Steam.
"We Were Here Expeditions" is a multi-player adventure and puzzle video game developed and published by Total Mayhem Games. This game is part of the "We Were Here" series and focuses on cooperative play between players.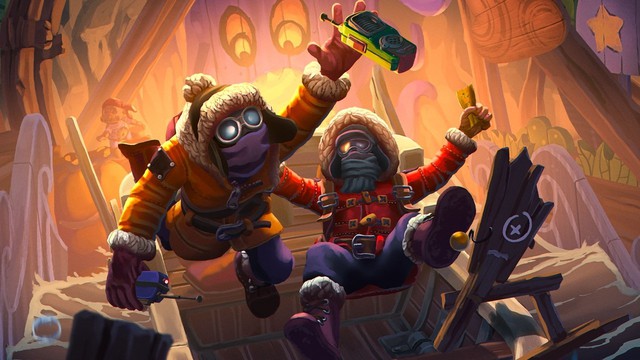 In "We Were Here Expeditions," two players will have to cooperate to solve puzzles and challenges in a complex 3D environment. Each player will take on a different role, and you must work cooperatively to overcome difficulties. The game places many demands on logical thinking and problem-solving ability, providing a unique experience for players.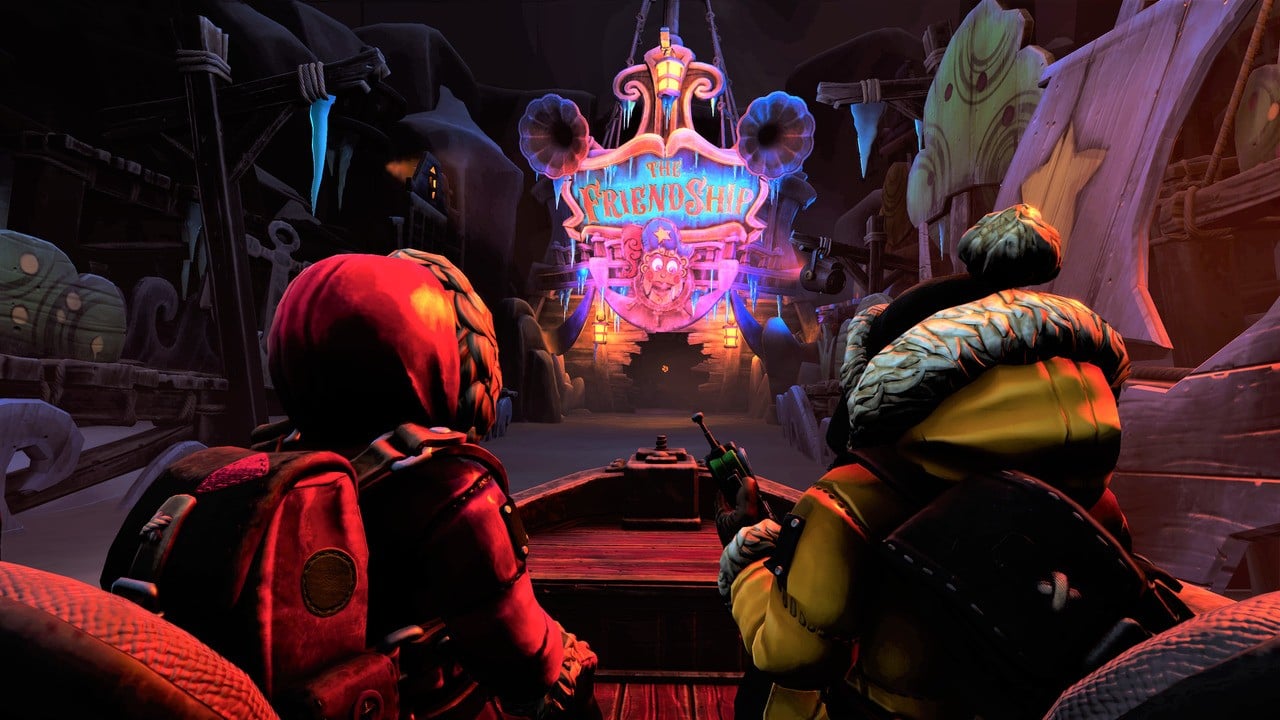 Here are some highlights about this game:
1. Cooperative Mechanics: The game focuses on two players interacting and assisting each other to solve puzzles and challenges.
2. Puzzles and Mysteries: The game includes a variety of puzzles and mysteries, from learning coding to arranging pictures or even escaping mazes. Players need to deduce information and work together to solve them.
3. Complex 3D Environments: The game takes players into artistic and complex 3D environments. This creates an engaging and fun experience to explore and interact with.
4. Emphasis on Communication: Communication is important in this game. Players need to chat with each other to exchange information and make joint decisions to progress in the game.
5. Explore the Story: Each game in the "We Were Here" series has a separate story arc and sequels, helping players discover more about the world and events that occur.
Those who are interested can download and play now.