If you are a die-hard fan of famous Manga series, Tokyo Ghoul is certainly a name that readers cannot ignore. First released in 2011, demon hunters quickly became a global craze in a short time. For those who don't know, this popular series tells about a world where humans and Ghouls live together. Because of an incident, the main character Kaneki has demonic powers after a tragic accident. From then on, he struggled to live a hybrid life, trying to integrate into the world of Ghouls while always hiding his secret identity from those around him.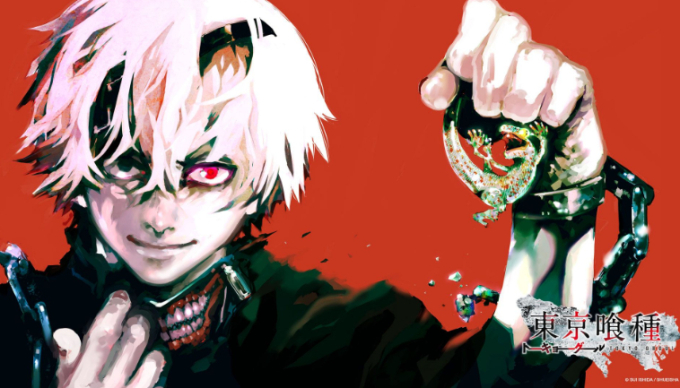 Tokyo Ghoul is a famous series, warmly received by millions of readers around the world.
Faced with the impressive success of this brand, many adaptation projects have been born to satisfy fans' need for multi-platform experiences. However, only the anime is the "surviving" version, collecting attracted millions of viewers when it debuted globally. As for mobile games, there still hasn't been any product revealed after more than a decade of waiting.
However, players can be happy because the above-mentioned series of waiting days has officially ended. Right now, there is a mobile game of Tokyo Ghoul released in Vietnam. It is known that this game is called Tokyo Ghoul: Break the Chains and is available on both iOS and Android platforms. This is a key project of Komoe Technology Limited – a developer from Hong Kong and the father of many famous blockbuster adaptations such as Final Gear, Figure Fantasy, Code Geass…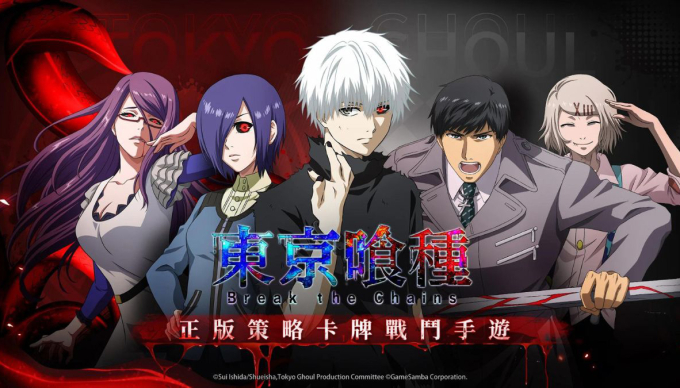 Tokyo Ghoul: Break the Chains has officially been released in Vietnam.
Specifically, this game belongs to the turn-based card game series, with a main plot similar to the original, revolving around Ken Kaneki. By controlling the battle position to unleash moves, players can experience many diverse battle formations, built from more than 30 different characters. Combined with eloquent music and realistic skill effects, the game promises to bring an engaging experience that fans of the series have long been waiting for.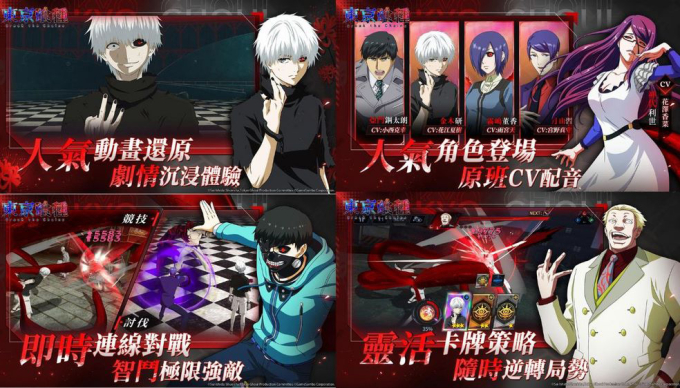 Some beautiful battle scenes of Tokyo Ghoul: Break the Chains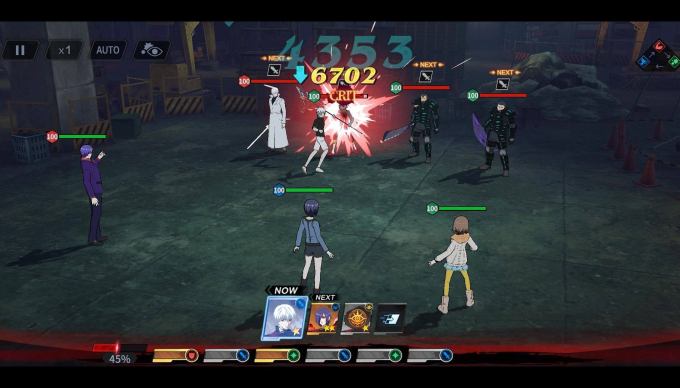 In particular, this game has only been released in Southeast Asia and Vietnam. Gamers can download it for free and freely fight without encountering any copyright issues like many previous game adaptations.