A while ago, Wild Rift launched a new mechanism called "Ghost Poro" (Vietnamese translation: Poro Canh Gioi). This is an automatic feature in each game, allowing a ghost Poro to be summoned in the corresponding forest area to patrol and provide vision.
Explaining this addition, Riot said: "The enemy can always hide in the forest to try to catch the odd one out" so this is a gift to "help every time the player falls into a disadvantageous position". However, this has made the Wild Rift community "dissatisfied" all this time.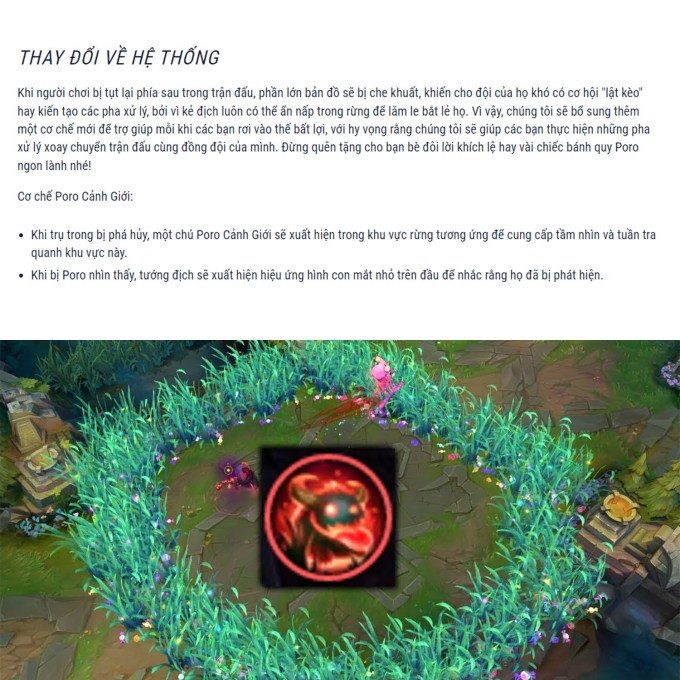 The Ghost Poro mechanism is causing a lot of controversy.
Originally, Wild Rift's forest map was designed similarly to the PC version. Therefore, visibility control in this area should also have a similar mechanism. In both games, Riot added illumination flower seeds, along with Poro gems and wards to support players in the stages of the game. However, having a ghost Poro is a case that is "beyond expectations" of gamers.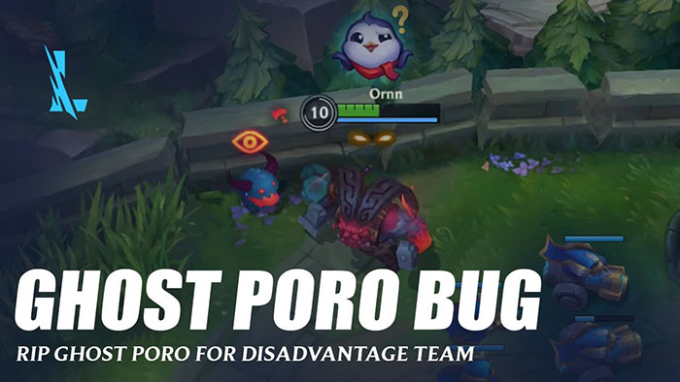 This mechanic used to be a dangerous game bug, providing vision of opponents in every location on the map.
Not only do they have the ability to survive for a long time, these tiny Poros are also immortal. Therefore, strategies such as hiding, preempting resources, and setting up the battle position before a team fight of this game are almost completely destroyed. Although it rarely happens in low-rank matches, for "big players" this strange creature is a huge threat.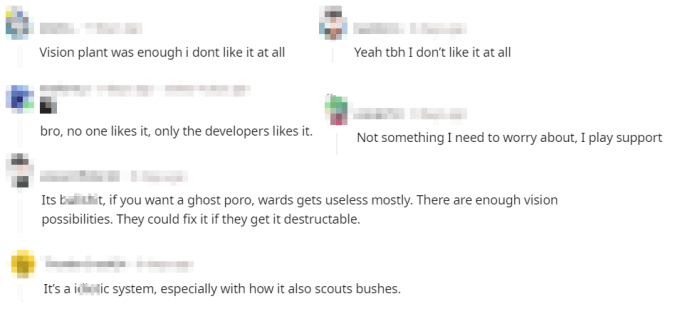 Although these Poros are very cute, they are not loved by gamers.
Reality has proven that this mechanism has created many unwanted impacts on the experience of gamers globally. Overall, although Riot has good intentions in wanting to balance the game and help gamers overcome unfavorable situations, the "Poro ghost" mechanism is not making an impression at the present time.