Tay Son Dynasty (Tay Son Dynasty) is an action role-playing game on the computer, developed by SH Studio and published on Steam. This game is built based on the historical context of Dai Viet during the Tay Son Dynasty from 1778 – 1821.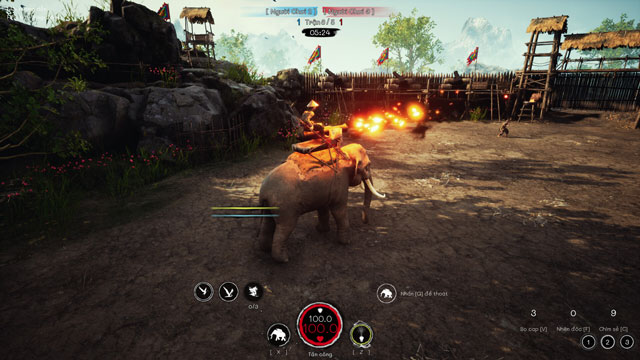 Role-playing, action game set in the Tay Son era
When participating in this game, players will be immersed in extremely fierce historical battles. Here, you will be transformed into one of 4 character classes. Each character in the game has a different appearance, as well as uses skills: Qi Gong or Magic, Weapons include: Long Sword, Sword.
Not only that, in Tay Son Dynasty, we can fight in the martial arts genre or in team fights. More specifically, this game also has a Protect Commander game mode. This feature will create exciting and exciting story situations with the participation of artillery, soldiers, and fire kites. ,….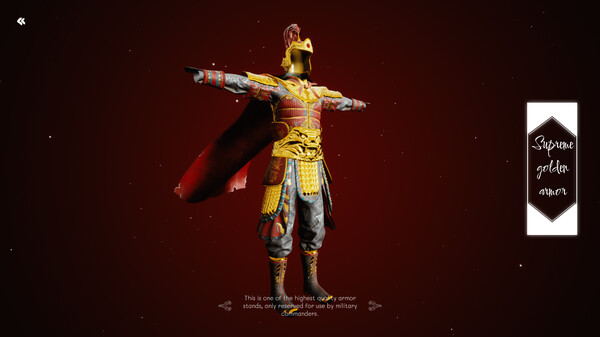 Tay Son general's costume
Tay Son Dynasty also brings you a system of costumes and items that are rich, diverse and imbued with Vietnamese historical culture, extremely familiar to us. Besides, this game also integrates an extremely interesting equipment enhancement feature, allowing gamers to enhance the equipment's attributes, thereby helping the character increase their fighting power.
Tay Son Dynasty is currently being released for free on Steam. Those who are interested can download and play now.
https://gamek.vn/xuat-hien-tro-choi-thuan-viet-trieu-dai-tay-son-tren-cong-game-lon-nhat-the-gioi-178231116114139127.chn