The morning of July 8 (Vietnam time) was really an unhappy day for T1 fans. Right on the eve of the big battle with the great rival Gen.G, the team's Head Coach Bengi said goodbye to T1. Notably, this is the second time that the T1 team has had to "change the general in the middle of the line" in the past 3 years. But this time, it was Bengi who resigned himself. Thus, T1 had to enter the match against Gen.G in the absence of both the official head coach and the captain and mid laner Faker.
Coach Bengi's sudden resignation makes T1 even more difficult
It can be said that difficulties surround T1 in the LCK Summer 2023. Besides Gen.G and Dplus KIA, now there is KT Rolster emerging as a formidable force with a long unbeaten record. Meanwhile, Hanwha Life Esports also always threatens the top group on the rankings. It can be said that at the present time, about 4 5 names have been determined to hold the ticket to the knockout round if nothing special happens.
T1 will probably be the team that makes it to the knockout stages but is the most underrated
However, among the teams, perhaps no one is struggling like T1. Even coach Bengi's resignation is beyond the expectations or imagination of anyone in the League of Legends community. The reason is because although Faker is injured, he will return in just over a week. T1 also has the opportunity to compete for the title, but no one understands why coach Bengi decided to leave so suddenly.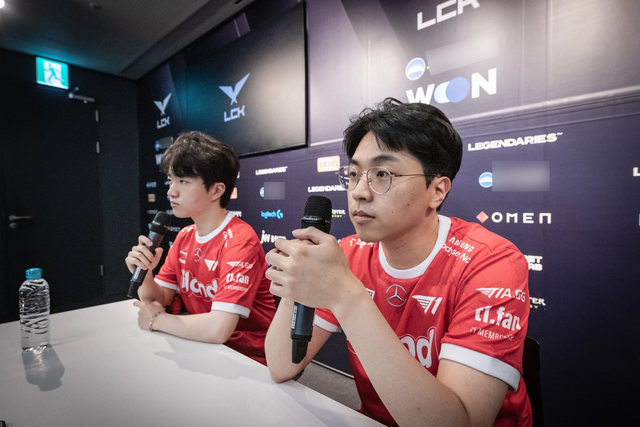 No one knows the reason for the sudden departure of coach Bengi
Some comments also say that T1 is intending to "give up" the 2023 season. They can still win a place in the knockout stages as well as have tickets to the World Finals (World Championships) 2023. But according to some In the fan's mind, maybe T1 is intending to reform really strongly and is ready to give up the current season. Moreover, trying to compete can affect Faker or Gumayusi (who has revealed twice fainting while exercising). Ahead, in addition to Worlds 2023, Faker also has to attend ASIAD.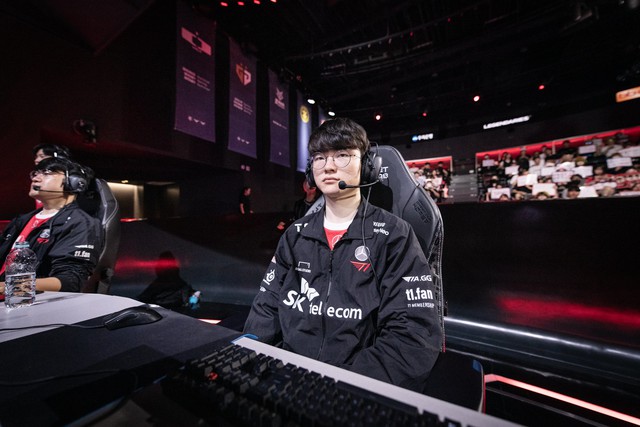 Many viewers also think that T1 intends to let go of the 2023 Summer LCK
If T1 has to go empty-handed in the 2023 season, this is not too surprising. However, the players themselves will also have to fight hard even though they may no longer put too much weight on the title goal. Because that's the best way for them to show their love for the fans who have always supported the team and the players until the last minute.