At the moment, the whole world is shocked and heartbroken by the news that the Titan submarine expedition to visit the wreck of the Titanic on the bottom of the Atlantic Ocean crashed, killing 5 passengers. The news made director James Cameron – who had 33 times participated in similar dives to collect material for the Titanic film, to speak out.
Until recently, many netizens have re-shared an episode of The Simpsons that is said to have great similarities with the Titan disaster. Worth mentioning, this episode was released in 1998, ie 25 years ago and caused the producer to immediately speak up.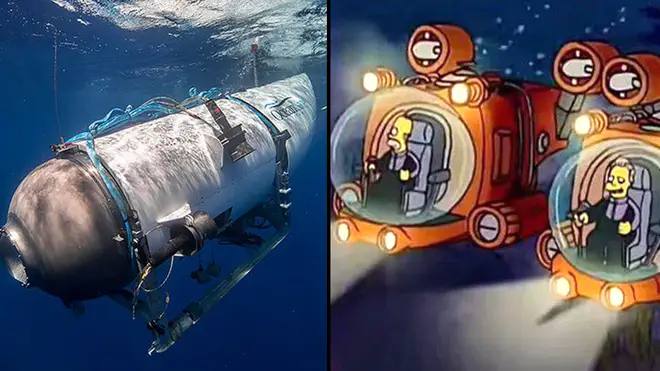 According to the New York Post, this episode is episode 19, of season 9 of The Simpsons, in which 2 characters Homer and Faribanks had an expedition to the ocean floor. In one scene, the two characters suddenly discover the wreck of a shipwreck, hidden behind it is a valuable treasure. After retrieving some treasure with the submersible's mechanical arm, the Homer side ran into trouble due to being stuck on the reef.
By this time, the oxygen levels in the ship had also reached alarming levels, and Homer only had time to signal his father before losing consciousness. Fortunately, Homer was saved and woke up in a hospital bed a few days later.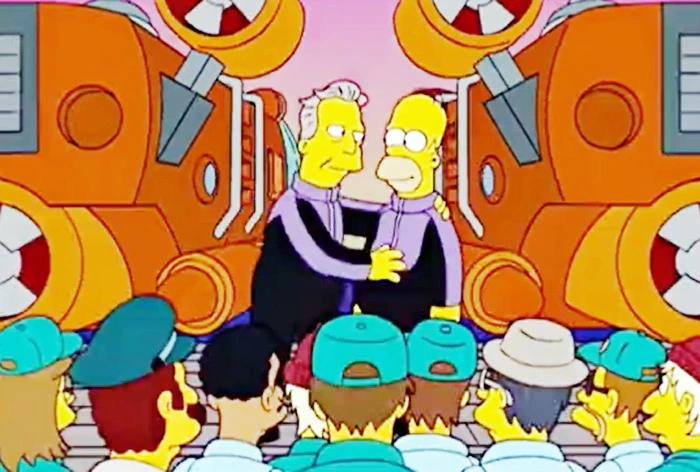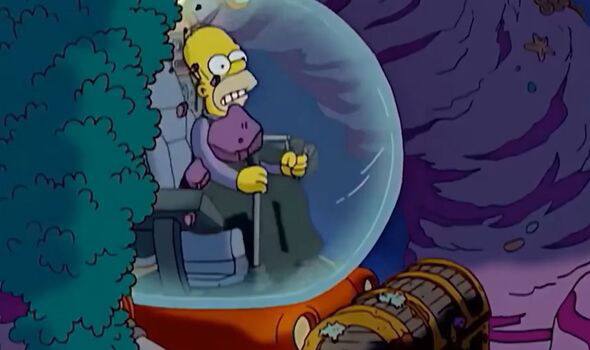 The Simpsons episode has a similar submarine incident
The fact that the episode of The Simpsons in 1998 has many similarities with the Titan ship disaster made the audience excited. However, soon after, Mike Reiss – screenwriter and producer of the series denied, asserting that there was no story that the film "foreshadowed" disaster. At the same time, Reiss explained that the episode was actually inspired by the movie project Crimson Tide (Red Tide) starring Denzel Washington.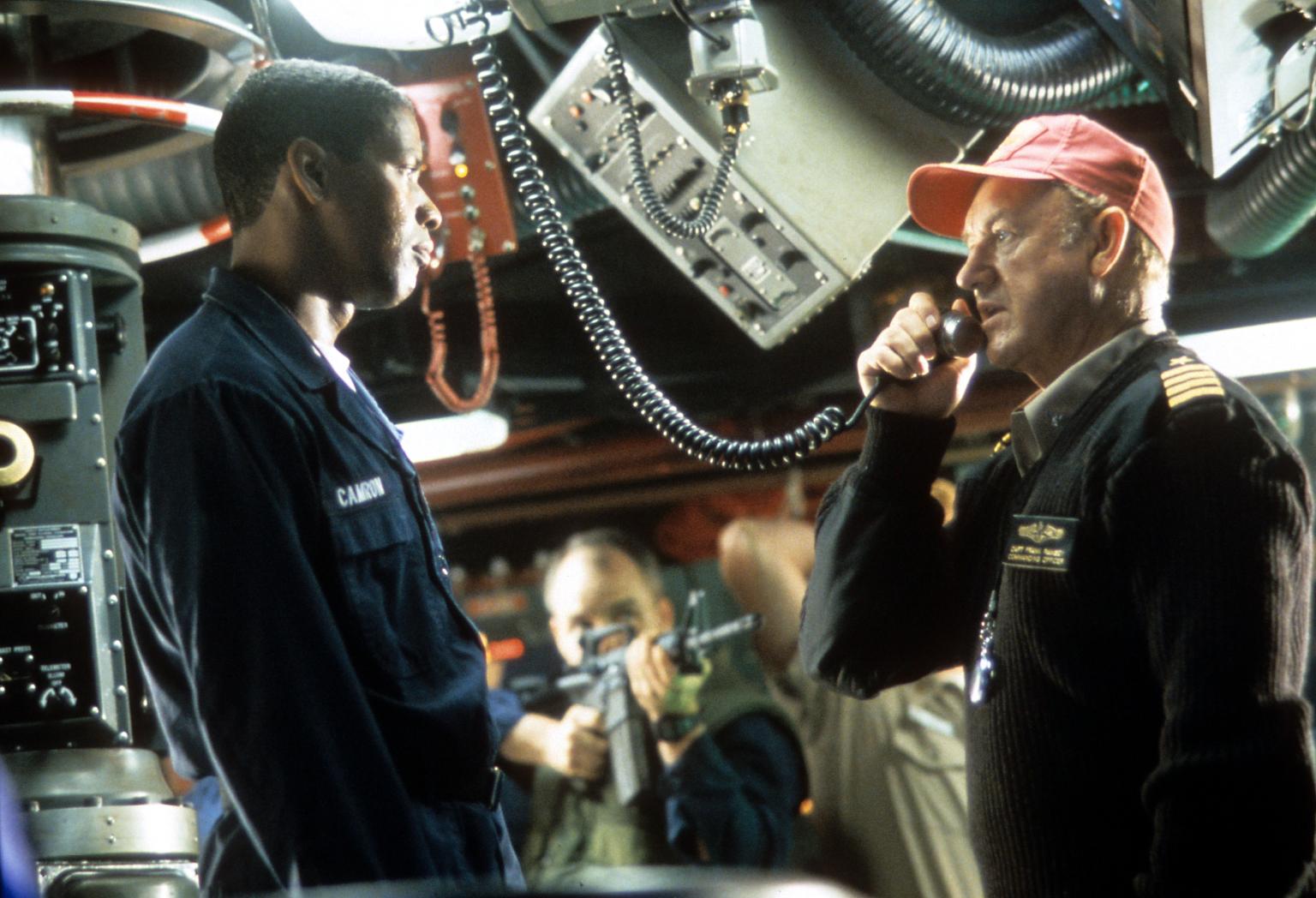 "We didn't predict the future. We just copied the famous movie and more than 20 years later, the same disaster happened," Reiss said. In July of last year, Mike Reiss was one of the passengers on the Titan submersible to visit the wreck of the Titanic.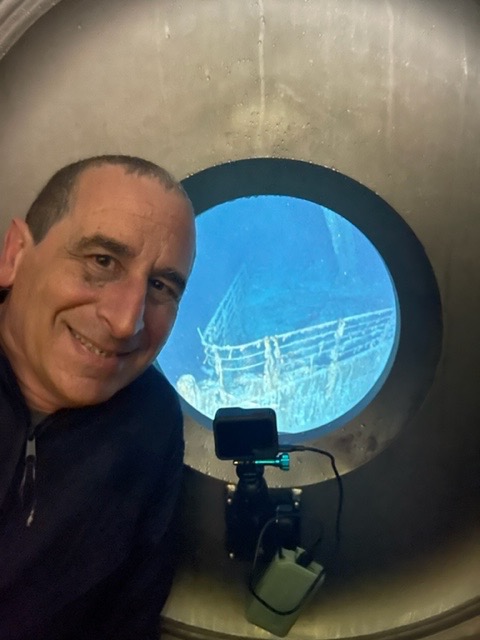 Producer Mike Reiss
He shared that he fell asleep during that journey, and this is also a detail that his wife Denise thinks coincides with the episode of The Simpsons.