The first chapter of the manga "Boruto Two Blue Vortex" has been released to the audience, marking a fascinating new beginning.
The plot unfolds with Eida's reality-altering abilities causing Konoha to fluctuate wildly. Boruto and Kawaki's positions were swapped, and Naruto was declared dead.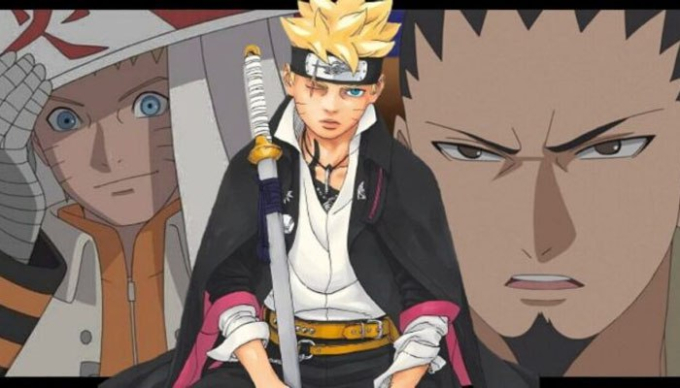 One of the most notable changes, however, is Shikamaru taking on the role of the Eighth Hokage. This has caused a lot of controversy in the fan community. Many people doubted his "village-bearing" power. However, his leadership skills and a few traits make Shikamaru the right man for the position of head of Konoha.
Shikamaru's Distinctive Traits and Leadership
Nara Shikamaru possesses an intelligent mind that excels in the shinobi world. He is also a key character in many missions. From his early days as a genin, his special intelligence and strategic judgment have made him a key player in team battles. The Fourth Great Ninja War highlighted Shikamaru's talent.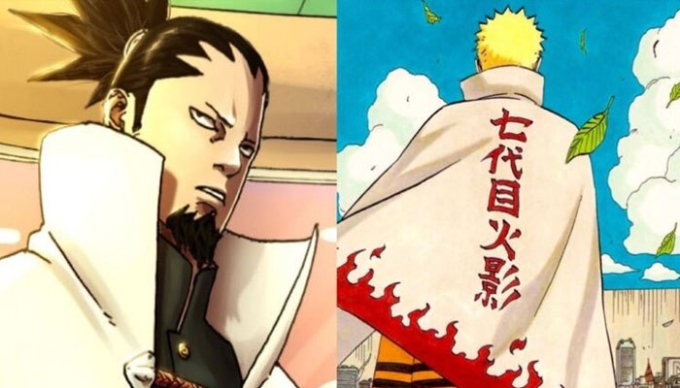 On the other hand, Shikamaru is more than just a strategist. He is an ideal candidate for leadership positions due to his ability to understand complex situations and make important decisions.
Throughout his adventures, he has demonstrated formidable diplomatic skills, earned respect, and built partnerships. Such connections could play an important role in Konoha's growth on the world stage.
Compare Shikamaru with other candidates
Although characters like Sakura and Kakashi have abilities over others, their strengths are related to their expertise. Is it reasonable to let Sakura become Hokage? And Kakashi, despite the legendary reputation, is no longer suitable due to age and the change of environment. Sasuke due to Boruto's connection is no longer a suitable candidate.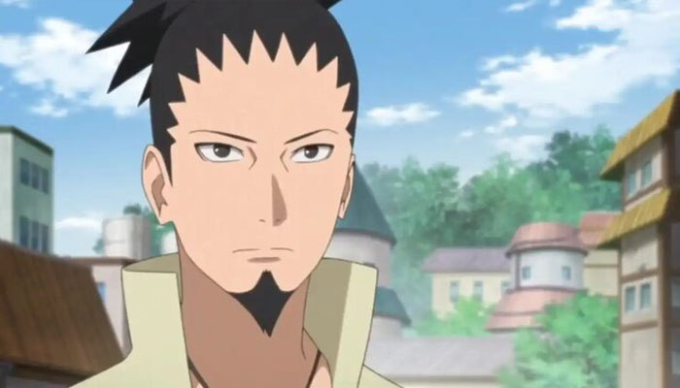 In addition, Shikamaru's deep relationship with Naruto further cemented his position as a top candidate for Hokage. He clearly knows Naruto's goals and values, ensuring a seamless transition and preserving the reputation Naruto worked so hard to earn.