Since its launch, K'Sante has received 2 huge nerfs in versions 13.1 and 13.3 of League of Legends. These nerfs are aimed at limiting K'Sante's damage and mobility. This is a necessary edit because this champion is classified as Resist but has too much damage in the skill set.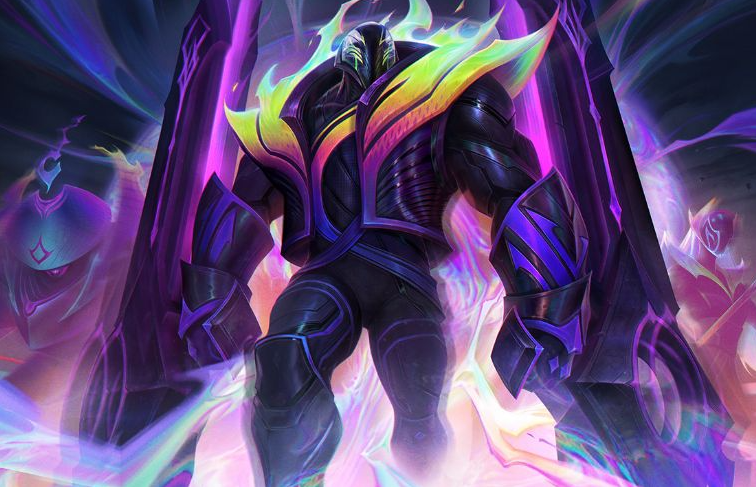 K'Sante has received many nerfs in the past time
Moreover, in version 13.3, K'Sante's ultimate also causes this character to lose 85% of his defense. So, in theory, this general after using the ultimate will become easy to defeat, in exchange for this character will own great damage. In theory yes, but in reality, K'Sante still has great resistance even when using the ultimate.
This is caused by a calculation error of the League of Legends system between K'Sante and items that increase armor/magic resistance as a percentage. According to a test by YouTuber named Hextech Lab, the percentage of this champion's defense stats will not be reduced when using the ultimate. As a result, the Adaptive Shell Jak'Sho and the Armored Animal Statue became extremely powerful items for K'Sante.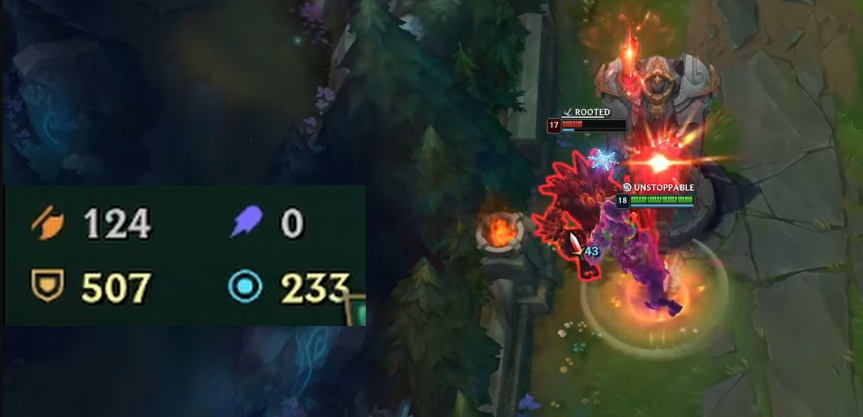 K'Sante with Adaptive Shell Jak'Sho has around 500 armor
However, this champion possesses up to 230 armor (which is definitely more than 15% of 500 armor) after using his ultimate
As a result, even though K'Sante was nerfed, he still became a strong champion, especially in professional tournaments. With the above calculation error, K'Sante still has a large amount of resistance, damage and strong recovery. This allows K'Sante to sweep into the opponent's squad easily without worrying about being defeated too quickly.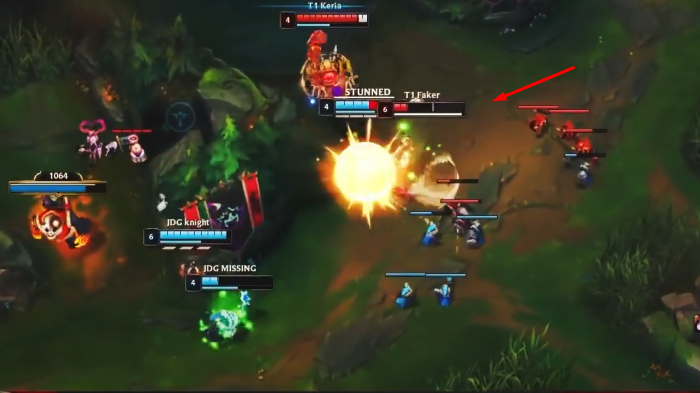 K'Sante had many shining moments at the past MSI 2023
This is clearly extremely unbalanced and Riot Games needs to act immediately. For example, they need to fix the interaction between K'Sante's ultimate with items that increase armor/magic resistance by percentage. Otherwise, this champion will continue to become too strong and overwhelm professional tournaments in the future.