In League of Legends (LoL), the ranking tiers have a big impact on ensuring the fairness of the game. Theoretically, the rating will show the level and skill of the player. So putting players of the same rank into a match will ensure they are up against an opponent of the same level as you.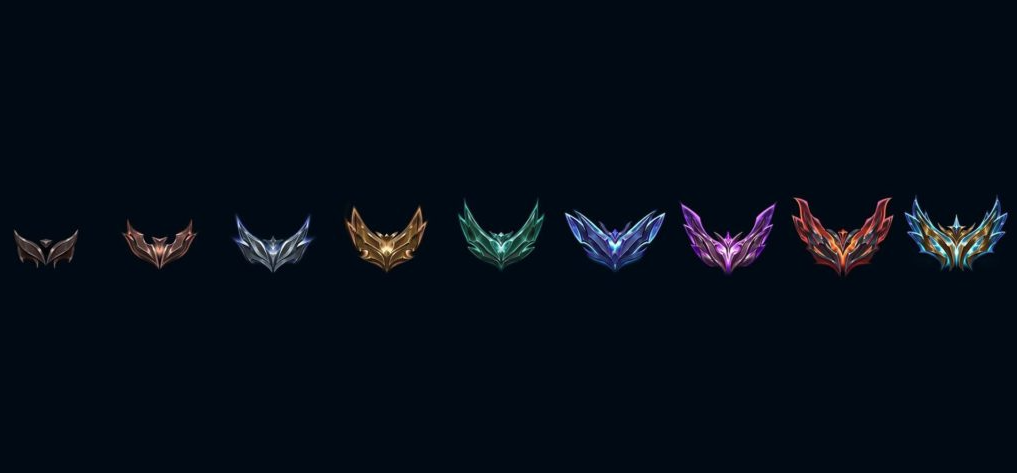 Ranks play an important role in ensuring the fairness of each match
However, on the forums about League of Legends recently, there have been many cases of Silver and Bronze players having to confront the Master. Specifically, players with low ratings are very likely to face players Diamond I and in the series to Master. The level difference is too large, which will lead to unfair matches, causing discomfort to players.
So what is the cause of this problem? The answer lies in the fact that the LoL system has a big hole for unrated accounts. Basically, when Diamond I players join the party with an unranked account, they can meet Silver and Bronze level opponents. Without the above hole, Diamond I players in the series to Master will have to fight opponents with Platinum level or higher.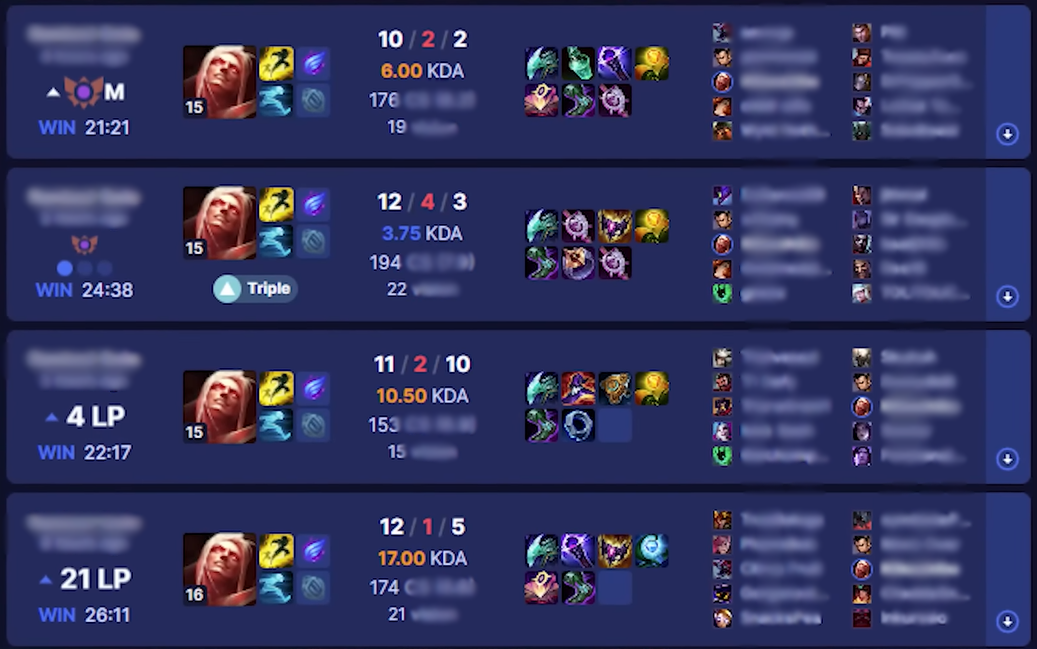 This Vladimir player teamed up with 4 different unranked accounts to make it easier to climb to Master
A lot of players have taken advantage of this loophole in League of Legends to easily reach the Master rank. At the same time, they also ruined the LoL experience of other players in the game. Being completely overwhelmed by an opponent at a too high level is an unpleasant experience for many players.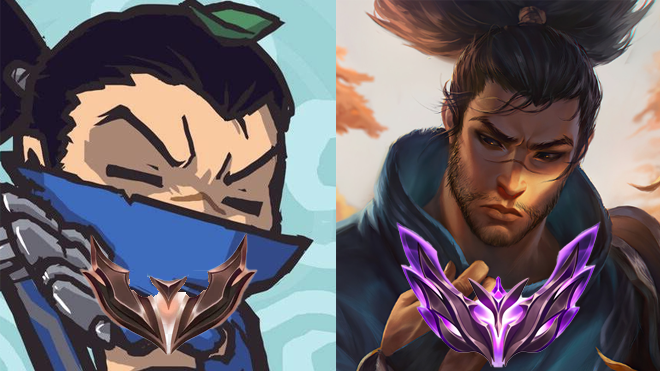 Confronting high-level players is a very bad experience for League of Legends players
It is worth mentioning here that taking advantage of the above hole to climb the rankings is increasingly popular in League of Legends. Hopefully Riot Games will quickly resolve this issue so that the League of Legends ranking system becomes more fair.