After a break, the VCT Ascension Pacific tournament returns with two dramatic quarter-finals. Here, the only representative of VALORANT Vietnam, Fancy United Esports, had difficulty clashing with ScarZ – an emerging force from Japan. Although the YESicaN player had a day of competition like "in the field" with excellent performance, but that was not enough.
After the confrontation, Fancy United Esports officially had to stop at VCT Ascension Pacific. In fact, being rated as the top young team, "bottom door", Fancy's journey to the quarterfinals is already a miracle and many surprises. We leave with our heads held high.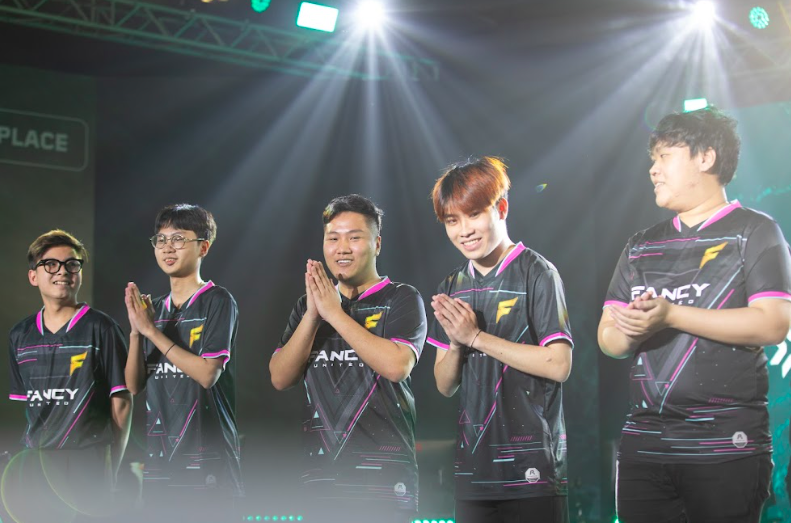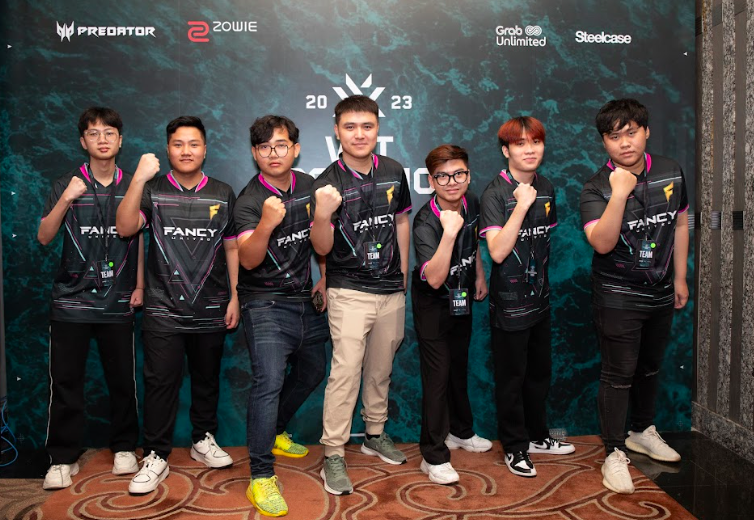 In addition to Fancy United Esports, VALORANT Vietnam fans can still cheer for Bleed Esports – where "best Sova Vietnam" Crazyguy (real name Cong Anh) is playing. Fancy's GIN player himself also had emotional and spiritual messages for his "brother".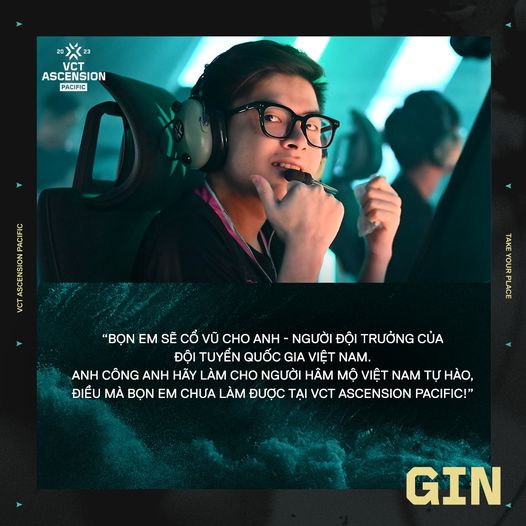 Meanwhile, with Crazyguy, his goal with Bleed is nothing but winning the championship. The male player admitted: "This is a very important and tough tournament because all the teams are winners of the regions. The achievement here is important to me because since moving to VALORANT I haven't won impressive titles in major tournaments."
Crazyguy's "tour" also caused him many difficulties and regrets: "It means not being able to meet relatives and friends and very sad because he can't speak Vietnamese.
After the training sessions, I play games at night with friends or girlfriends and update the situation at home, "-the Vietnamese male player shared.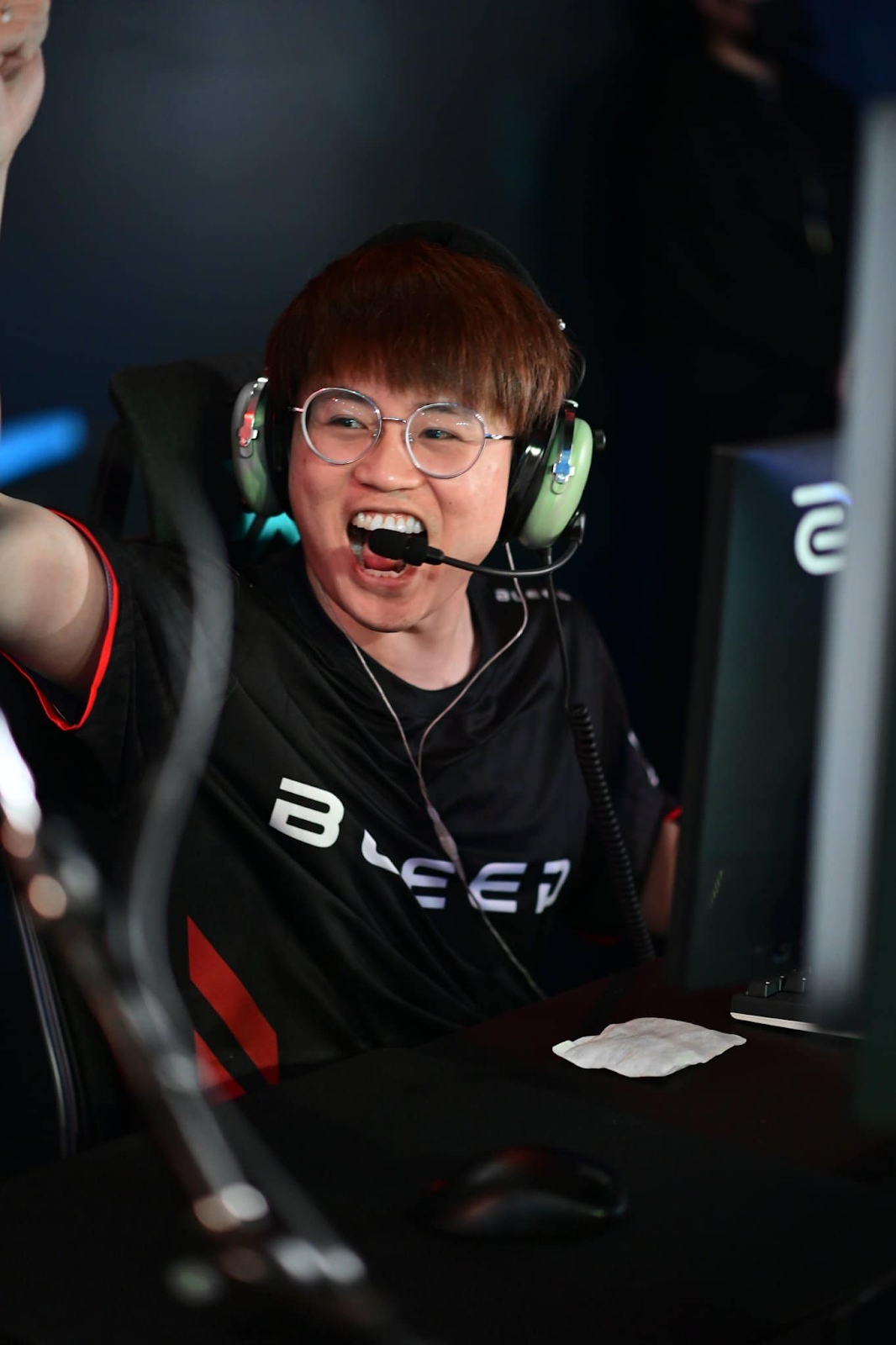 Crazyguy was once called the "Monster from the East", Fancy's coach Kawa also had to consider Bleed a formidable opponent because of his possession of this factor. The guy shows absolute confidence no matter what the opponent's name is. Wishing him a smooth, memorable journey and success at this ongoing tournament in Thailand.