The final of the Predator League 2024 Asia-Pacific tournament officially takes place at SM Mall of Asia Stadium in Manila, Philippines from January 13 to 14, 2024.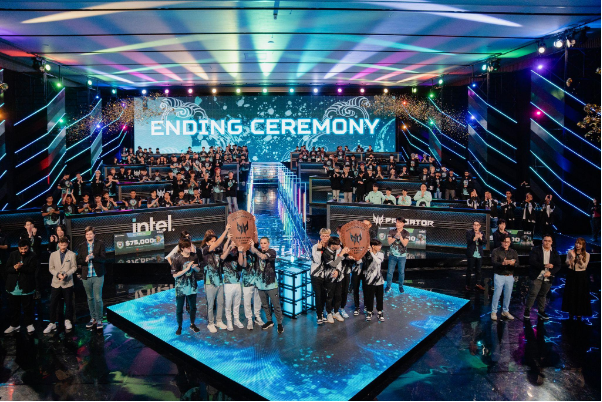 Dota 2 and Valorant will be the two official games chosen to participate in this Asia-Pacific Predator League tournament. Since 2018 Predator League has become a familiar playground for top esports talent in the region.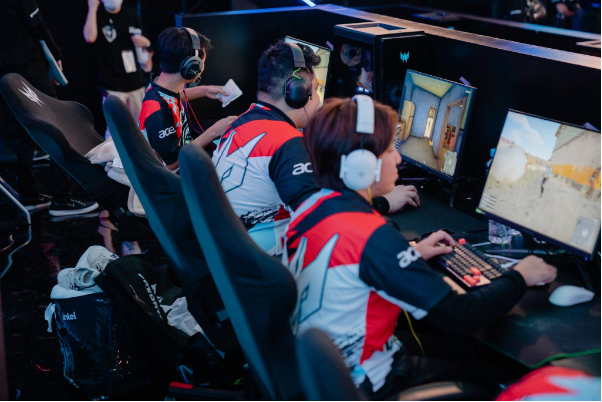 Every year, Predator League – a gaming tournament from the world's leading technology company Acer, always attracts thousands of teams to register to compete. Acer always wants to provide opportunities to nurture and promote the eSports industry through the annual Predator League tournament.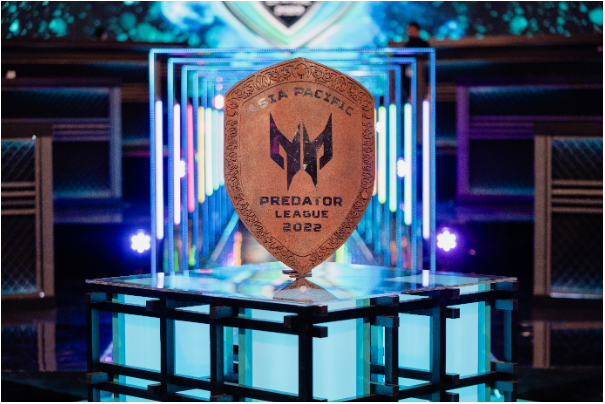 Mr. Andrew Hou, General Director of Acer Asia-Pacific, shared: "Predator League is our long-term commitment to building and enhancing the eSports playground in the Asia Pacific region, a region that has been growing in recent years. We are excited to bring the Predator League Asia-Pacific Finals to Manila, Philippines where there is a large esports fan community and diversity. At the same time, we are looking forward to enthusiastic and attractive competition from all participating teams."
Coming to this year's season, qualifying matches in Vietnam for the game Valorant will be held with the companionship of 24 Agents across the country with a total final prize of USD 7,000. The national final tournament will take place live on October 21, 2023. The Vietnamese championship team will receive a ticket to Manila, Philippines, to face other championship teams from across the Asia Pacific region on January 13 to 14, 2024 to compete for the Predator championship. League 2024.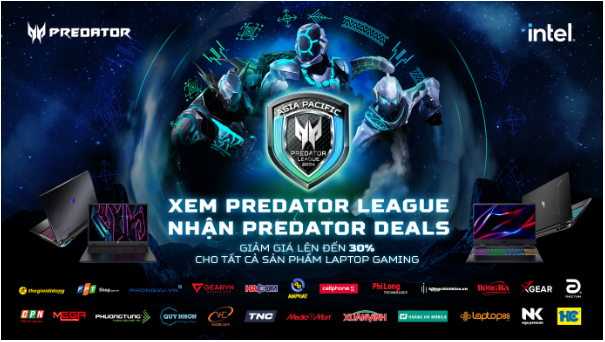 Joining the exciting atmosphere of the Predator League 2024 gaming tournament, Acer Vietnam brings the program "Watch Predator League to get Predator Deals" with attractive incentives for all gamers with discounts from 10% to 30% on products. Gaming laptop products when purchased at 24 Dealers: The Gioi Di Dong, FPT Shop, Phong Vu, GearVN, Hacom, An Phat, CellphoneS, Phi Long, Genuine Goods, Hong Ha, The New XGear, Phuc Anh, CPN, Mega , Phuong Tung, Quy Nhon Computer, Vinh Hien Loc Tai, Tu Nguyet, Media Mart, Xuan Vinh, Hoang Ha Mobile, Laptop 88, Nguyen Kim and HC from September 30 to October 21.
For more information and the latest updates on Predator League 2024 and product information, visit the Acer Facebook page or the Acer Vietnam website.