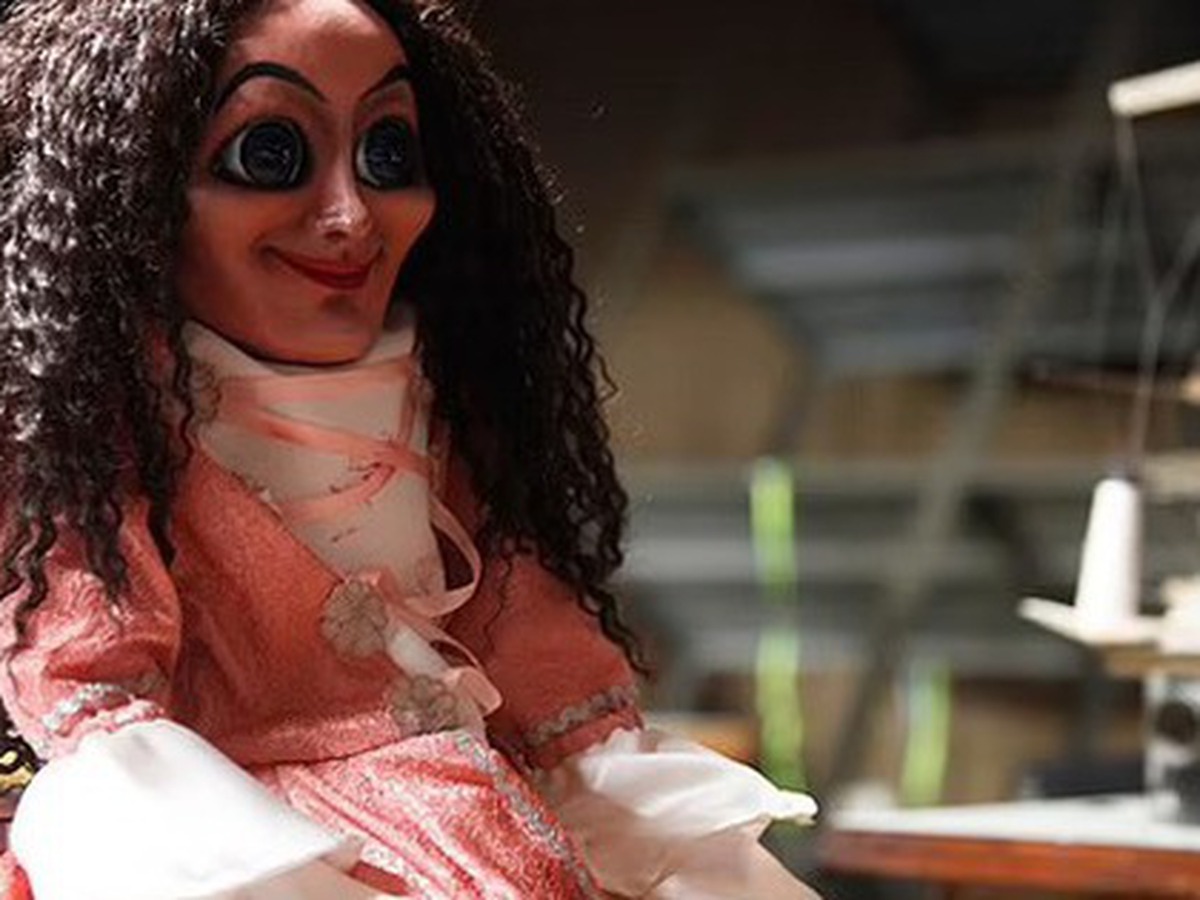 The Daily Mail page on May 28 said that the audience judged that the ghost doll Sabrina blew away the famous Annabelle ghost doll series and caused them to have nightmares after watching it. It can be said that this work produced in 2018 deserves to follow the classic horror film The Great Gabbo released in 1929 in terms of horror from shape to story.
Sabrina's scary pose
Many viewers said they had nightmares when watching movies because of Sabrina's image and story
Discussions about Sabrina flooded the social networking site Twitter even though the film is not a new work.
"The Doll in 2016, The Doll 2 in 2017 and Sabrina in 2018 are a trilogy of horror works that impressed me even though it was so scary that I don't remember much about them" – an audience commented.
Another viewer said: "I watched Sabrina and understood why children are obsessed with such scary-looking dolls."
Another commented: "Indonesian movie Sabrina is about a scary demon doll that tries to take possession of a human body. It is heavily inspired by the Conjuring series, but the appearance of the ghost doll makes viewers encounter evil. dream"…
Movie Sabrina is part of a series of ghost dolls called The Doll. However, the third entry in the The Doll series has a standalone story that has nothing to do with the previous two The Doll installments.
The film tells the story of a toy maker and his wife who are harassed by demons after their granddaughter tries to summon the spirit of her deceased mother with a strange ritual. Sabrina doll is possessed by the devil and causes obsession for the family.