In the afternoon of July 2 (Vietnam time), another match of VCS Sunset 2023 continued to be postponed. That is the match between Team Whales (TW) and SBTC Esports (SE). There is no longer a doubt about the VCS Organizing Committee "deliberately" postponing to avoid the "crucial" matches of the 2023 LCK Summer Split. Now, the attention of the VCS audience is focused on the name SE when this is the second consecutive match of the team nicknamed "Red Chicken" that has been postponed.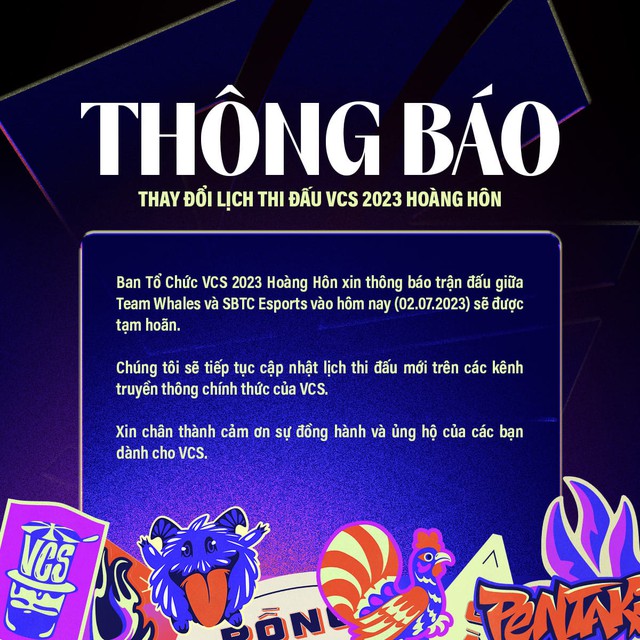 SE has been postponed for 2 consecutive matches at VCS Sunset 2023
As you know, before that, there was some information about SE's selling behavior that was spread by VCS audience. However, the team's representative did not confirm or deny, making the team's fans also full of questions. Worth mentioning, the CES side said that the team was initially informed that the match against SE was postponed for technical reasons. But the fact that the match between Team Whales (TW) and Team Secret (TS) still took place after the announcement of the BTC VCS made the audience believe that there was a problem with SE.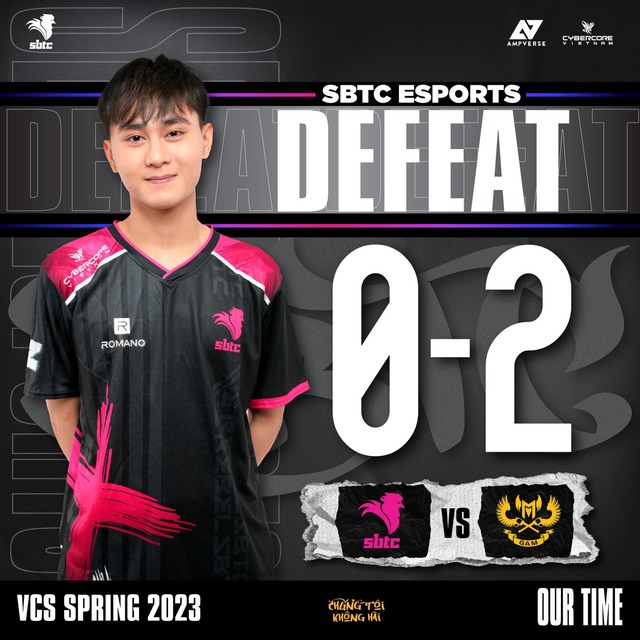 The only match that SE has been played so far is the loss to GAM
In any sport, negative issues are not uncommon. However, with eSports (Esports) and especially League of Legends (League of Legends), this problem is even more sophisticated even though Riot and BTC tournaments all give very heavy penalties. According to some opinions, if there are really SE players breaking the rules, plus the tournament is now directly managed by Riot, a heavier penalty than before could be issued. The suspension period can last from 2 years or more, even a Global Ban sentence if these behaviors have serious effects.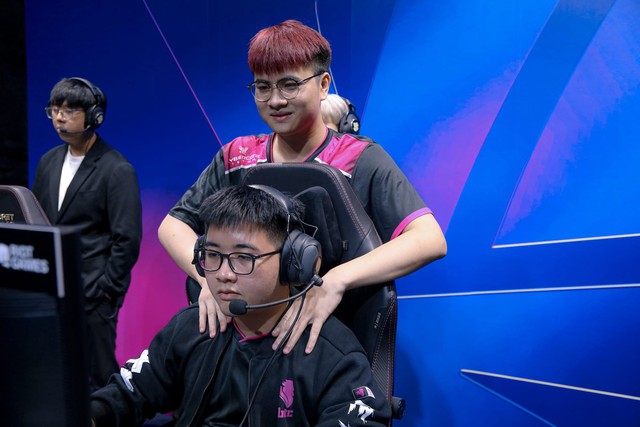 Many viewers doubt the negative information from SE is real and the team is under investigation
The VCS audience guessed that, maybe at the moment, the VCS BTC side is investigating the SE players. Another thing worth noting is: SE also has 2 members who will attend the Vietnamese LoL team for the upcoming ASIAD, Dia1 and Palette. This will have serious consequences and not only SE fans, VCS fans themselves also hope that there are no violations by any players when the official investigation results are announced.