At the present time, almost all attention is focused on the preparation of the Vietnamese League of Legends team for the upcoming ASIAD. But not so that the VCS area is less hot around mid-season transfers. Up to now, the only "blockbuster" that has been released is the fact that Slayder left SBTC Esports (SE) after just one Spring of 2023 to switch to GAM Esports (GAM).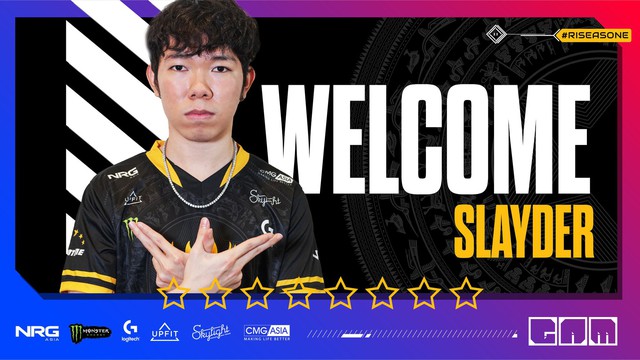 The most notable deal right now is Slayder via GAM
However, the trouble surrounding this deal revolved around Slayder's former team – SE. First, it's SE's goodbye to Slayder. The somewhat sketchy goodbye made the VCS community angry. According to many reviews, although Slayder has left after only one season, he was the brightest star of SE in the last Spring and GAM's rookie AD carry deserves more respect.
But Slayder didn't get a well-deserved goodbye from SE
In addition, according to Slayder, there may have been internal disagreements within SE. And as Slayder said, it was the SE leadership who told him the reason for his transfer: because he wanted SE to shine, not just the ADC. The announcement from the SE Board of Directors made Slayder difficult to understand and many viewers believed that the internal SE was never peaceful. Especially not only Slayder but also Coach Ren himself left extremely noisy after exactly one season.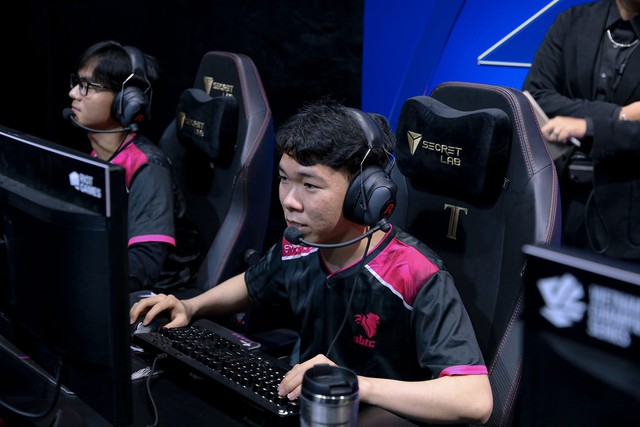 Slayder also implicitly admitted that there were internal conflicts in SE
Talking about this issue, in an online press conference with Teacher Three, the representative of SE admitted that the team had made a little mistake in censoring the content of goodbye Slayder. However, when asked, he also confirmed that there will not be an apology post because he thinks it "doesn't make much sense" in this case. However, Teacher Ba also has quite harsh opinions, forcing the representative of SE to make reasonable moves in the coming days.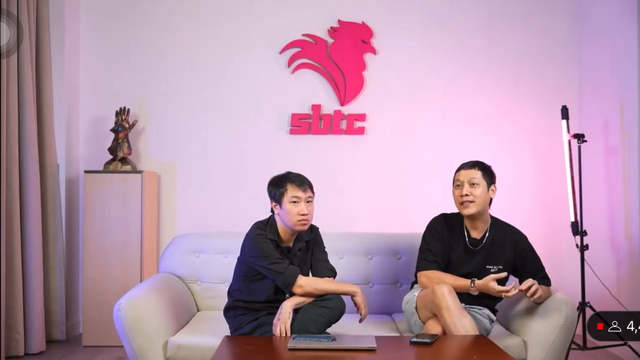 The representative of SE (left) and Teacher Ba shared about Slayder and the future of SE
In addition, according to the share of the SE representative, maybe from VCS in 2024, the name "SBTC Esports" may no longer exist. In terms of personnel, although the representative of SE has not said that it will change the whole or individual, but with SE itself recently revealing about a new investor, it is likely that there will be meetings. major force reform came from the "Red Chicken" side.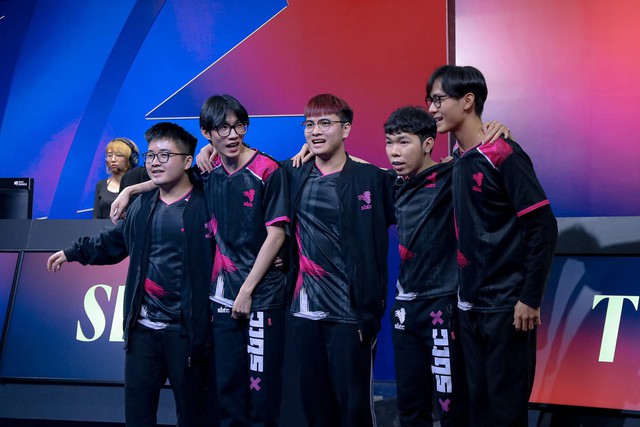 Maybe after 2024 there will be no SE anymore
However, the video of the online press conference was deleted by SE shortly after. This is a rather unexpected move and perhaps, the team's fans will have to wait a bit longer to see the new moves from this team.