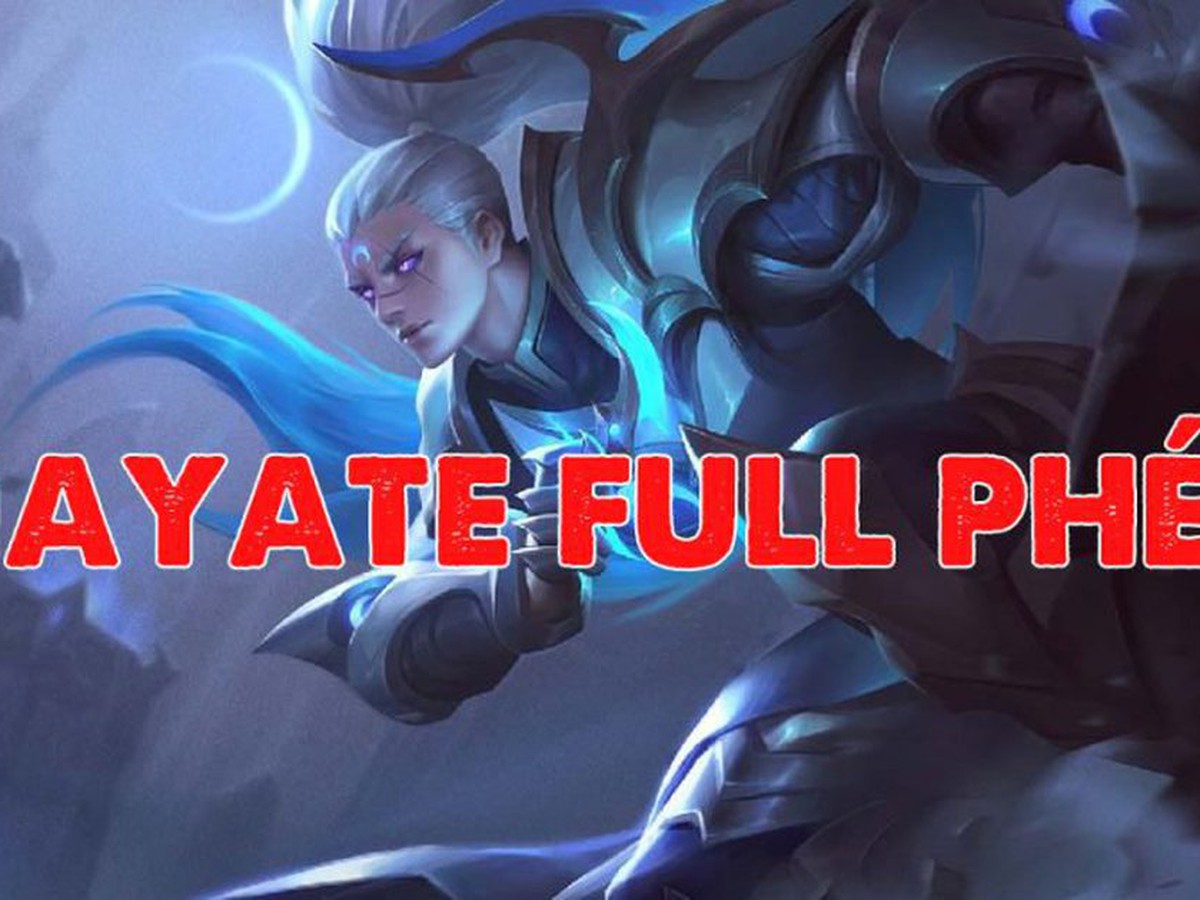 Lien Quan is known as one of the famous games on the mobile platform in the Vietnamese market. Rarely has a game been able to maintain such long-term success and popularity. Lien Quan is also a game with many large Fanpages from official channels to a series of satellite channels.
However, these Fanpage channels do not always receive the consent of gamers. For example, not long ago, Lien Quan's official Fanpage made gamers angry with the tutorial article "Hayate full magic". Many gamers at that time thought that this article was no different from "unlucky" players to break the game.
Recently, another large Fanpage of this game received negative feedback from the community. Specifically, an article about "Pairs of intrinsically identical equipment should not be shared" according to the image below.
This article is causing Lien Quan players to react. Many gamers also said that when comments were immediately banned from commenting, they were even nearly "banned". This is not the first time, the Lien Quan community has reacted to posts from this game's Fanpage team. However, it seems that everything has not changed when players still have to read tutorials like this.