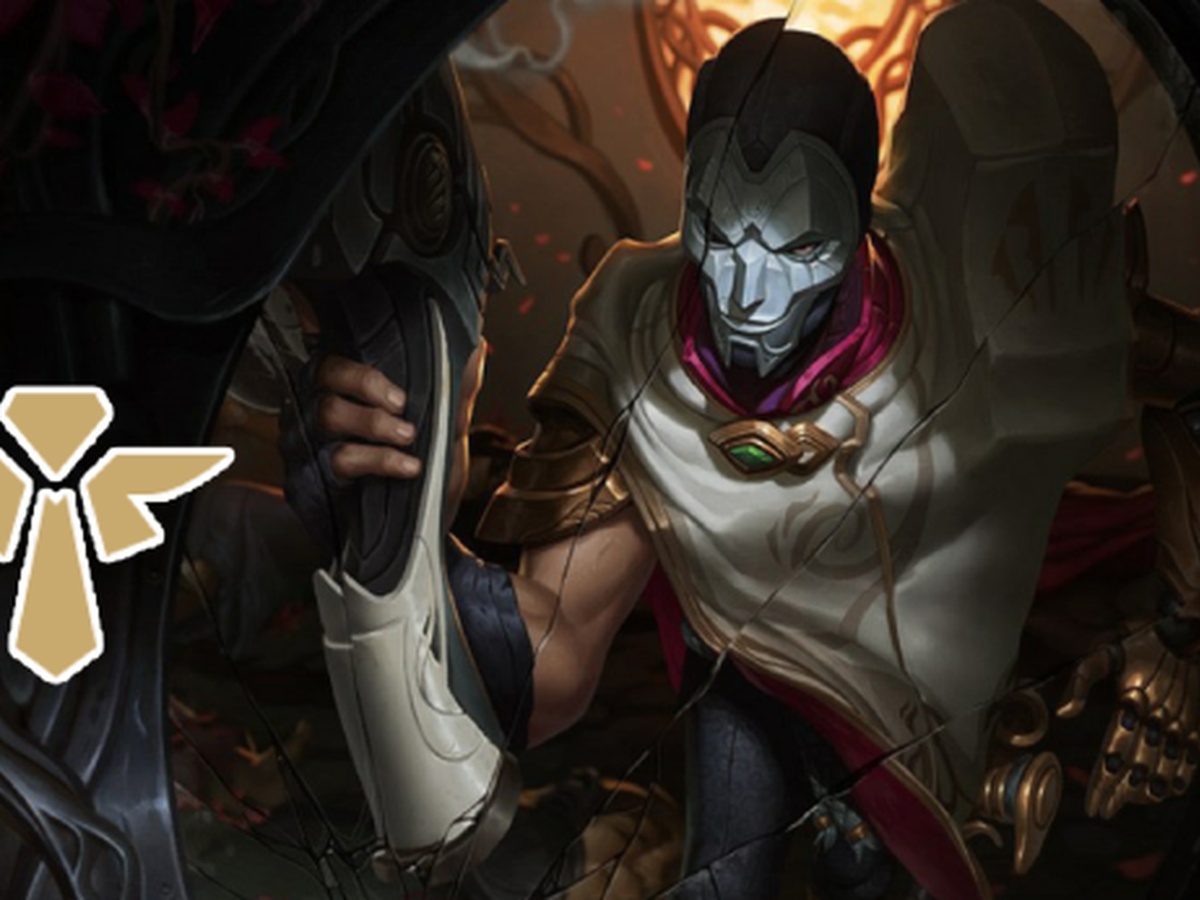 In recent days, the game "ADC go to Support" is becoming extremely popular. On February 1 (Vietnam time), after the return of LPL Spring 2023, another champion was used in the main Support role, Varus. And IG's surprise card still worked, helping the 2018 Worlds champion win against EDG.
Support Wink used Support Varus against EDG – source: Twitter
This gameplay is really creating a "craze" in the LoL community in general and in professional tournaments in particular. Notably, many opinions also believe that in the future there will be many ADC champions who can "follow in" Ashe – becoming a popular champion in the Support position despite being an ADC. And to explain this gameplay, many players and experts have pointed out that the problem lies in the Jade Rain Sword and the Hungry Knife.
T1 player Gumayusi commented on the stream: "Let me tell you the way to get rid of this playstyle, is to reduce the power of Rain of Swords and Cruel Knives. Just make these tweaks, The 'ADC go to Support' gameplay will officially disappear and AD champions will return to the familiar gameplay before".
Gumayusi thinks that Rain Sword and Savage Knife make ADCs too strong and effective in the Support role – source: LoL Esports
While many argue that Heimerdinger's strong rise to the role of Support has forced players to look for stronger options to counter this card. However, Keria thinks that it's the fact that the Spellcaster's Blade is more effective than the Relic Shield that is the reason why ADCs can play the Support role so effectively. DRX Support BeryL also agrees with Keria's comment.
BeryL and Keria believe that the cause comes from the Scythe Blade and the Relic Shield – source: LoL Esports
In fact, the statements of Gumayusi or Keria and BeryL are correct. Because, those who regularly use Rain of Swords in combination with Spells of Blade know, this rune will activate 3 attacks of Spellcaster Blade. In addition, most of the ADC champions selected so far have good damage, and strong crowd control. Those are the advantages that make them effective in their new roles.
The gameplay of "ADC go to Support" has opened up more options for teams in arranging lineups. However, it is likely that Riot will have to find a way to rebalance, from equipment to champion quality to return ADC champions back to their true roles.