To talk about the beauty of domestic Esports MCs, people must use the most beautiful words to give to the girls. Especially when each person has their own, "ten and ten" beauty. When it comes to Mai Dora, people fondly call her the sexiest MC in the Vietnamese gaming industry because this hot girl has a sympathetic face, plus an extremely good figure and seductive curves. She also wears revealing clothes, "burning the eyes" of male fans.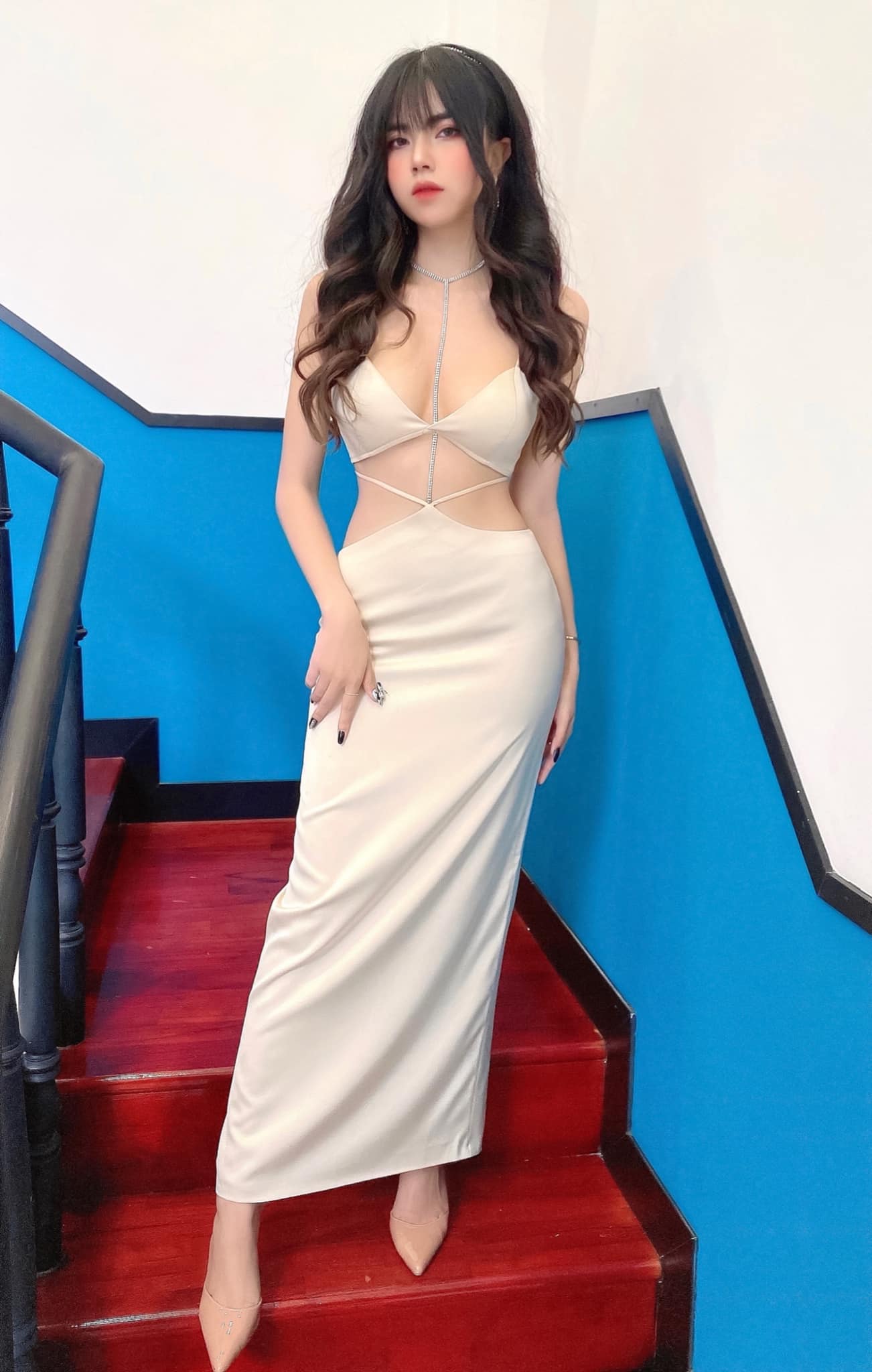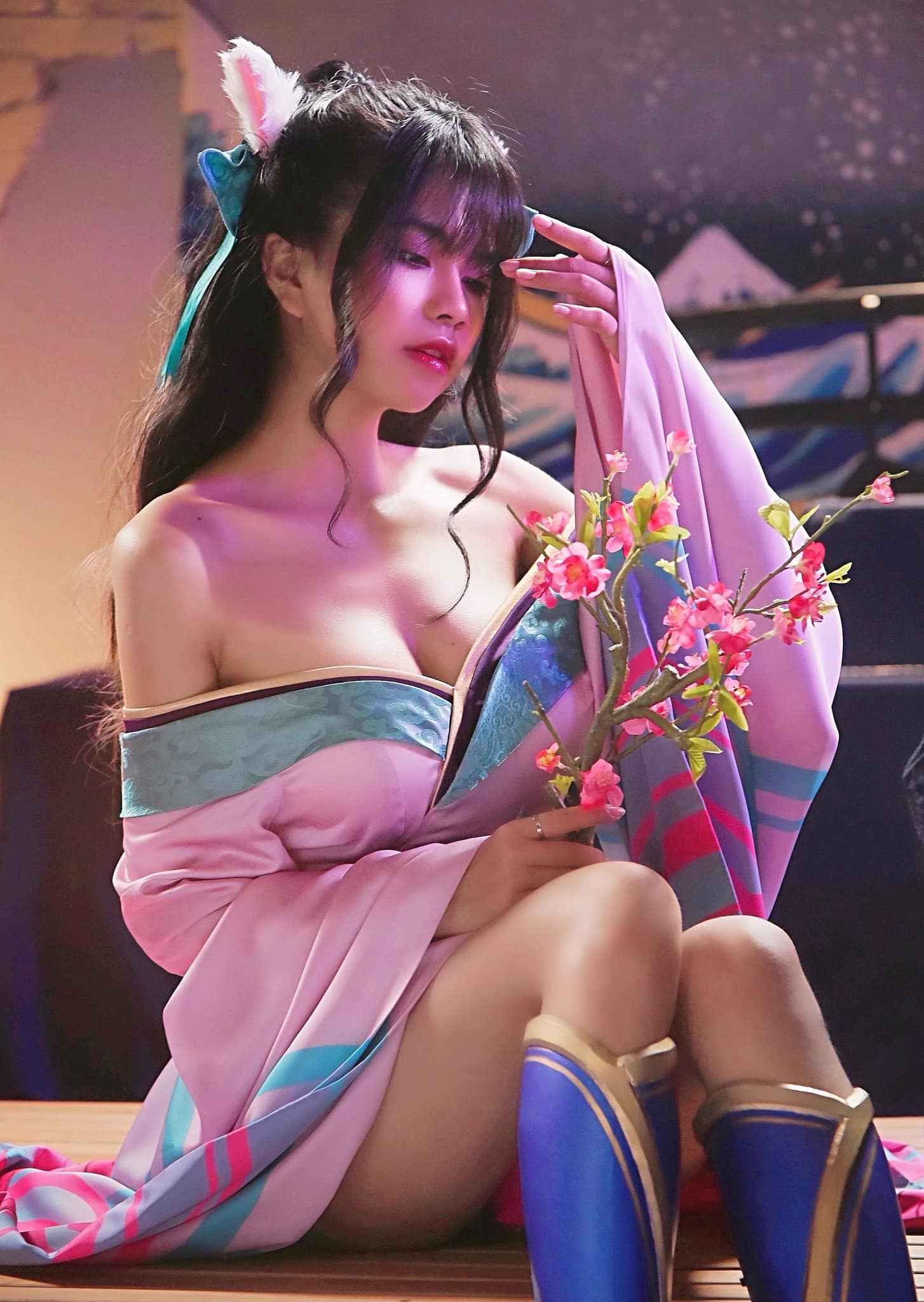 Both beautiful and with many contributions to League of Legends tournaments and events, Mai Dora is loved by viewers. However, there is also a group of netizens who sometimes leave comments that not only do not contribute but even make readers negative. Typically, the anonymous guy below directly "puts words into words". This person commented: "If you bleach your face, you'll probably run away", implying that Mai Dora's bare face is less beautiful than when wearing makeup.
Immediately, she directly posted a video removing her makeup and showing off her bare face. Mai confided: "Every girl wants to be beautiful. Mai wearing makeup on camera is also taking care of herself and respecting the audience. Remember during the Nimo livestream, banana shorts and a bare face. Mai didn't take off her makeup to prove anything, she just didn't want everyone to feel sad for her with negative opinions" – the female MC shared.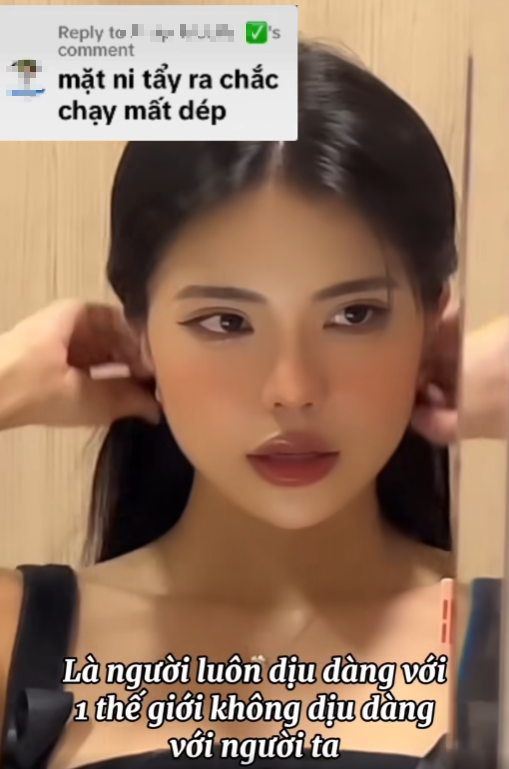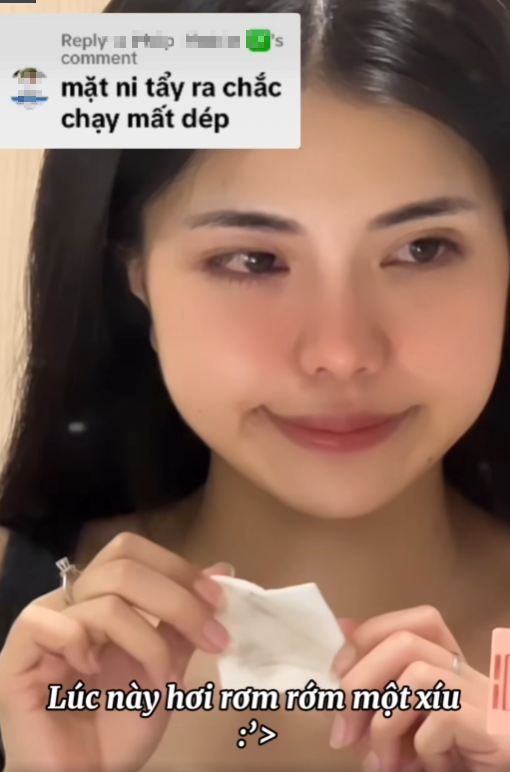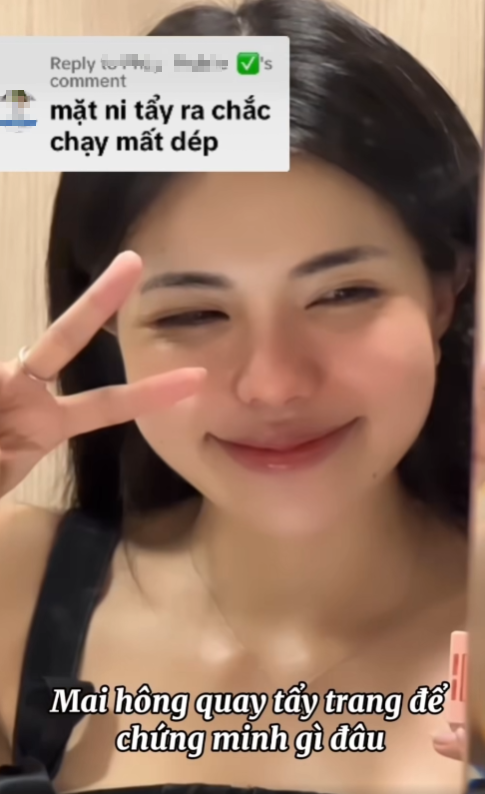 It can be seen that, even though the makeup is washed away, Mai Dora's bare face is still extremely beautiful, her skin is smooth, her eyes are big, her face is harmonious and full of sympathy. Viewers must even assume that the above negative comments seem to be creating the way for the female MC to score a very beautiful goal. Below the comments, compliments for the beauty of BLV Van Tung's wife are endless. People also encouraged Mai that she should limit her attention to similar comments so she can wholeheartedly contribute to the community.