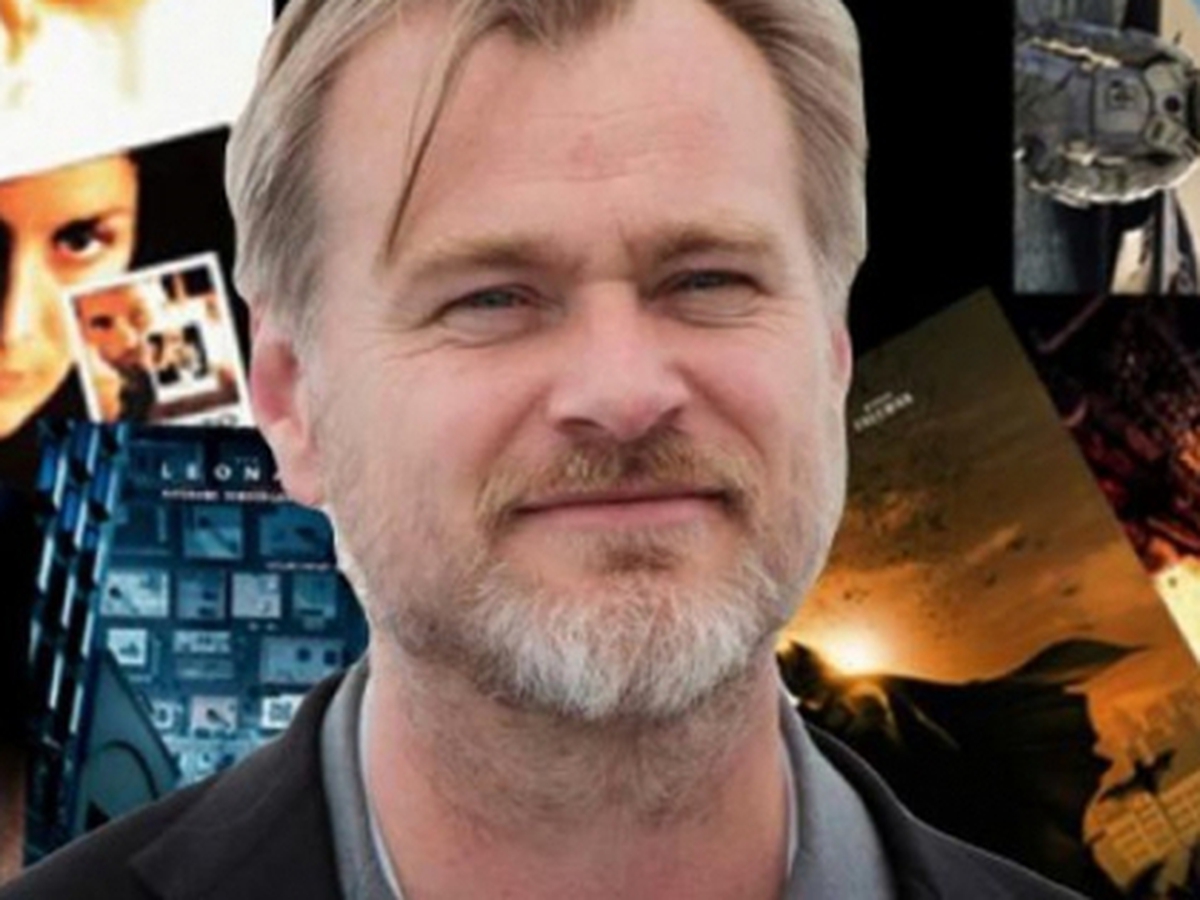 While smartphones are inseparable from most people in the digital age, there is a director who turned his back on this piece of technology to be able to create classics.
Film producer Christopher Nolan, 52, revealed in an interview with The Hollywood Reporter (THR) that he is the type of person who prefers face-to-face, face-to-face communication, rather than using a smartphone or email. He also tells everyone that he often writes movie scripts on a desktop computer with no internet connection, which is crazy!
Christopher Nolan on the set of "Dunkirk". Photo: PICTURELUX
His most recent work, Oppenheimer, was produced in a similar fashion. Nolan likes the feeling of handing over scripts to actors instead of emailing them. The work will be released in theaters this July, and currently continues to receive "winged" compliments from critics and "senior" people in the Hollywood film industry. Many famous directors also said that this is the film of the century.
The movie Oppenheimer promises to be a box office blockbuster.
It is because of this way of working that his children often call him a "Luddite" (a term for a member of the textile workers movement in 19th century England who opposed the use of some kind of cost-effective machinery, often by destroying the machines in secret raids).
Sharing with THR, the director said that this name does not suit him very well, because he really thinks that technology can bring great value. Regarding not using smartphones, this is simply his working style.
Christopher Nolan further explains, the reason behind this habit has to do with how focused he is at work. Using a smartphone while writing a script can distract him from work and lead to procrastination. He said he still uses a flip phone in 2020, it's compact and easy to carry and can't connect to the network anymore.
"I'm easily distracted so I really don't want to go on the internet when I'm bored," the director said. The moment new ideas come to him is also when everyone is busy surfing the net, this is an advantage for him to develop, leaving many people behind. Besides, instead of using email or email to contact people, he chose the traditional method that is simpler than calling directly.
"Everybody has their own way of communicating, and so do I."
The Brilliant Career of Christopher Edward Nolan
Christopher Edward Nolan CBE is an English-American film director, screenwriter, businessman, and producer. Known for his hit productions through his intricate storytelling, Nolan is widely regarded as one of Hollywood's finest modern filmmakers today.
Christopher Nolan has a look that is not inferior to male actors.
Sometimes, Nolan's name even overwhelms the famous actors participating in his films. The public is more eager to go to theaters to see Christopher Nolan brand films than to watch Hollywood stars. In 31 years of working in the industry, Nolan has come a long way, from being a low budget filmmaker to implementing a large project of hundreds of millions of dollars.
Redefining the concept of superheroes, blurring the lines between commercial and art-house films, refusing to use CGI in filmmaking, etc. are the highlights that set Christopher Nolan apart from the rest of today's pragmatic Hollywood.
Many people describe Christopher Nolan as a master at "juggling" the viewer's mind. With 20 years in the industry, owning 10 quality cinematic works and having never failed professionally and commercially, Nolan seems to have created his own movie empire in the heart of the Cinema Capital, which is lacking in creativity at the moment.
Christopher Nolan speaks during the 2003 Oscars. Photo: Oscar
His films have grossed 5 billion dollars (about 118.5 billion VND) worldwide. He has been named with many prestigious awards, being nominated for 5 Oscars, 5 BAFTA Awards and 6 Golden Globe Awards. In 2015, the director was listed by Time magazine as one of the 100 most influential people in the world and in 2019 he was appointed Commander of the British Empire for his contributions to world cinema.
According to People