Super Dragon Ball Heroes is an anime series launched to promote the very popular card and video game of the same name. This is a film inspired by the original Dragon Ball manga, but created by Toei Animation instead of author Akira Toriyama.
Because of this, unlike the main series, Super Dragon Ball Heroes content does not follow a coherent plot, lacking continuity with the main Dragon Ball plot. Instead, it focuses on showcasing spectacular and exciting battles between characters from different Dragon Ball timelines and universes. The film has gained a passionate fan base due to its entertaining nature.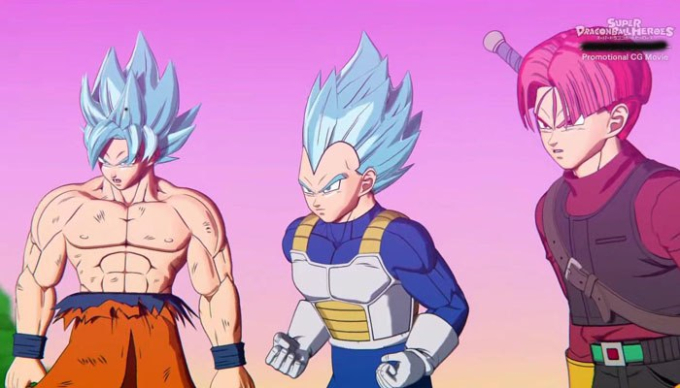 Create rigid characters in Super Dragon Ball Heroes
This anime is characterized by its focus on fan service and intense action. You will often witness epic duels and challenging battles in each episode. Popular characters from the Dragon Ball franchise, both heroes and villains, appear in the series, adding an element of surprise and excitement for fans.
While Toei Animation has surprised with great animation for this promotional anime title, the most recent special is produced in 3DCG animation for the first time. Unfortunately, the results were not positive.
The characters appear completely stiff, seemingly taken from a PlayStation 2 (or even earlier) video game. The low-quality animation quickly made Super Dragon Ball Heroes trend on social networks, with thousands of Internet users giving it criticism.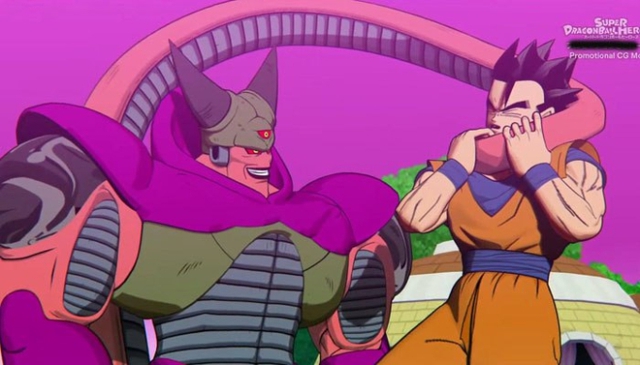 However, director Tadayoshi Yamamuro announced that Super Dragon Ball Heroes "will be on hiatus for a while" as the animation team will be on an indefinite break. This means there was a misunderstanding in the above incident. The new animation of Super Dragon Ball Heroes is actually taken from the video game, but it seems like the staff took a little pride in introducing it.
It's possible that the main series will return until the staff finishes work on Dragon Ball Daima.
Below are netizens' comments on the animation quality of the new episode of Super Dragon Ball Heroes:
– Why did they use a video game model?
– This looks like a PlayStation 2 video game! Terrible design, terrible animation. I thought Super Dragon Ball Heroes was constantly being applauded for its animation, what the hell happened?
– Why is their posture so rigid? Why don't they have any symptoms? Why do attacks look like video game animations?
– This looks like a bad fan animation and not an official CGI episode.
– This is one of the most dramatic drops in quality I've ever seen, it's unbelievable.
– This CGI animation looks like the SpongeBob Squarepants episodes they made with AI.