Up to now, the 2023 LPL Spring Split is no longer as attractive as before, but it is still noticeable when the group stage of this tournament has come to an end. One of the teams considered the "Galaxy" of the LPL – Weibo Gaming also won tickets to the playoffs even though their journey was quite difficult. Recently, they defeated Team WE to consolidate their position in the top 4.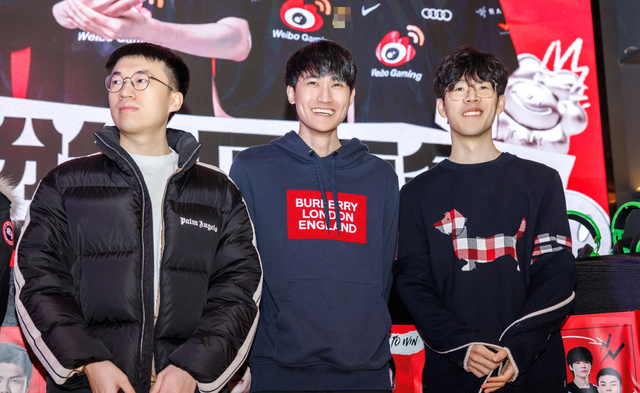 WBG had to work very hard in the group stage to make it to the LPL Spring 2023 playoffs – source: Weibo
However, it was from the match against WE that another problem was discovered by the WBG fans and they were not at all happy with the issue. Specifically, before the match with WE, because they had to play away, WBG moved to Xi'an. However, instead of staying in a hotel and resting, waiting for an important match, many people saw WBG players appear in an internet cafe. Many fans surrounded the players and asked for autographs. The WBG stars also enthusiastically interacted with fans, although according to many information, it was very late at that time.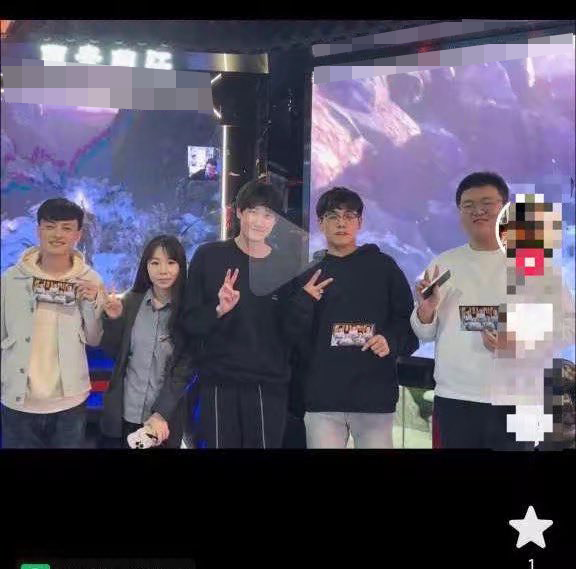 Many viewers caught WBG players interacting with fans in a net shop even though it was late at night (Karsa in the middle) – source: Weibo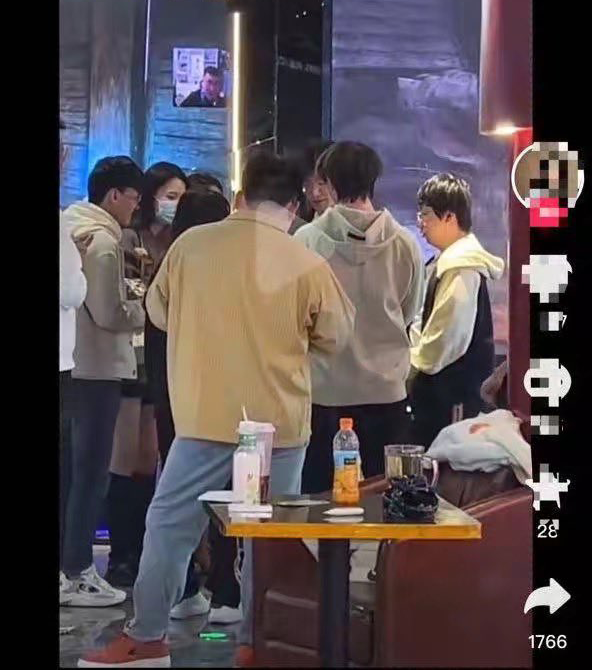 The players are very active in communicating with fans without taking a break even though they are preparing for an important match – source: Weibo
There have been many opinions about the incident. Specifically, some fans at first thought that the WBG Board of Directors was negligent, so that the players had to compete and practice in poor conditions such as the net room. However, later, it was reported that, in fact, the WBG players may have come to the net room to play and interact with the audience here. Information about the schedule was accidentally revealed by a member of the crew, so there were many fans waiting.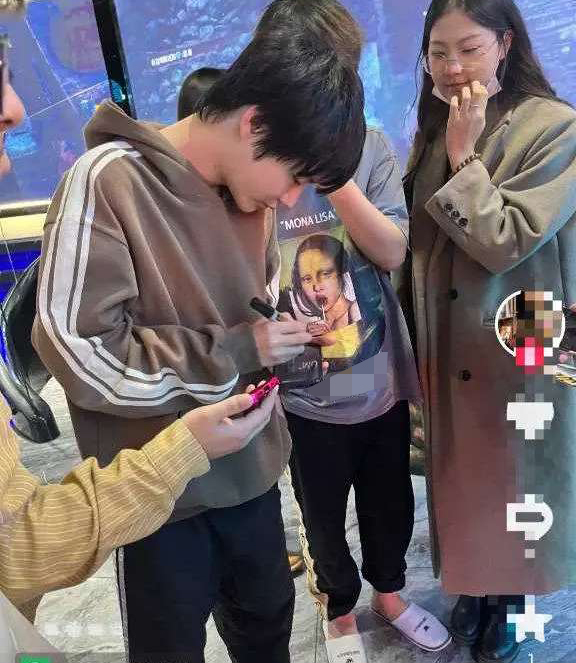 There is information that WBG's visit to the net shop was revealed by the crew – source: Weibo
Some opinions also acknowledge the more reasonable hypothesis that WBG members "retired from training and resting". Because WBG is one of the richest corporations in the LPL, it is impossible not to arrange hotels for the players. Moreover, if you don't want to, the players can completely refuse and surely the fans will sympathize.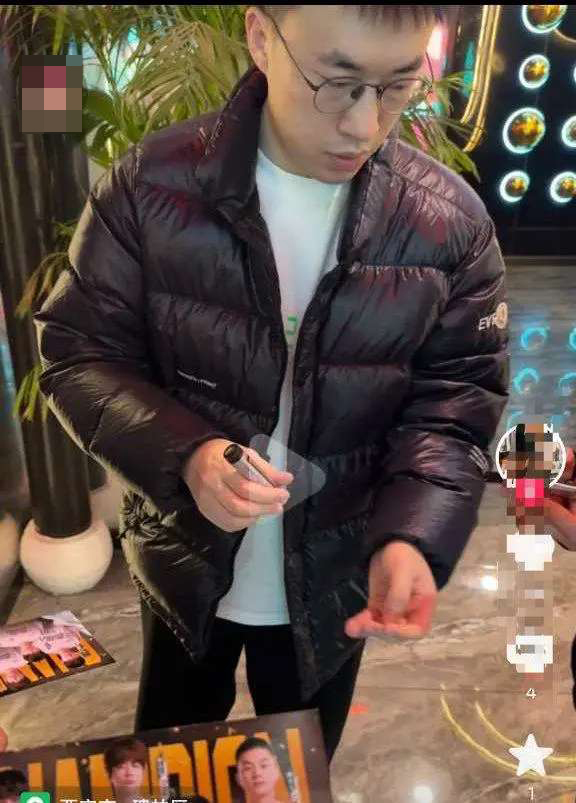 Xiaohu signed autographs for the audience at the exchange – source: Weibo
In fact, WBG also defeated WE with a score of 2-1 but obviously, the actions of the players could not make the fans happy. Not to mention, WE is just a weak team and WBG's journey in the playoffs is really difficult. If not seriously competing, it is possible that WBG will lose another season despite having the most "huge" investment in League of Legends in the last transfer period of 2022.