Diablo 4 is one of the AAA super products that the gaming community has mentioned a lot in recent times. Although it is a beta version, the attraction of Diablo 4 is undisputed. Simply because, the Diablo brand has always been a guarantee for its attraction. Regardless in 2022, Diablo Immortal is a disappointment.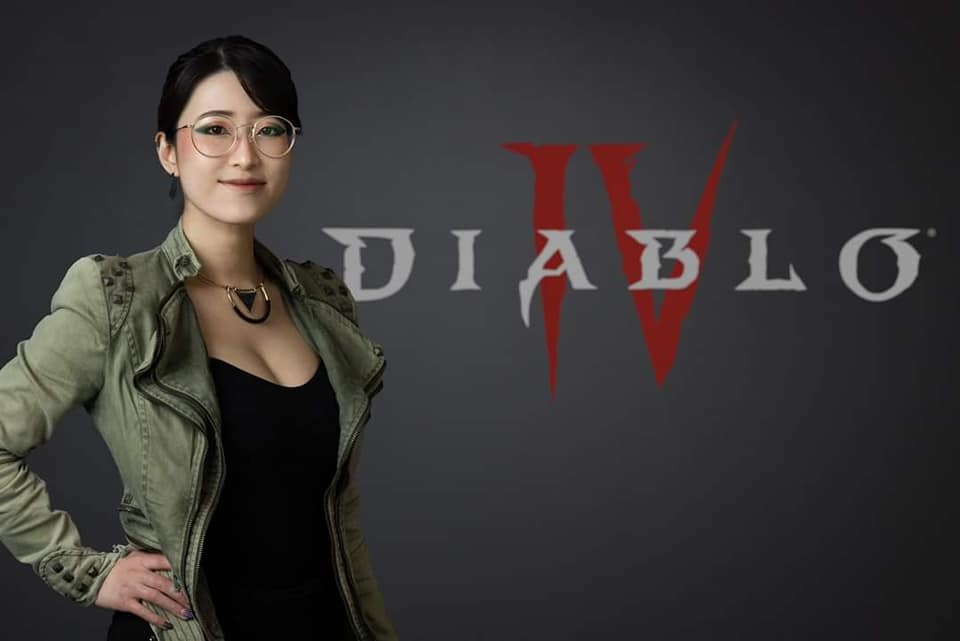 But it's hard to compare Diablo 4 with Diablo Immortal. Because, Diablo 4 was developed by Blizzard himself with the cooperation of many people. And Diablo Immortal is made by a unit cooperating with Blizzard, NetEase. Therefore, although there are still many problems in the beta version, but Diablo 4 is still highly appreciated by gamers.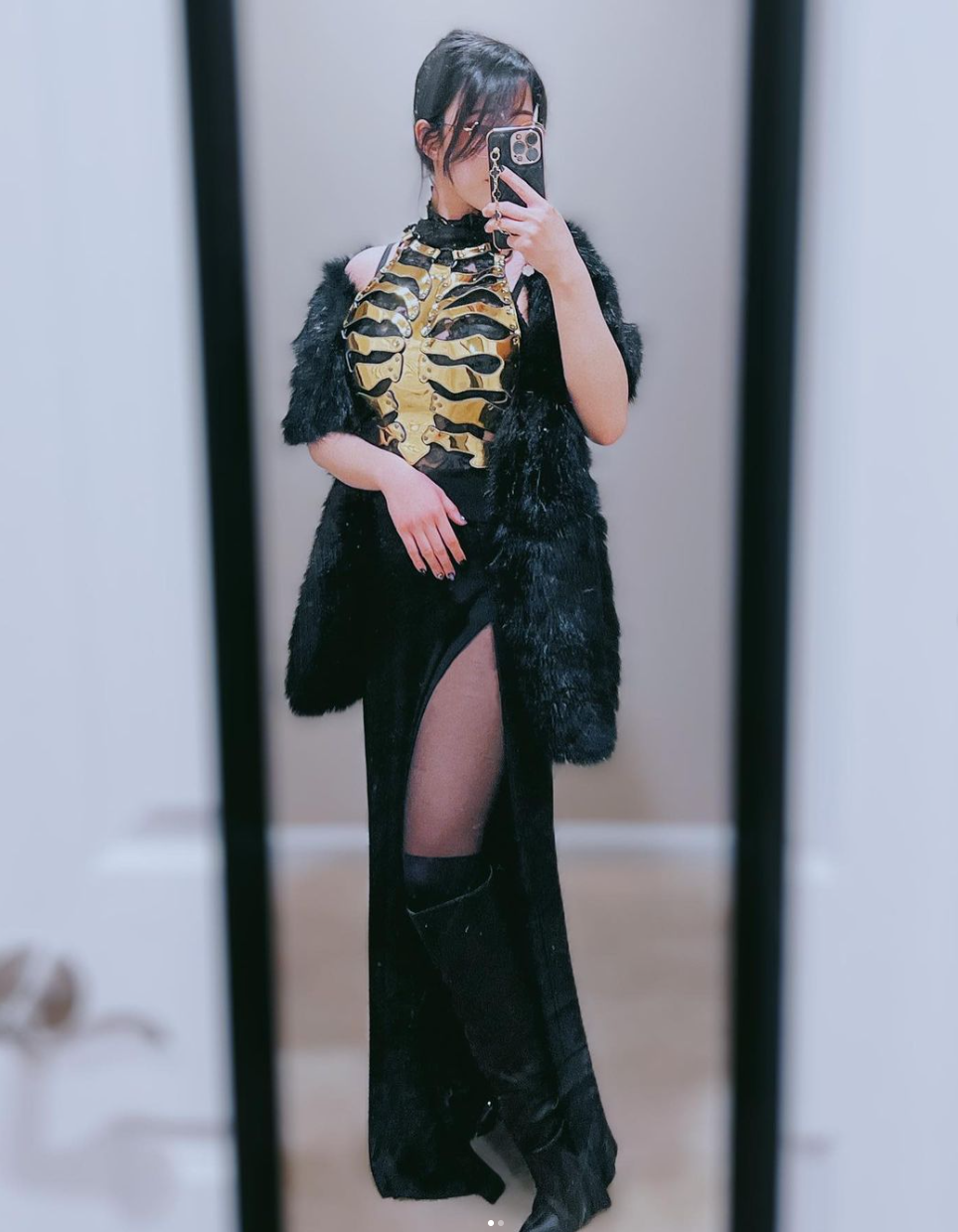 Recently, the gaming community suddenly discovered that a female employee who contributed to the creation of Diablo 4 is an Asian. It is known that this girl is from Singapore and currently lives and works in Los Angeles, California, USA. She is Kelly Arekay Yeo, Blizzard's Diablo 4 developer collaborator.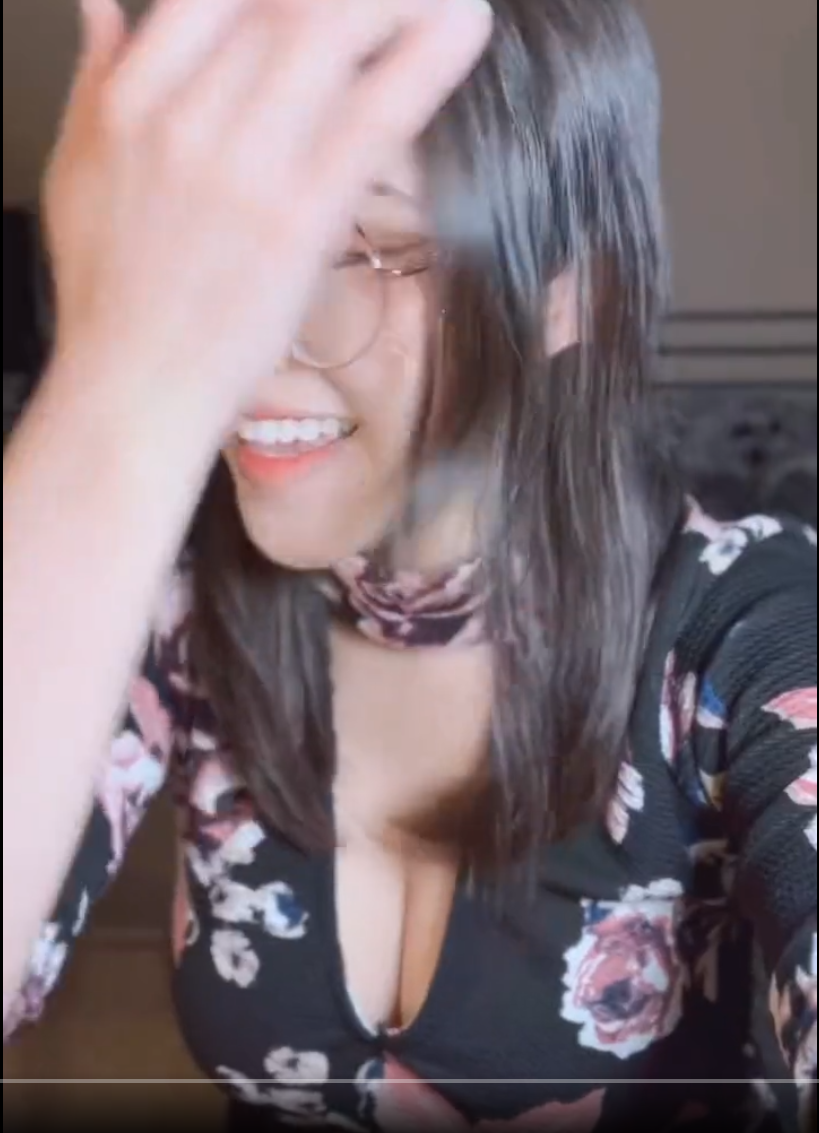 Prior to that, Kelly Arekay Yeo was the 2D Art Team Leader at Immersed Games for 3 years. Not only talented and artistic, Kelly Arekay Yeo also possesses beautiful beauty and hot "soul". With just a few pictures and clips posted on her social networks, she easily attracted the attention of a large number of online communities, especially Diablo 4 lovers.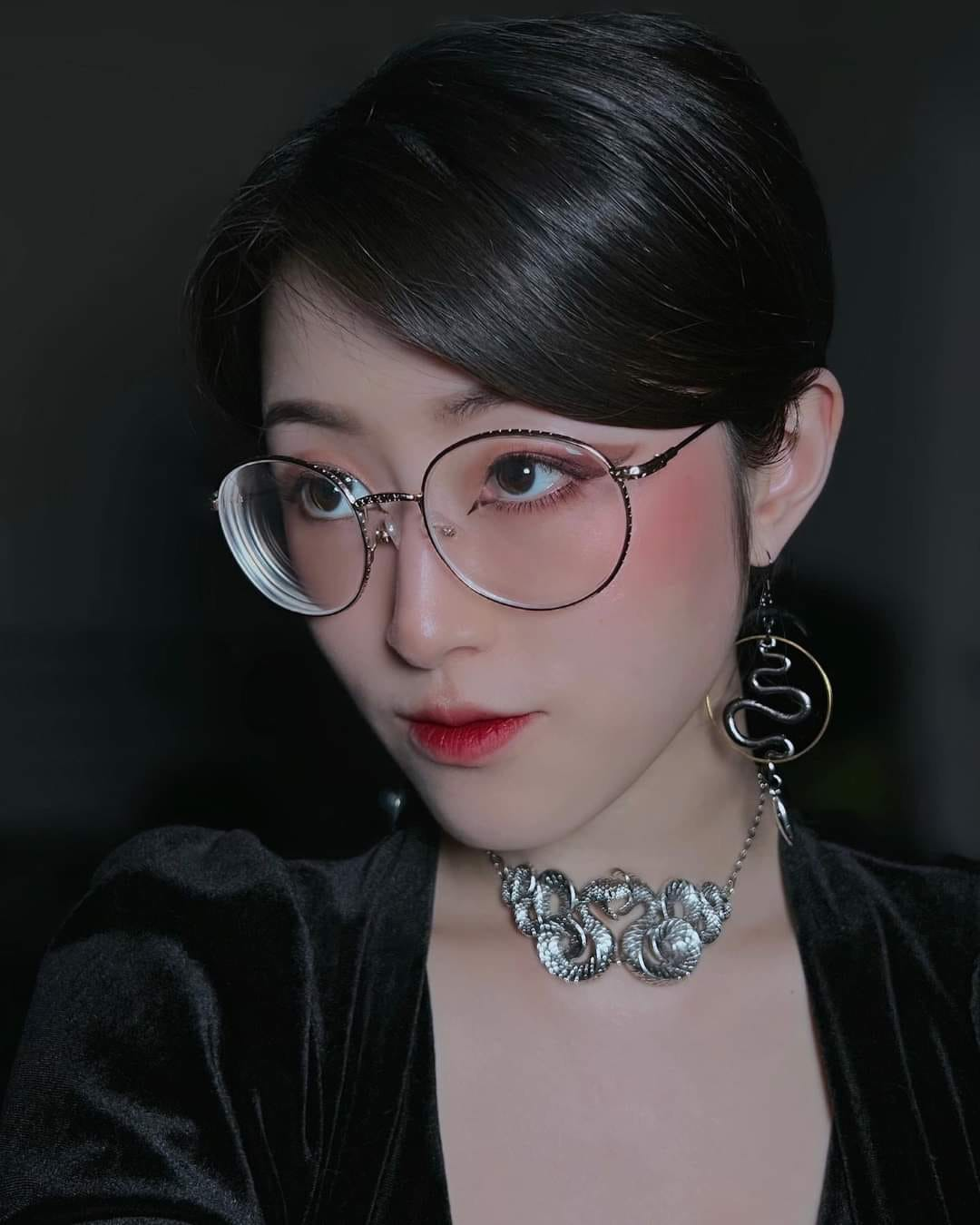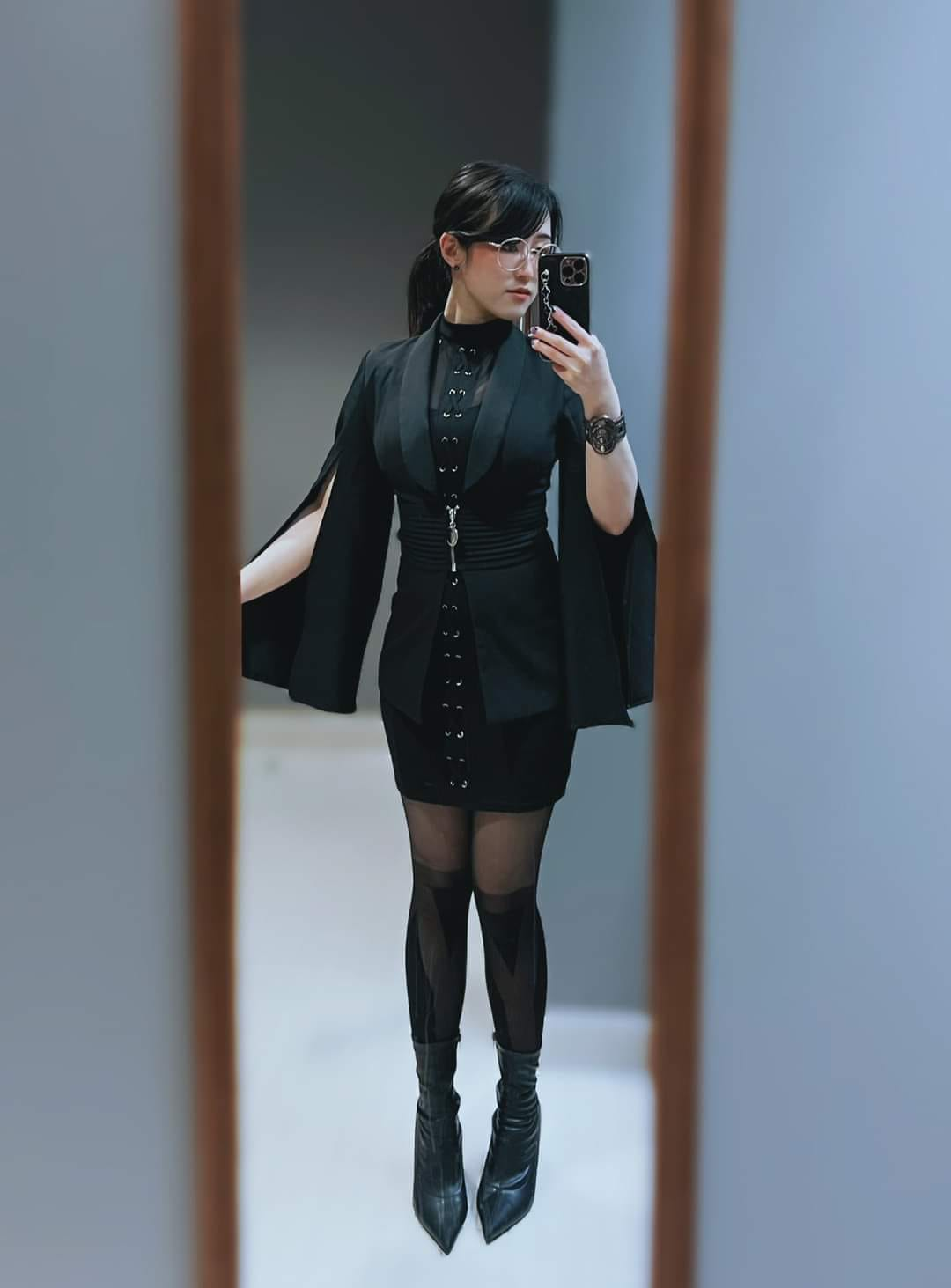 Returning to Diablo 4, this game will be officially released in June 2023. Currently gamers can join the free test server to experience part of the plot of this game early.