Nearly in every game, the most difficult, fiercest challenge will always lie at the end, and is conveyed by the manufacturer through scary monsters, also known as the final boss. And even, there are some final bosses that are built so coolly that they have tested the patience of many gamers, sometimes even causing many players to be discouraged or give up halfway because it is too difficult to be able to do so. defeated.
Nameless King in Dark Souls 3
Dark Souls 3 is already famous for its extremely difficult and powerful bosses. But prominent in it, Nameless King is the name that brings the most challenges to the majority of players.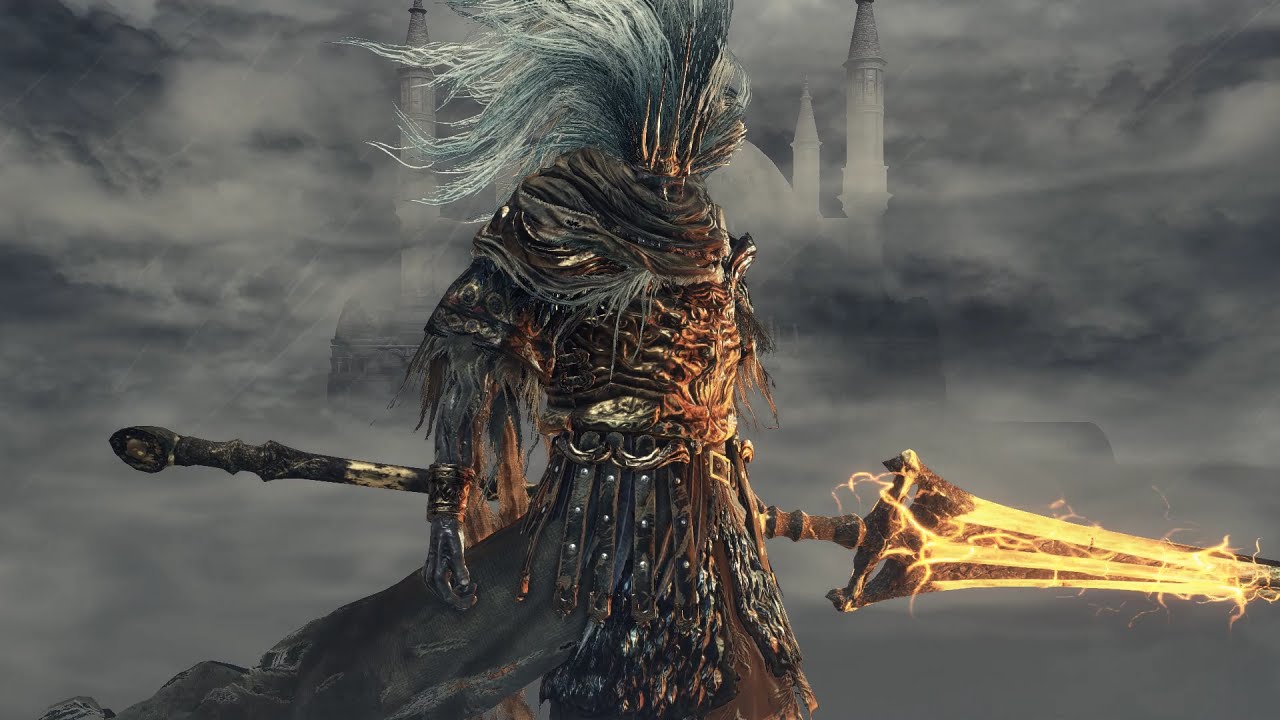 Right from summoning the Nameless King required tinkering and difficulty. Even before confronting this monster, gamers must defeat his mount, King of Storms. Overcoming this battle with a broken body, facing the player will be the Nameless King – a true tyrant with destructive power. If we do not adapt to the habits of the Nameless King, a failure will be foretold for all of us.
Demi-Friend in Shin Megami Tensei DRAW
Shin Megami Tensei V is an excellent open world game and is also known as a place full of interesting surprises, along with super difficult bosses. However, nothing is more difficult than Demi-Friend, a boss with no rough appearance, overly strong but extremely scary.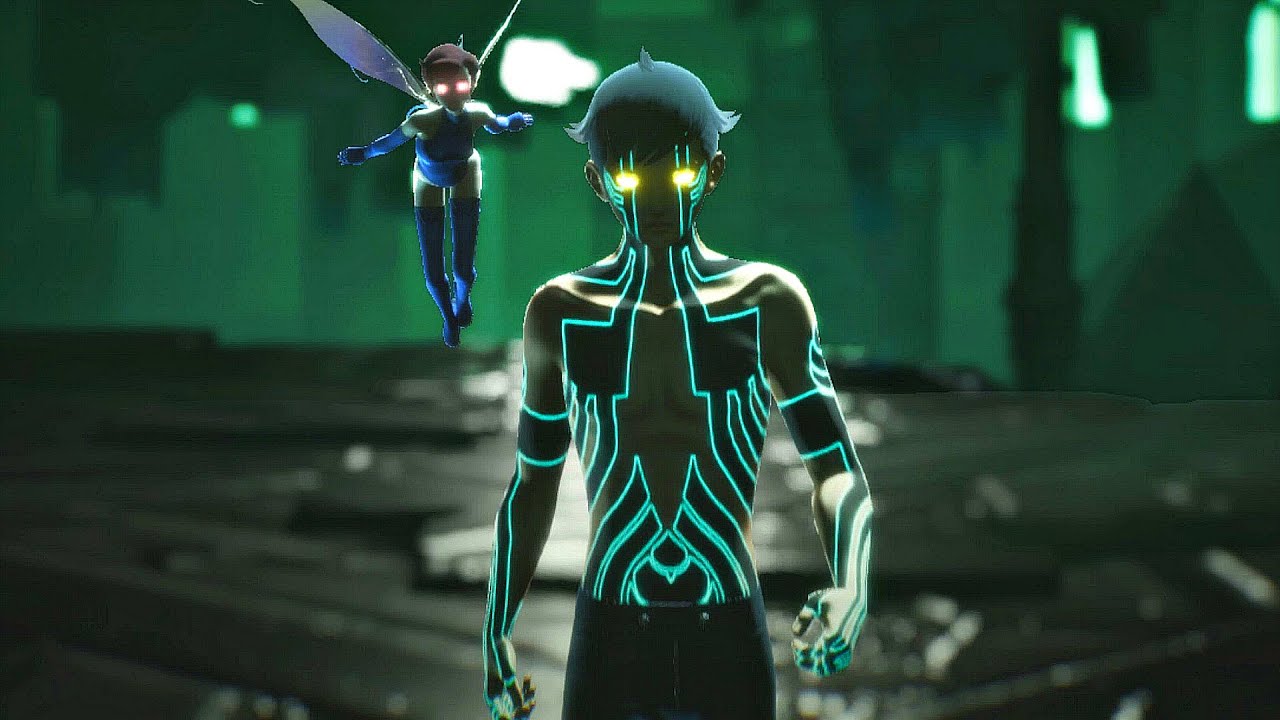 In addition to being able to use attacks with destructive damage, Demi-Friend also creates areas where players will be banned from moving, even killed on contact. In addition, he also has an impressive self-healing ability. As soon as the health is reduced to 50%, Demi-Friend will automatically recover fully and continue to "sell" to the player.
Penance in Final Fantasy 10
If in Final Fantasy 9, many players had to complain about Osma's discomfort, in the next part, Penance made many players even more painful. To "see" Penance, players will first have to defeat The Dark Aeons – a collection of 8 monsters with increasing difficulty. If that's still not enough, remember, Penance's HP is 12 million – a number that is not easy to conquer.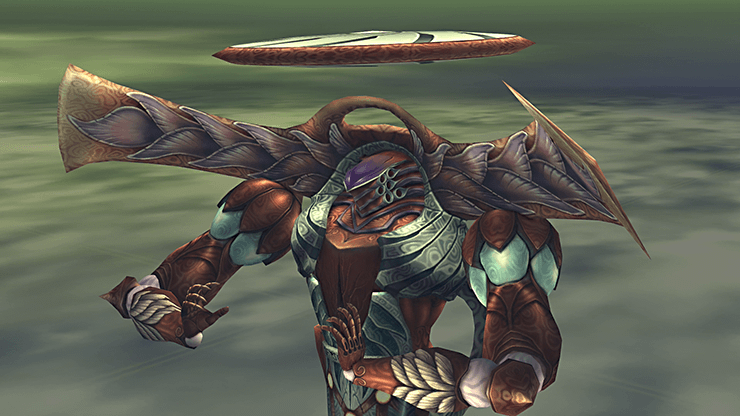 As the strongest final boss in the game, Penance has a super-powerful skill that instantly reduces the player's HP and 999 MP. In addition, it is also its immunity to damage and effects. Unless you own Yojimbo's Zanmato, the fight with Penance will almost be a futile effort on the part of gamers.