It is not uncommon for fans to have to eat reluctantly on the air when a player / streamer is excited to show affection to his wife or girlfriend. The gaming community has witnessed sweet "lip-locks" on the livestream of: Team Mixi and his wife, Bomman – Minh Nghi, "bad boy" Le Khoi and his wife while dating… FA Youth Union when witnessing, despite being "irritated" but still happy, bless the streamer family that they love.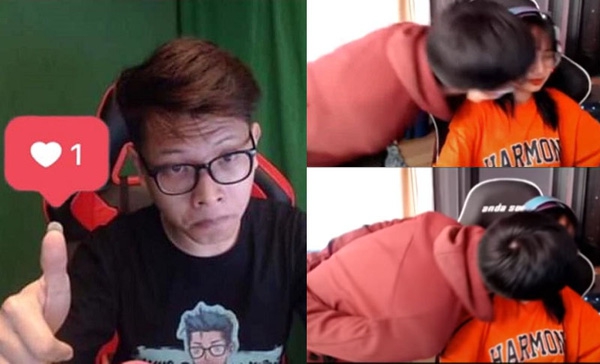 This is similar to the feelings of those who have just watched TenZ and Kyedae's intimate display of affection in a recent exchange.
If you are a resident of the VALORANT gaming community, you must have heard about the couple TenZ and Kyedae with their "dreamlike" love story at least once. This pair of "talented boys and girls" contributes to the community's belief in a sweet and romantic "real love".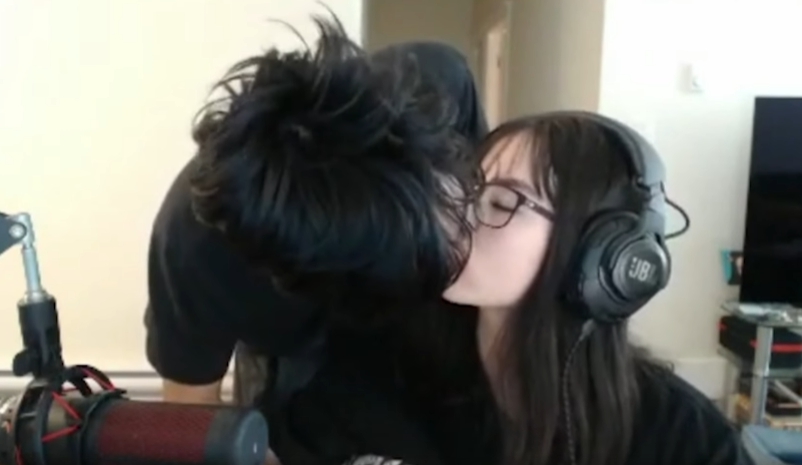 After giving the phone to his fiancée, TenZ did not hesitate to give the other person a deep kiss.
It is known that at the beginning of the year, female streamer Kyedae shared that she was seriously ill. Although she does not know if it can be cured or not, she said that she will participate in the long-term treatment process. So, fans implicitly understand that this kiss is not only showing common affection but also encouragement, instead of the words that Tenz will always be by his side for his fiancée.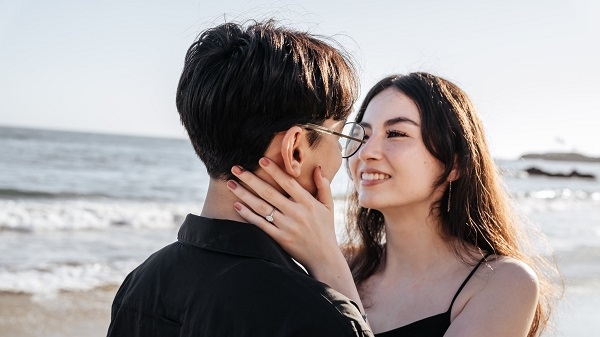 The Vietnamese guy – TenZ is one of the most famous professional players in the world because of his superior personal skills. And Kyedae is his fiancee, and also an extremely popular streamer, highly appreciated by the online community among female gamers who play VALORANT.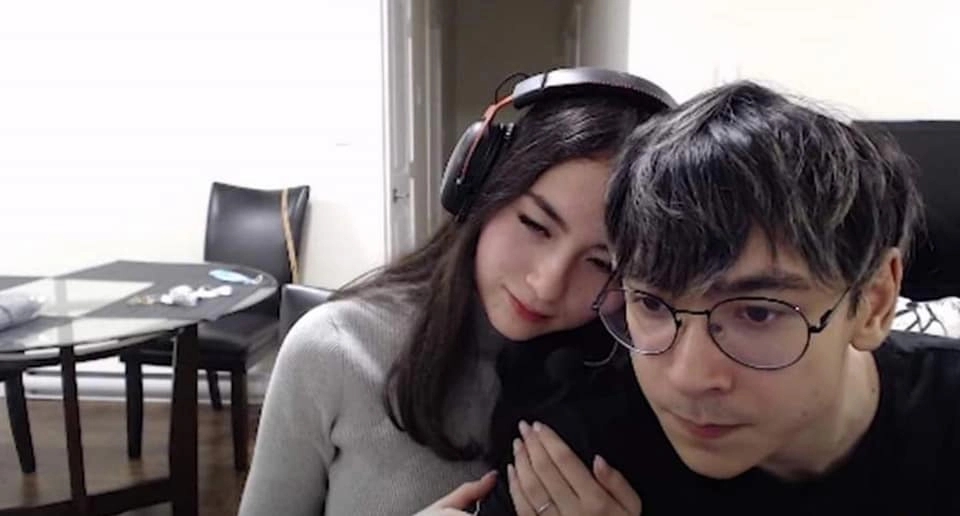 After three years of dating, the famous player decided to propose to his girlfriend, aiming to move into the same house and build a future together by the end of 2021. However, this event was kept secret for 8 months by insiders to avoid trouble.