In the past few days, the LCS region is getting hotter than ever. The reason comes from the LCS players association (abbreviated as LCSPA) decided to organize a "strike" to protest Riot's wrong decisions with the tournament. As a result, the 2023 LCS Summer Split was postponed for 2 weeks for Riot and LCSPA to discuss to find the best solution.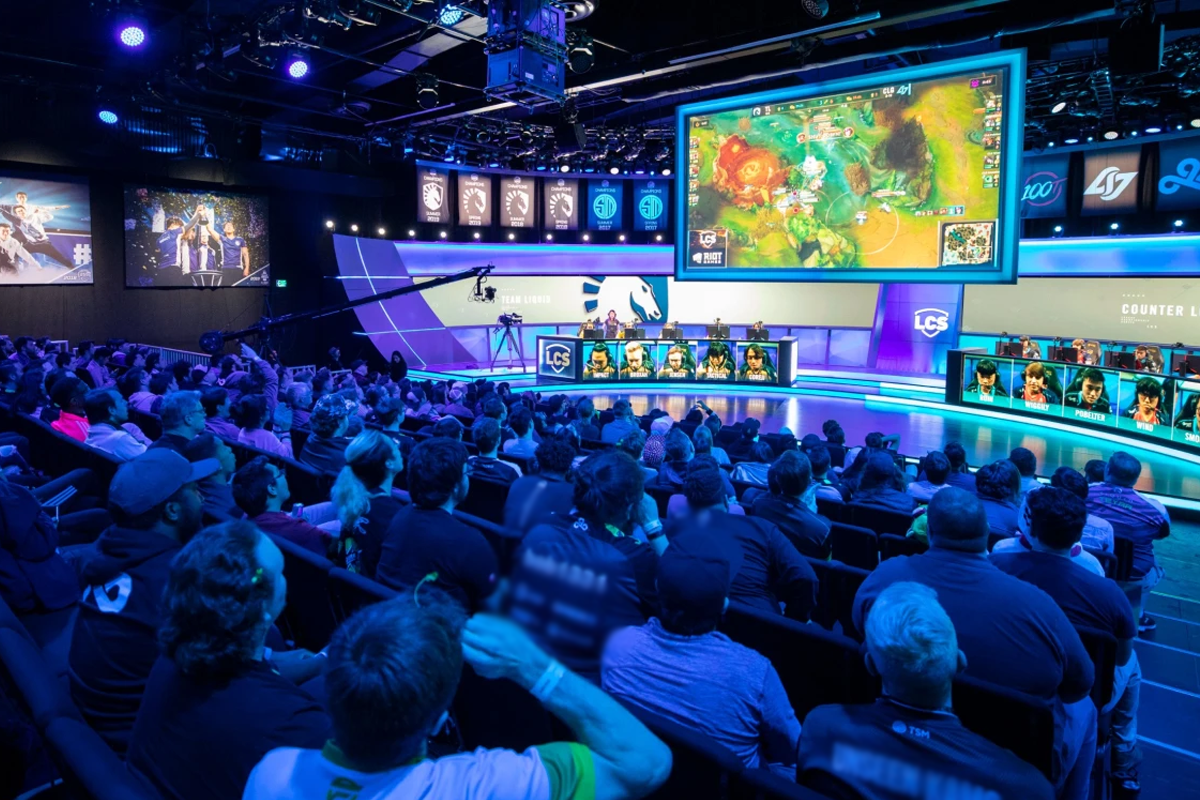 The 2023 LCS Summer Tournament has recently been postponed for the parties to negotiate
The root cause is said to be Riot Games' decision to remove the requirement that LCS teams must have a youth team participating in the 2nd place tournament. It is worth mentioning that Riot Games initially told LCS teams that they would apply This rule has been applied since the 2024 season. However, they applied it right from the 2023 summer season and caused many players and coaches to lose their jobs and create great frustration.
Not stopping there, the above unfortunate incident was also predicted by one of the veteran League of Legends players 11 years ago. Specifically, at the end of 2012, player Scarra expressed concern about Riot taking full control of the League of Legends tournament. He thinks this will lead to decisions from Riot that may conflict with the players and a similar "strike" will happen.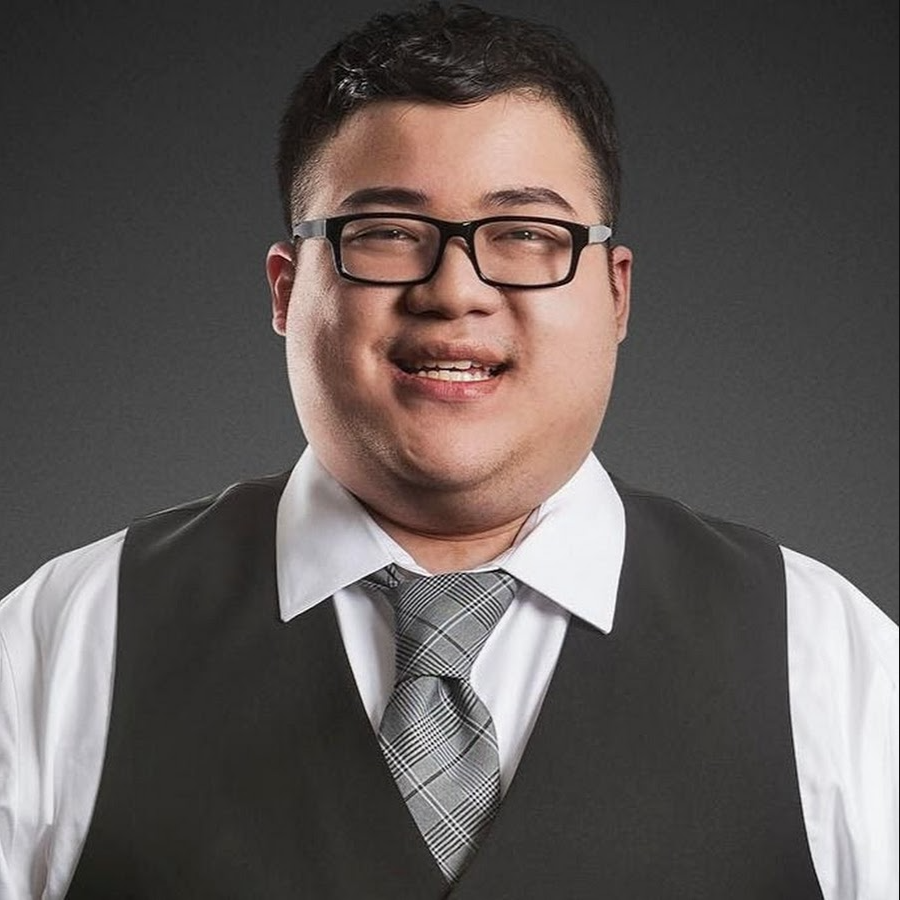 Player Scarra was the one who predicted what was going on in the LCS
"I am really concerned about Riot Games taking full control of League of Legends tournaments, at least in North America. This makes me feel like my whole career depends entirely on their decisions. I am worried that if Riot makes a decision that affects the players, many players will lose their jobs, stop playing midway, "- Scarra shared in an interview in 2012.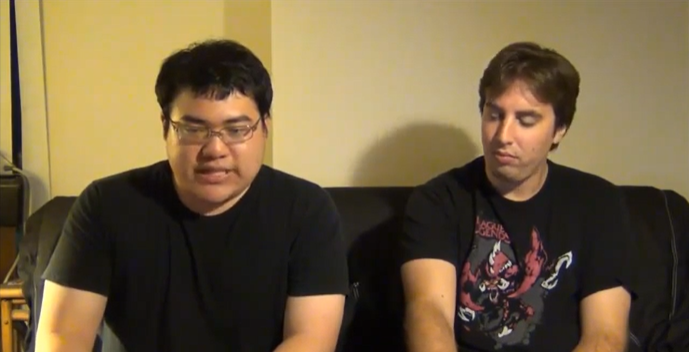 This interview was conducted in 2012.
Indeed, Scarra's predictions have come true when Riot's decisions are causing the LCS tournament to be postponed. Hopefully, Riot Games and the players in the LCS will come to the most reasonable decision so that this tournament can take place as soon as possible.