In the past few days, the transfer market of VCS is taking place extremely excitingly. The understandable reason is that the teams have to hurry to prepare, because maybe in the next few days, there will be activities to select the squad for ASIAD 2023. Not to mention, the 2023 Summer season will be able to take place. early to avoid overlapping with ASIAD at the end of the year as well as following the 2023 World Finals.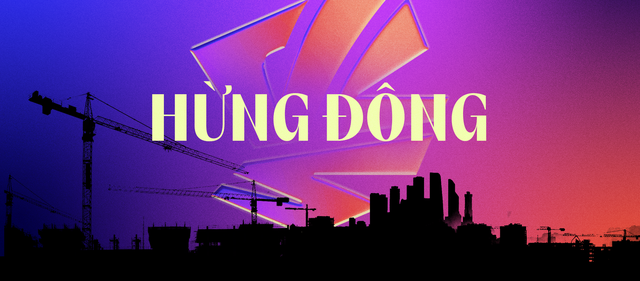 The transfer market at VCS is taking place extremely excitingly
As a team that competed for the MSI 2023 spot in the last Spring, SBTC Esports (SE) is expected to bring new breezes. In particular, with the VCS region's place to the World Finals (World Championships) still intact, many fans of this team expect SE to set foot on the world stage for the first time. These expectations are completely grounded, at least until the VCS transfer market officially opens.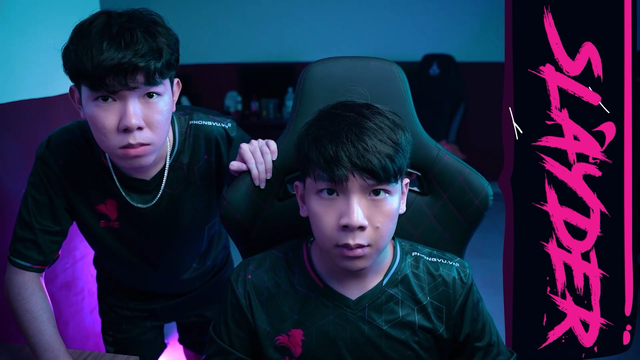 SE has parted with both coach Ren (right) and Slayder, although these are extremely important pillars in the Spring of 2023.
However, all expectations later turned to disappointment. SE has parted ways with the duo who contributed greatly to helping them reach the runner-up position of VCS Spring 2023, ADC Slayder and Coach Ren. After that, SE continued to bid farewell to Spot – the reserve jungler. In Slayder's position, maybe SE will trust Vinboiz. However, the position of coach caused a lot of controversy when SE promoted the Naul and Hype couple to the role of head coach.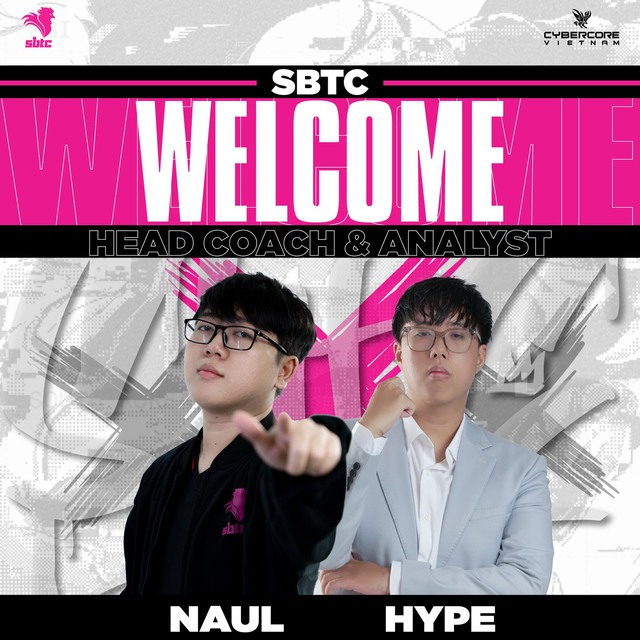 The couple Naul – Hype has not yet created trust among SE fans
Neither Naul nor Hype themselves have much experience and achievements. With a collective of strong personalities and high egos like SE, many viewers also predicted that Naul and Hype would be difficult to manage the students. Not to mention, Vinboiz is still just a reserve ADC. His ability to fight the likes of Artemis, Slayder or Shogun and even Sty1e takes time to consider and evaluate.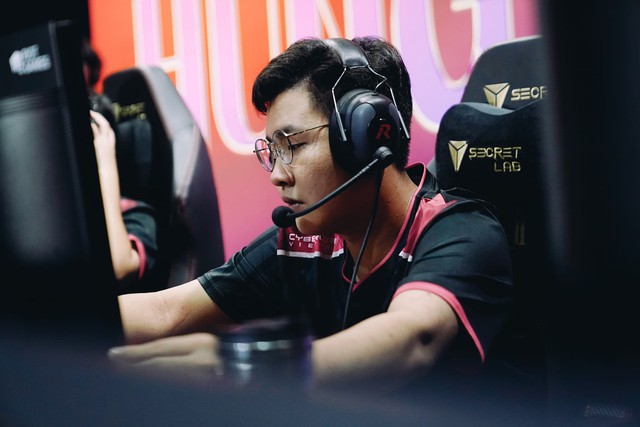 Vinboiz will have to work very hard to replace Slayder in the SE lineup
The departure of Coach Ren and ADC Slayder, plus some recent troubles between Coach Ren and Teacher Three are leaving SE a mess in the mid-season transfer window. Maybe SE will still be a competitive force for Worlds. However, in the short term, it can be seen that they are weaker than Spring 2023. The quality names have in turn landed and perhaps SE will have to work hard with the current personnel that this team owns. only possess.