Launched on Steam on October 27, the strategy role-playing game Dragonheir: Silent Gods immediately received a warm welcome from the gaming community.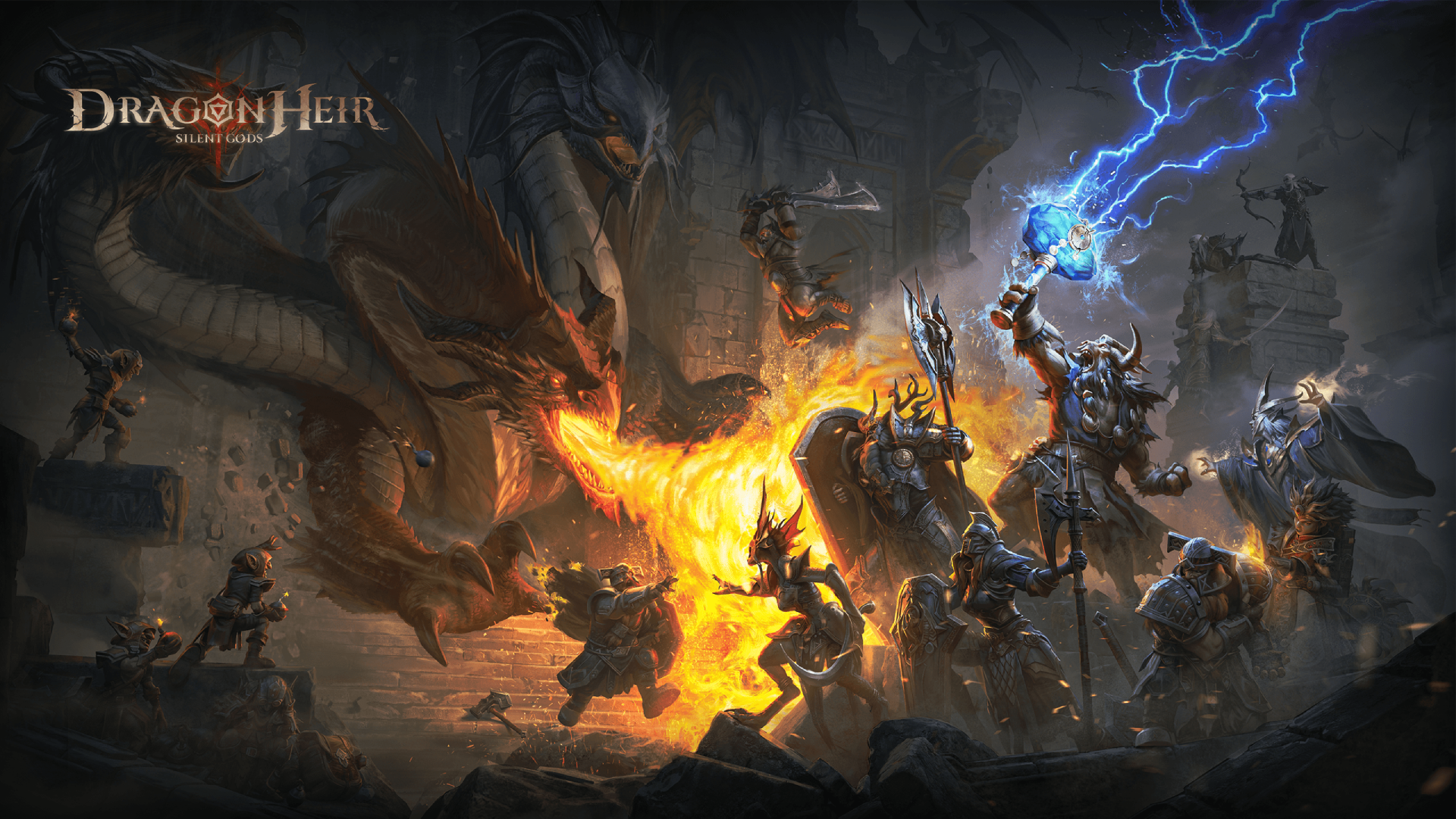 Dragonheir: Silent Gods is set in the ancient world of Arkendia, where you are destined to awaken in the chaos, starting a journey to regain your memory and strength. Along the way, you will slay monsters and dragons, expose the evil and truth of this magical land, and establish a new world order.
Dragonheir: Silent Gods is an open-world fantasy RPG with over 200 powerful heroes for you to lead. In this multiverse adventure, players will experience strategic combat like never before. Every action you take in the game counts and every decision can lead to the difference between victory and defeat.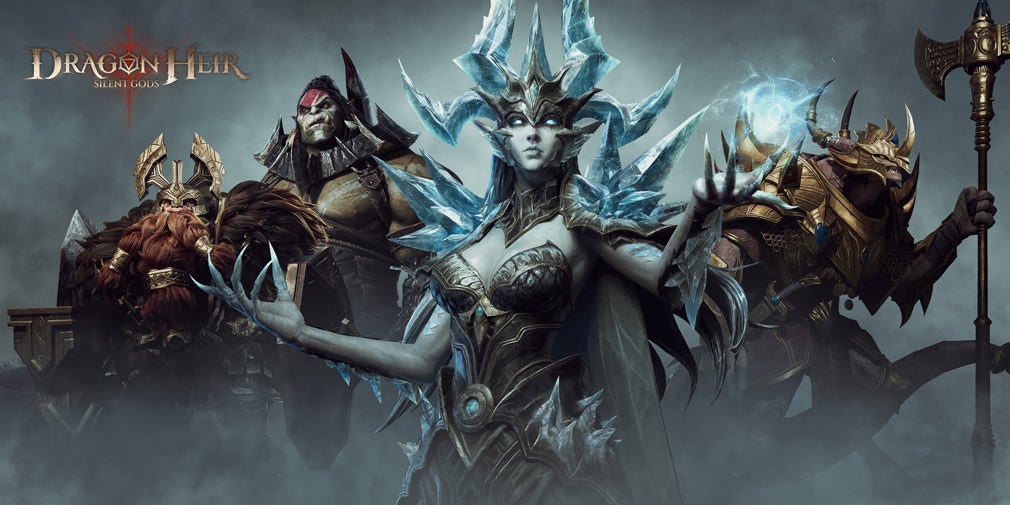 Through rolling dice and diverse seasonal content, Dragonheir: Silent Gods keeps things fresh and exciting, giving you endless adventure and exploration.
Currently Dragonheir: Silent Gods is being released for free on Steam. If you are interested, please quickly download and experience this game.