Although it lost its global throne to the sensational film Dear Child, it cannot be denied that One Piece is still the most explosive "fever" on the world screen today. The journey of the Straw Hat Pirates led by Luffy is realized, making the audience excited, but the most "feverish" character in the group is Zoro (played by Arata Mackenyu). Even now, Vietnamese audiences have discovered a handsome man on screen whose beauty is quite similar to this super hot character.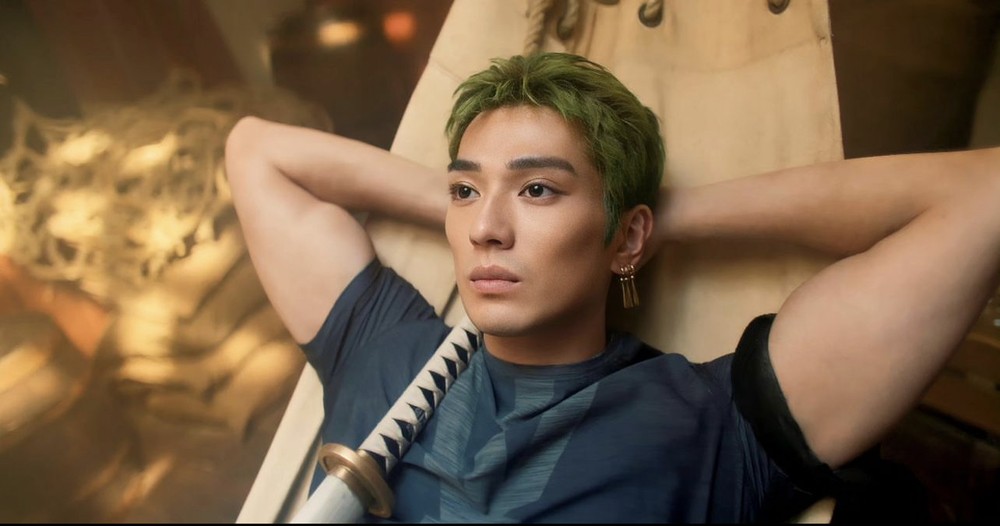 That Vietnamese actor is Tran Nghia. The star of Blue Eyes has been mentioned by many viewers, compared to Zoro in One Piece and said that both have similarities in beauty. Tran Nghia himself also knew this and posted a picture comparing his face with Mackenyu's character, thereby receiving many compliments that there were many similarities.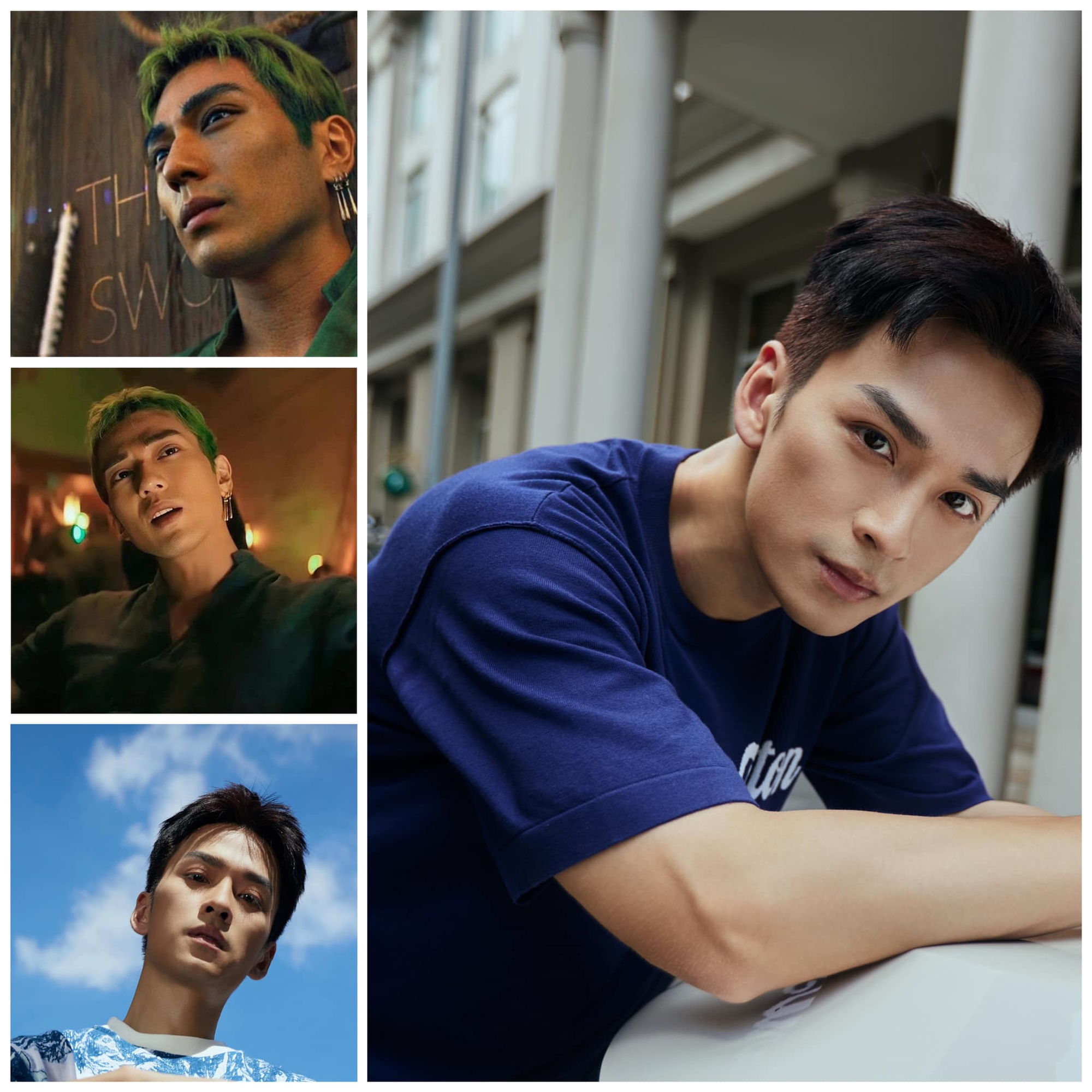 Tran Nghia posted a photo comparing himself and One Piece's Zoro
To test it more thoroughly, Tran Nghia also tried changing his hair color to green, filmed a "5-second cosplay" video of One Piece's Zoro and attracted nearly 1 million views on TikTok. Many netizens feel that Tran Nghia has the same profile as Zoro, but the only difference is that he looks thinner and less muscular. Some fans even joke that if One Piece makes a Vietnamese version, Tran Nghia must be the first name targeted for the role of this lost pirate of the Straw Hat Pirates.
Tran Nghia tried cosplaying as Zoro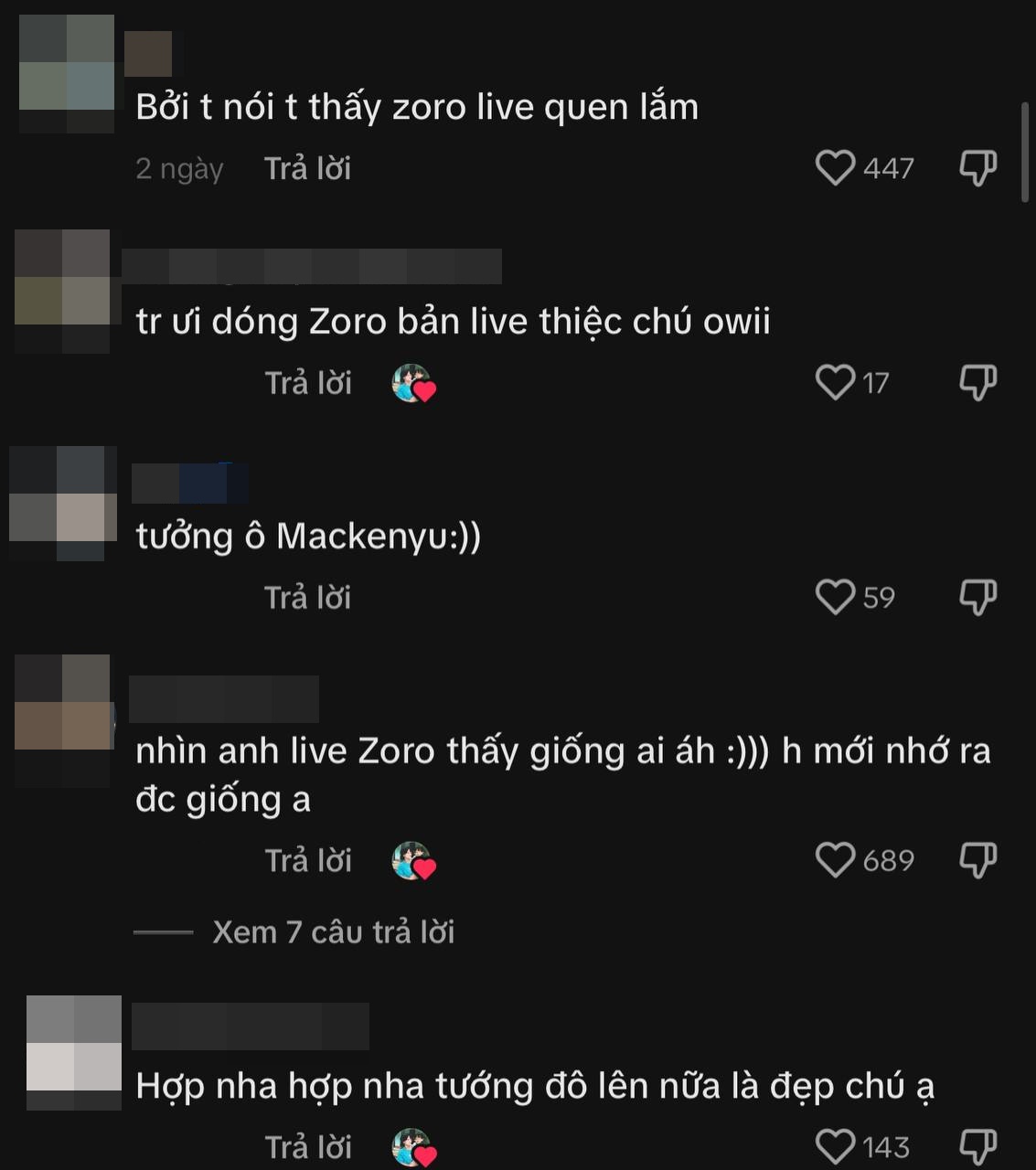 The audience agrees that the actor looks a lot like the handsome guy One Piece
Currently, the blockbuster One Piece has reached nearly 40 million total global views after 2 weeks of release, with 19.3 million views received in the past week. The film crew and author Eiichiro Oda also came to the decision to make 6 parts for One Piece live-action, while previously there was the idea of ​​making 12 parts to fully exploit the series. On September 15, Netflix confirmed that it is in the process of producing season 2 of One Piece, making the audience excited.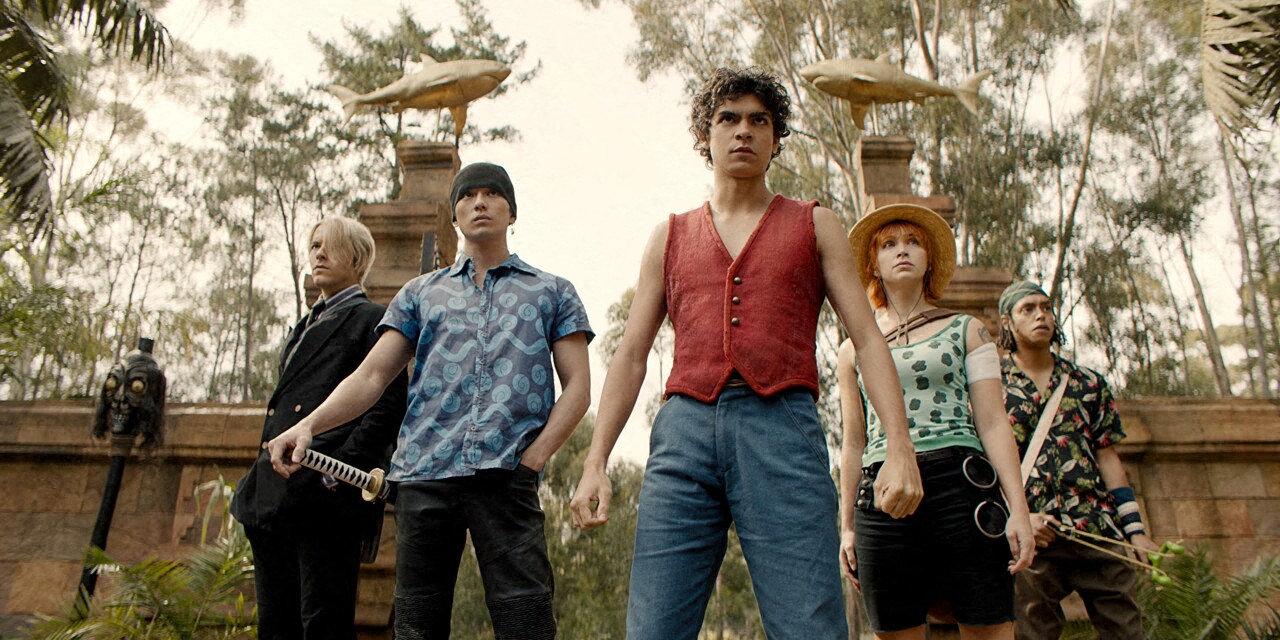 One Piece will return with at least 5 more parts