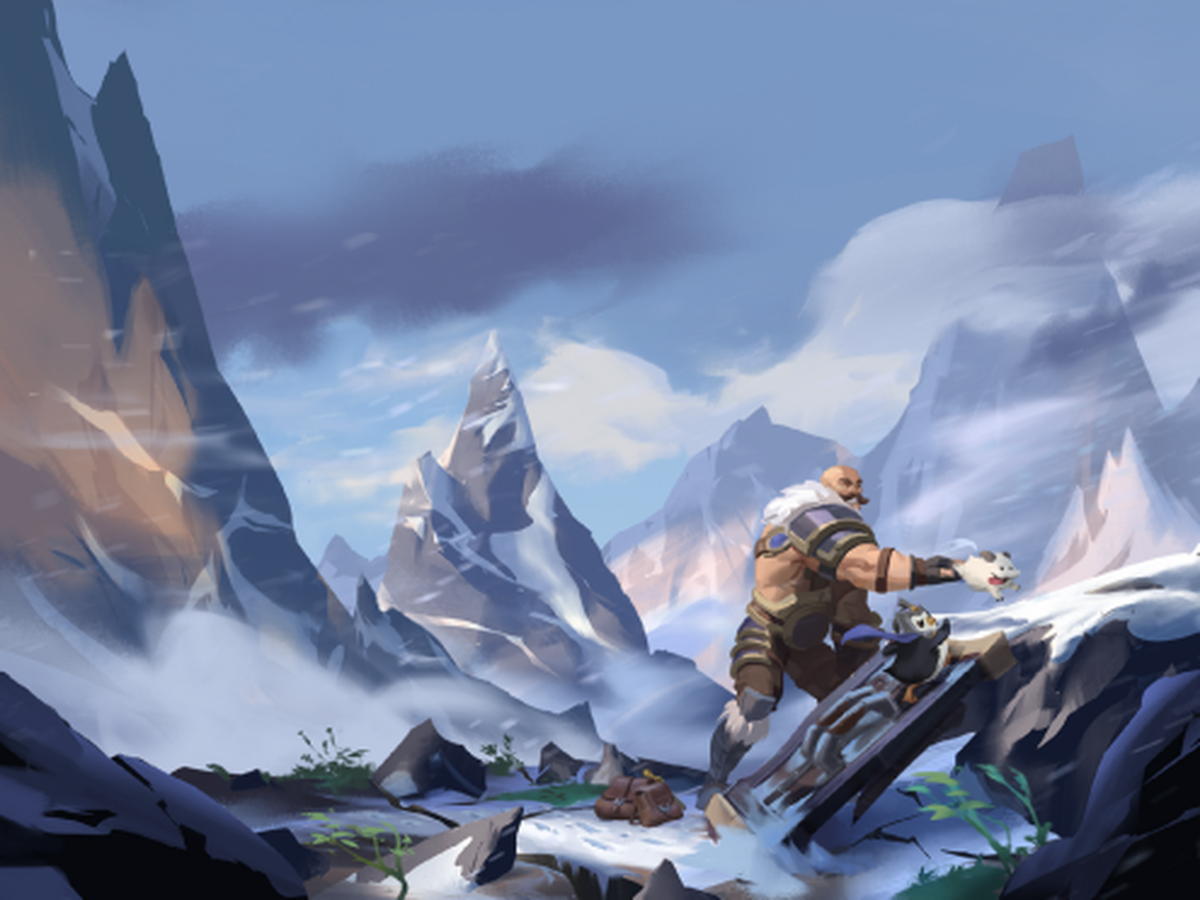 Previously, when League of Legends in Vietnam was released by Garena, on special occasions such as the Lunar New Year would be a time of explosive events. For some gamers who do not regularly recharge the game, can take advantage of this time to reap the most benefits of the card recharge. In addition, the rewards at that time were also very diverse, from costumes to Hextech Chests, Beast Eggs… and many valuable in-game items.
Garena often has great promotional events – source: Garena
However, as most gamers know, Riot will not often have events on the occasion of the Lunar New Year like Garena. That's why, when Riot officially took over and re-released League of Legends in the VCS and PCS regions, not many gamers expected grand promotional events like Garena once launched for the LoL community of these regions. , especially in Vietnam.
But Riot will rarely have such promotions – source: Riot Games
On the occasion of the Lunar New Year, Riot only launched Mythmaker skins with an Asian design style, suitable for Asian regions. In addition, VNGGames will promote a discount of 19k VND (about 159 RP) for those who deposit from 20k or more. Specifically, players will get 159 RP for only 1 thousand VND.
At first glance, this can be considered an ideal RP number. However, the problems only start when players realize now, the lowest price of 1 skin in League of Legends is also up to 260 RP (Demon Veigar). Therefore, 159 RP does not have any shopping effect at all.
The price of 159 RP is not enough to buy any current LoL items – source: LoL Client
This has caused controversy in the Vietnamese LoL gaming community. For some people, who are familiar with League of Legends released by Riot while playing on North American or LCK servers before, it is understandable that Riot has at least promotional events compared to Garena. This publisher only has discount mechanisms for old champions during the launch of new champions. In addition, there are almost no activities to stimulate player demand.
Promotion of VNGGames for the Lunar New Year is too little – source: League of Legends Fanpage
But some players still regret the LoL previously released by Garena. However, there is a fact that, Riot absolutely does not welcome the continuous release of huge promotional packages out of control (such as the period near the transfer deadline) to activate. And perhaps in the future, Vietnamese gamers will have to adapt to Riot's game operating mechanism.