The two largest bridgeheads in Vietnam, Hanoi and Ho Chi Minh City, witnessed the excitement of Viewing Parties serving the 2023 World Championship.
November 19, 2023 will be the most special day for the League of Legends community this year. Because that is the day of the great battle between T1 and Weibo Gaming for the championship of the 2023 World Final – the biggest international tournament of the year in the League of Legends village. This is also the match to determine the new king of the League of Legends village. And also a title competition between two legendary players of League of Legends: TheShy and Faker.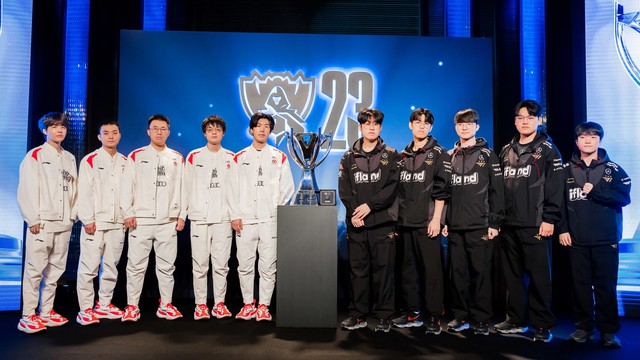 The highly anticipated final between T1 and WBG at Worlds 2023
In the VCS region, of course not all spectators can go to Korea to watch the matches live. But not to disappoint the VCS audience, Riot and the VCS organizers, as well as other competent groups, organized Viewing Parties to serve Vietnamese League of Legends fans watching the important finals. And of course, VCS audiences did not miss the opportunity to immerse themselves in the bustling atmosphere of the most meaningful final match in the history of Worlds as well as League of Legends.
Saigon bridgehead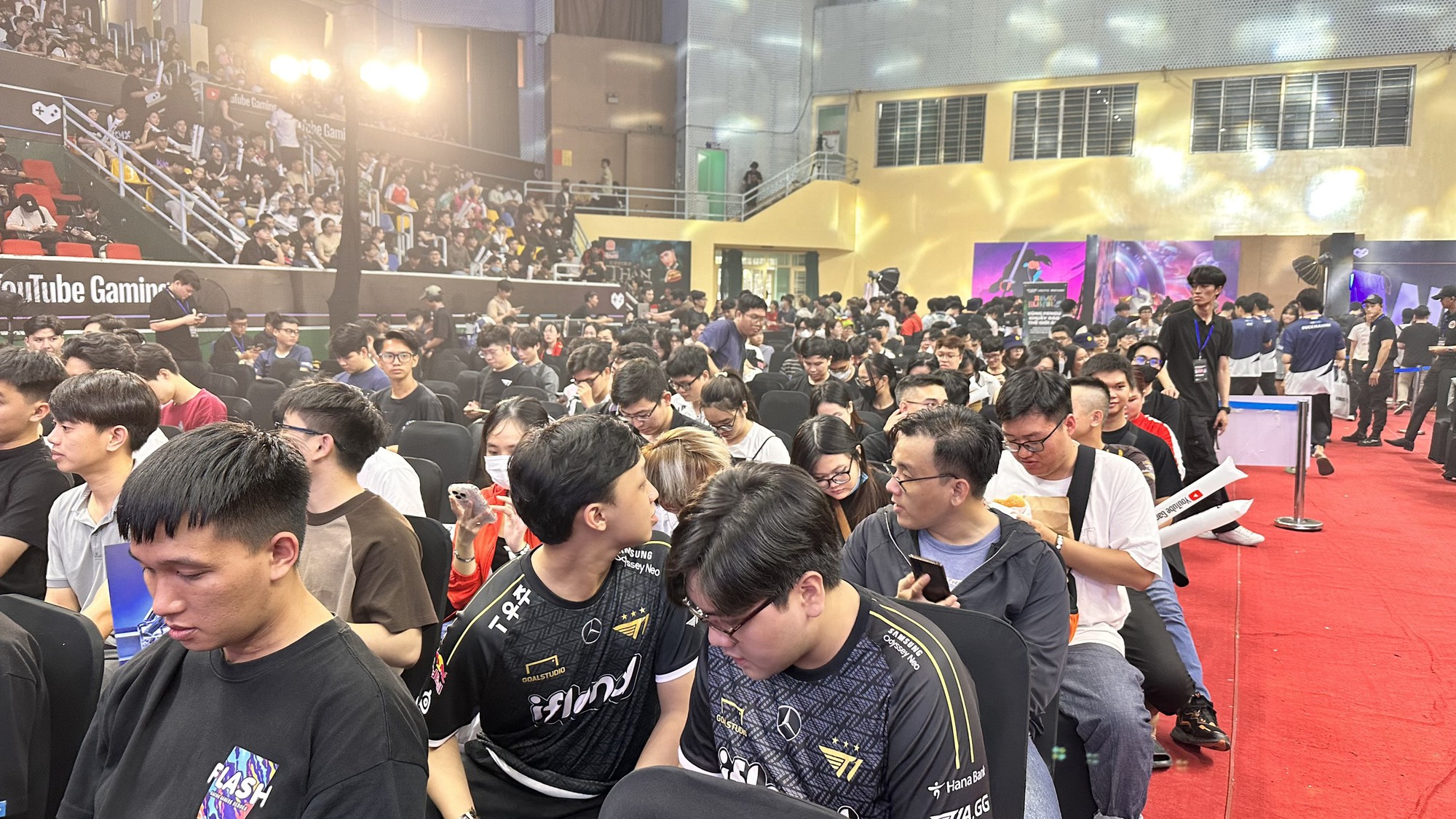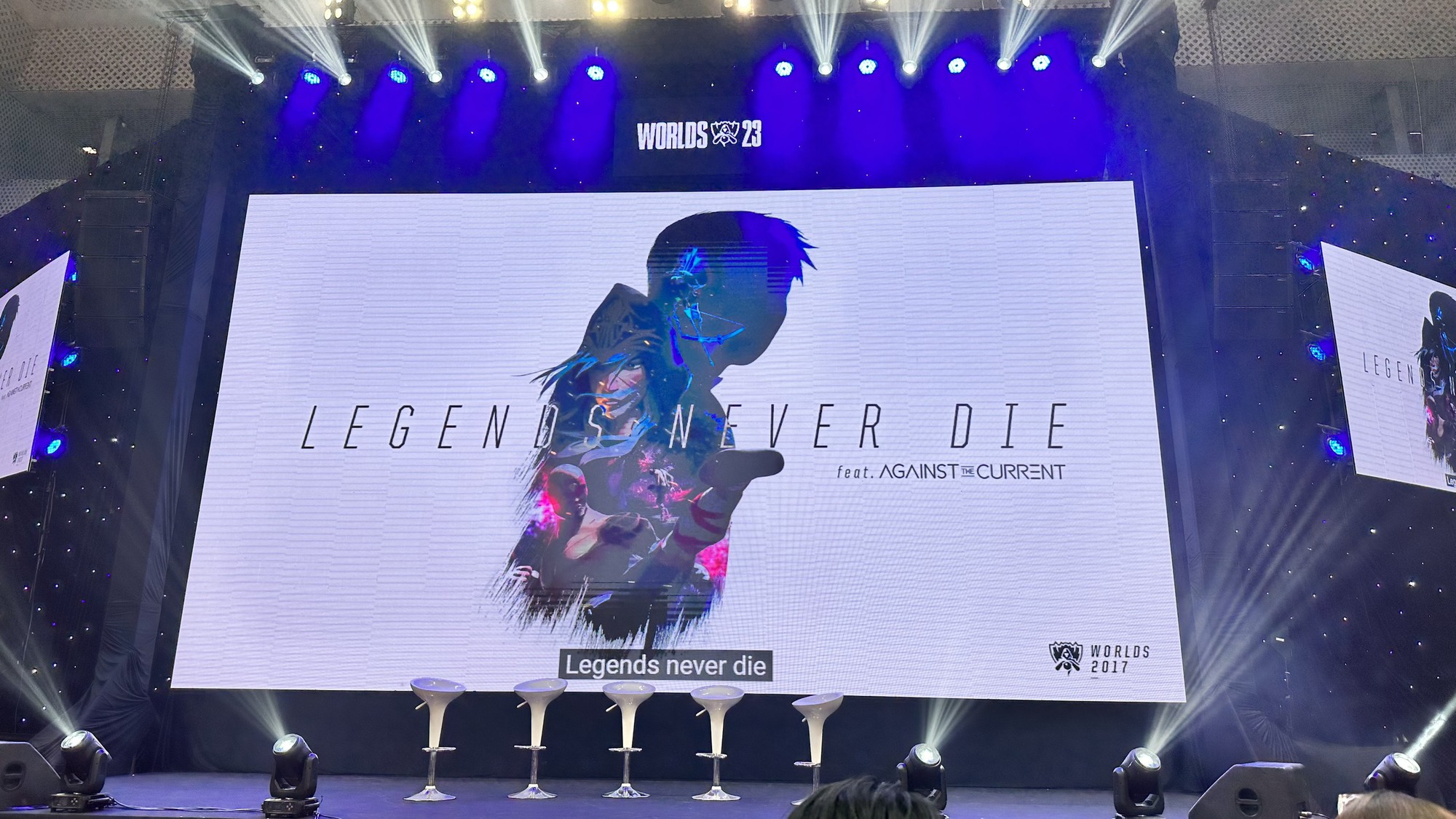 The audience gathered very crowded at Rach Mieu gymnasium, Phu Nhuan
Hanoi bridgehead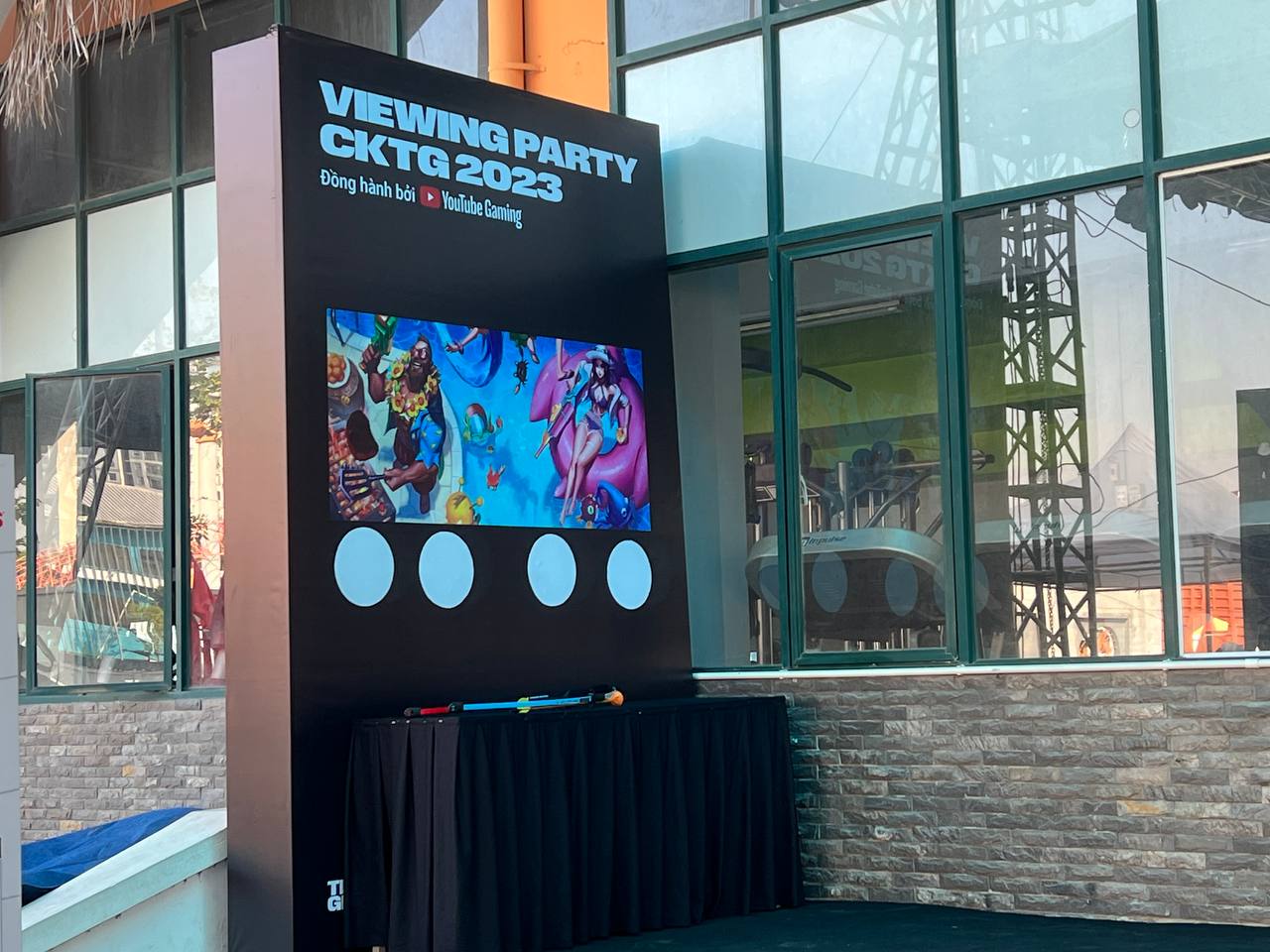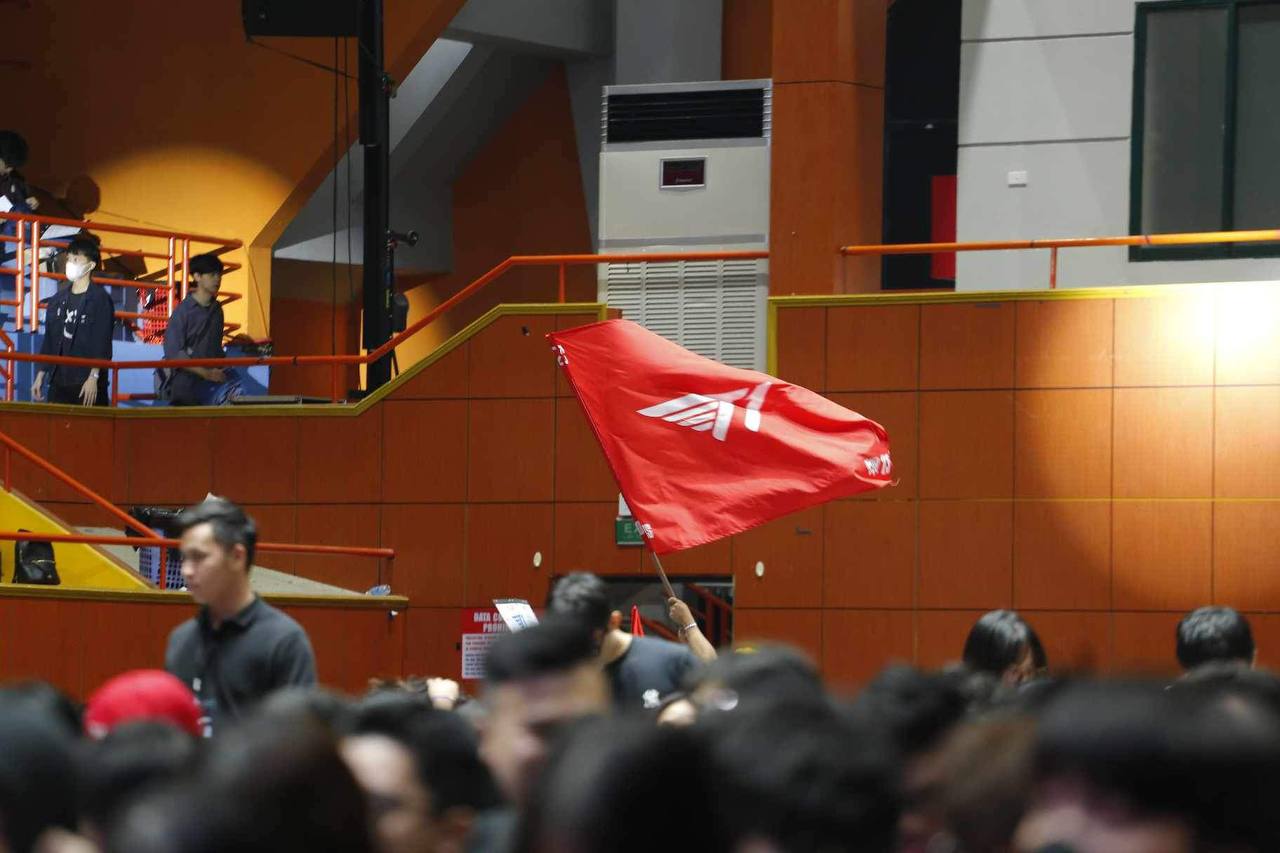 The cheering atmosphere was very exciting at Tay Ho, Xuan La, Tay Ho gymnasiums
The above images show the exciting atmosphere of the Viewing Parties of the 2023 World Cup finals. Of course, in other regions of Vietnam there are also small-scale viewing parties. Everyone immerses themselves in the atmosphere of the 2023 World Championship final and creates an eternal Esports spirit, not only at VCS but also around the world.http://kenhtingame.com/cong-dong-lmht- viet-no-nuc-du-viewing-party-at-ca-huong-den-tran-chung-ket-hap-dan-bac-nhat-lich-su-cktg-178231119161500823.chn