For those who have been following LoL for a long time, especially the audience in Vietnam, it will be no stranger to commentator Hoang Luan – one of the veteran names of the VCS region. Male BLV is associated with League of Legends as one of the most veteran BLVs, his professional level is also very high. Even many Vietnamese LoL viewers feel lucky that the male BLV is still attached to VCS after rumors that he will not participate in the tournament from this Spring.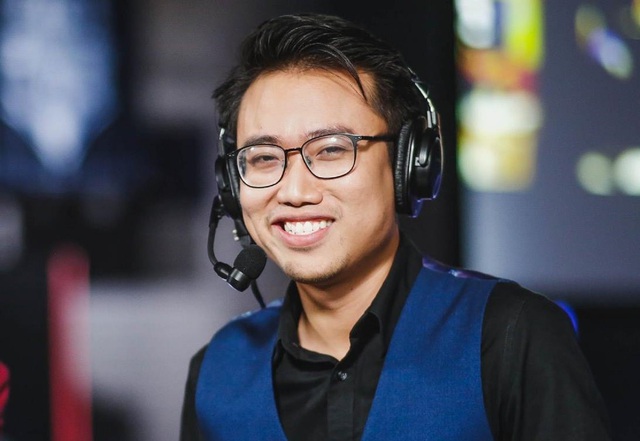 BLV Hoang Luan is very famous in the Vietnamese LoL community – source: Facebook NV
But another factor that makes BLV Hoang Luan famous in the Vietnamese LoL community is his "reverse aura". For unknown reasons, male editors often make statements with completely opposite results. Even, many crazy fans used that as an excuse to "blame" the male BLV whenever their team received unsatisfactory results. Others hope that the male BLV will not make any comments or judgments before their idol team competes. He is also nicknamed Pelu, based on the false predictions of the legendary player Pélé.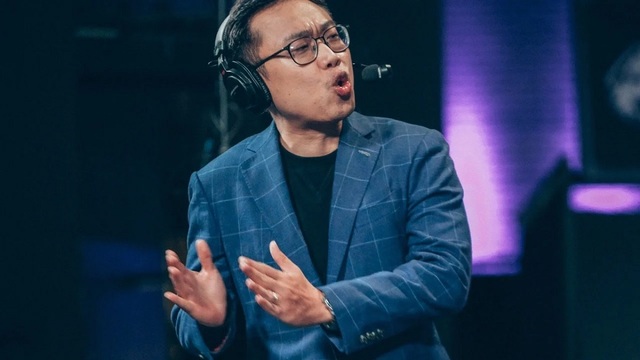 He is also known as Pelu because "aura guesses completely backwards – source: Facebook NV
As recently, Dplus KIA has "bounced" from the LCK Spring 2023 after losing to Hanwha Life Esports after the first series of playoffs. DK's loss was quite unexpected when ShowMaker and his teammates were clearly appreciated. But in the end, they failed and some Vietnamese fans pointed out: it was BLV Hoang Luan who was the "culprit".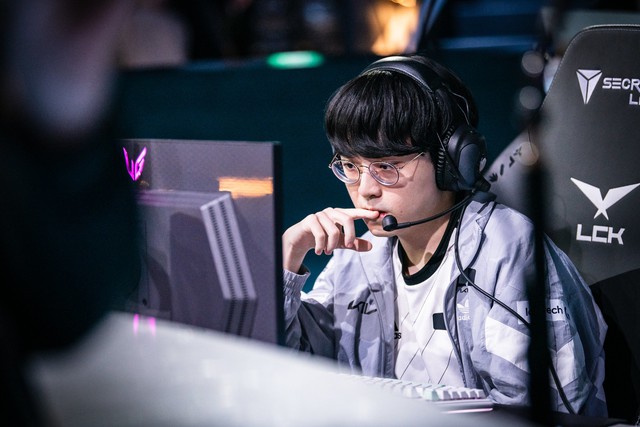 Recently DK was eliminated from the LCK Spring 2023 playoffs – source: LoL Esports
Specifically, before DK lost to HLE, BLV Hoang Luan had many content on YouTube that highly appreciated DK. He even confidently affirmed that DK and T1 will be the two teams to MSI 2023. Besides, there are some clips praising ShowMaker or confident about DK's ability to reach the finals of the LCK Spring 2023. What the results are, everyone knows.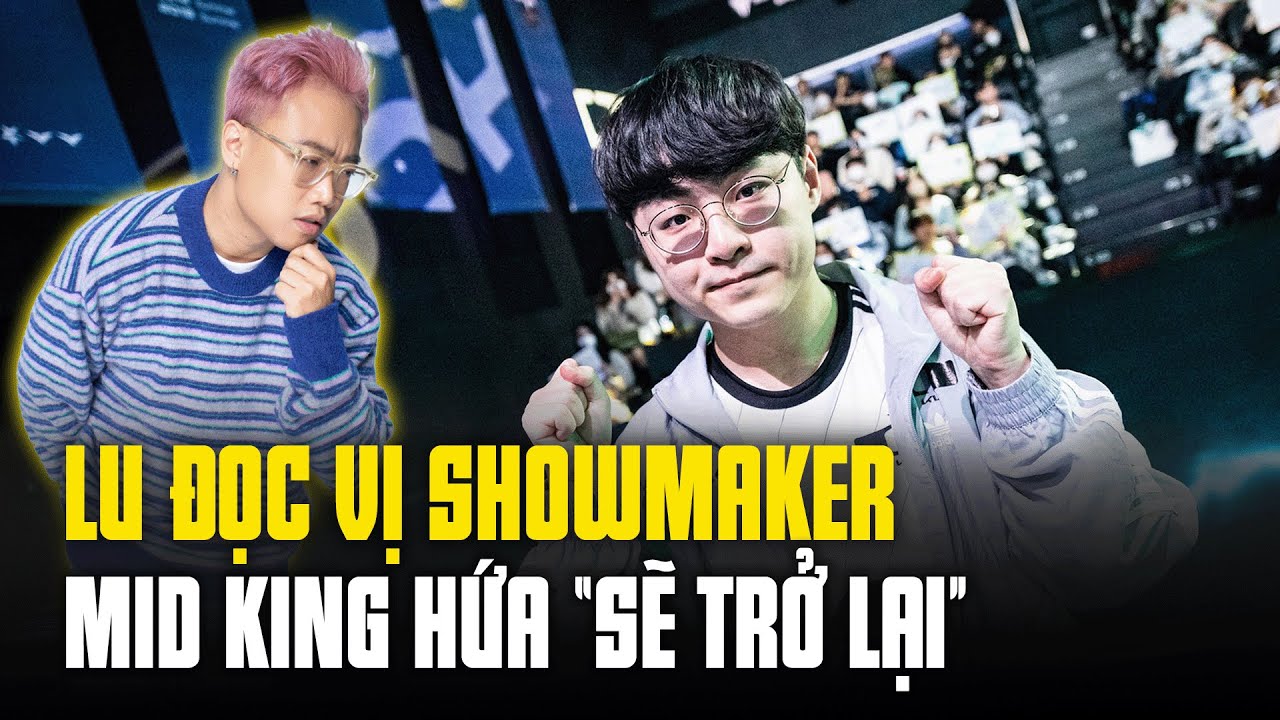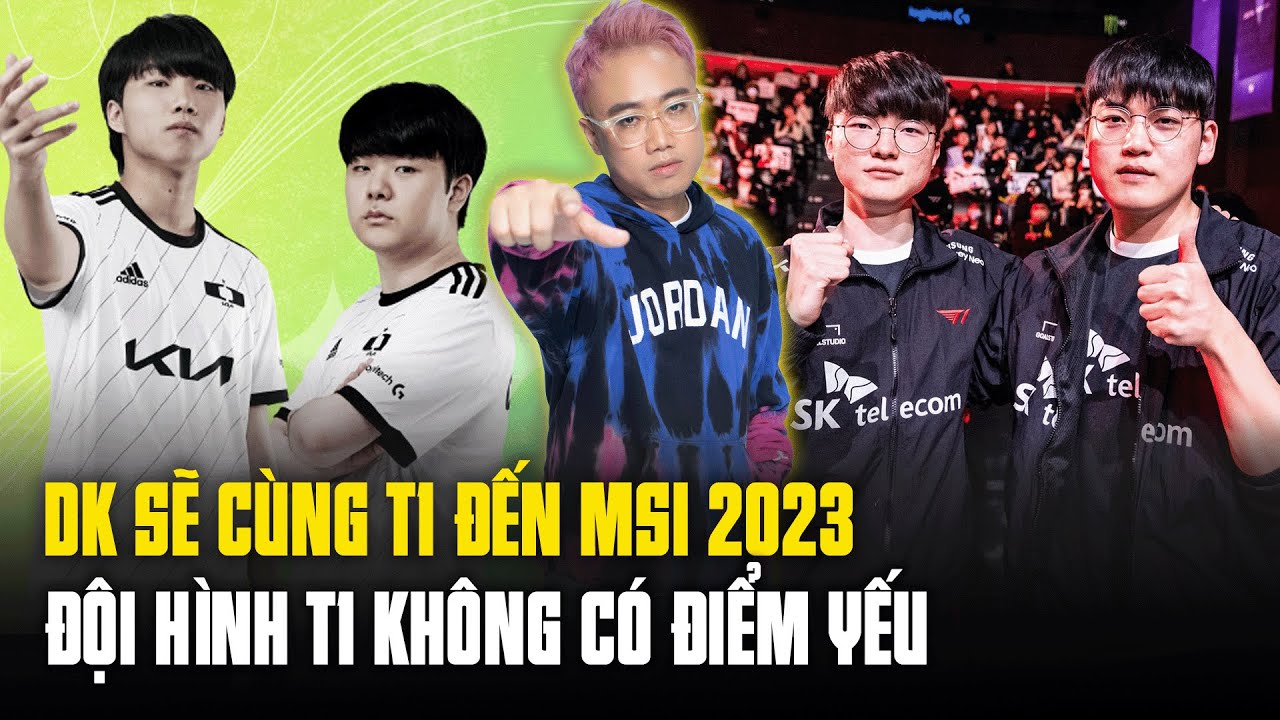 2 of the clips praise DK and are confident that this team will attend MSI 2023 by BLV Hoang Luan – source: YouTube
But anyway, these are just joking opinions of League of Legends fans before the scary "aura" of BLV Hoang Luan. DK lost convincingly and HLE deserves to move on after what they showed. And perhaps, the DK side should only blame themselves for not playing better.