Up to now, all the teams that have won the right to participate in MSI 2023 have fully attended in London, UK to start their journey. Notably, after many years of absence at this event, GAM Esports has returned. However, the yellow-black team will face a big challenge when MSI 2023 has had many changes in format compared to before.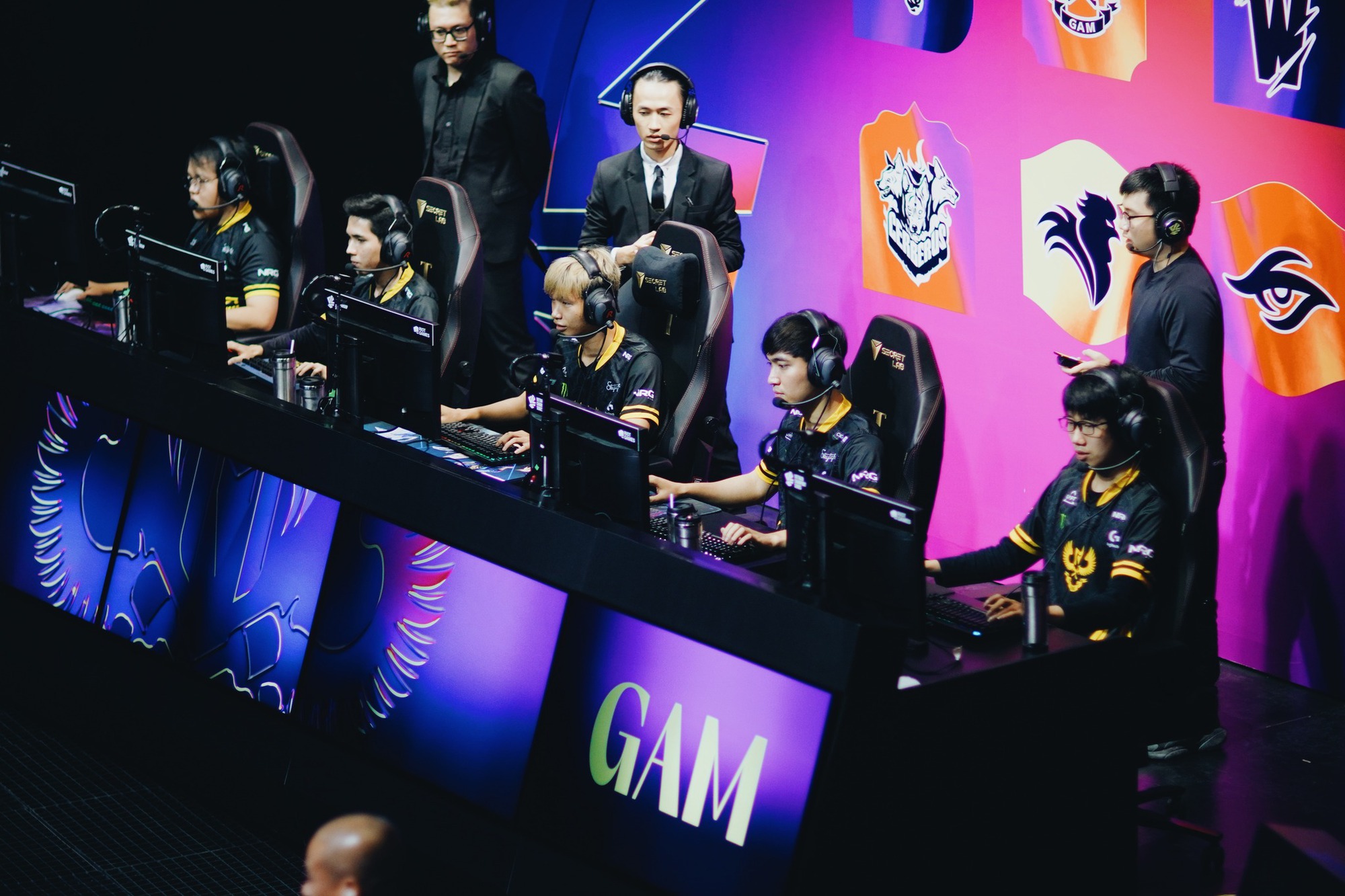 GAM is expected to face many difficulties at MSI 2023 – source: Fanpage GAM Esports
Recently, according to some information from the Vietnamese LoL audience, GAM players' European server rank climbing accounts have been revealed. Notably, most of the GAM players have quite impressive achievements in the ranked battles before this MSI. Only thing, especially for Kati, it seems that he is not really used to the new environment.
Specifically, just recently the European server and ranked 3 games, but Kati's win rate is… 0%. Even using familiar champions like Veigar or Ahri, Kati can't win. Notably, in most of the matches, GAM's players lay down quite a bit. Having a match with Veigar, he didn't even get any kills even though Veigar is a champion with very good shock damage.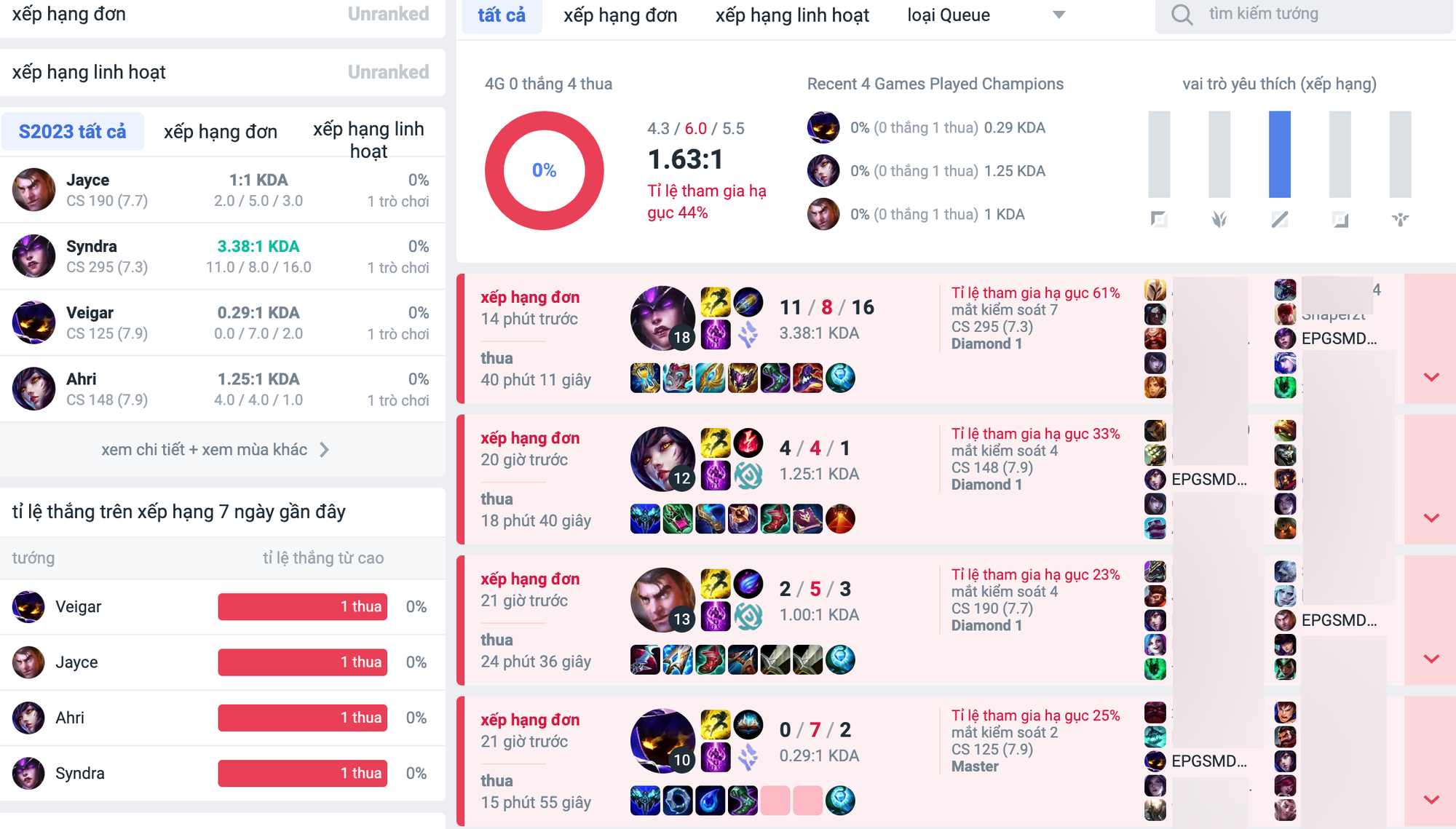 Kati's "red" match history – source: Op.gg
Meanwhile, the remaining members of GAM have a better situation. The remaining 4 members also only played a few rank matches but all won. Levi and Kiaya both have 2 MVPs out of their 3 wins. In addition, Sty1e also showed off his ability to play the Lucian champion with a record of 15/5/7 – a pretty good KDA for a champion that is rarely seen in Sty1e in professional matches.

Sty1e is clearly better – source: Op.gg
Of course, ranking is also just one element of players' practice. And Vietnamese fans can completely trust the GAM players. Because, surely the team will also prepare carefully for the upcoming important journey and the situation of climbing rank can only be to "test the generals".