After the 32nd SEA Games, the PUBG Mobile World Invitational (PMWI) 2023 tournament held in Riyadh, Saudi Arabia is the next rubbing journey of PUBG Mobile Vietnam teams. A few days ago, Box Gaming was announced as the official representative of Vietnam to attend this big event. Recently, after a round of voting from the community, Infinity IQ (2i) is the second name of our country to appear at this event.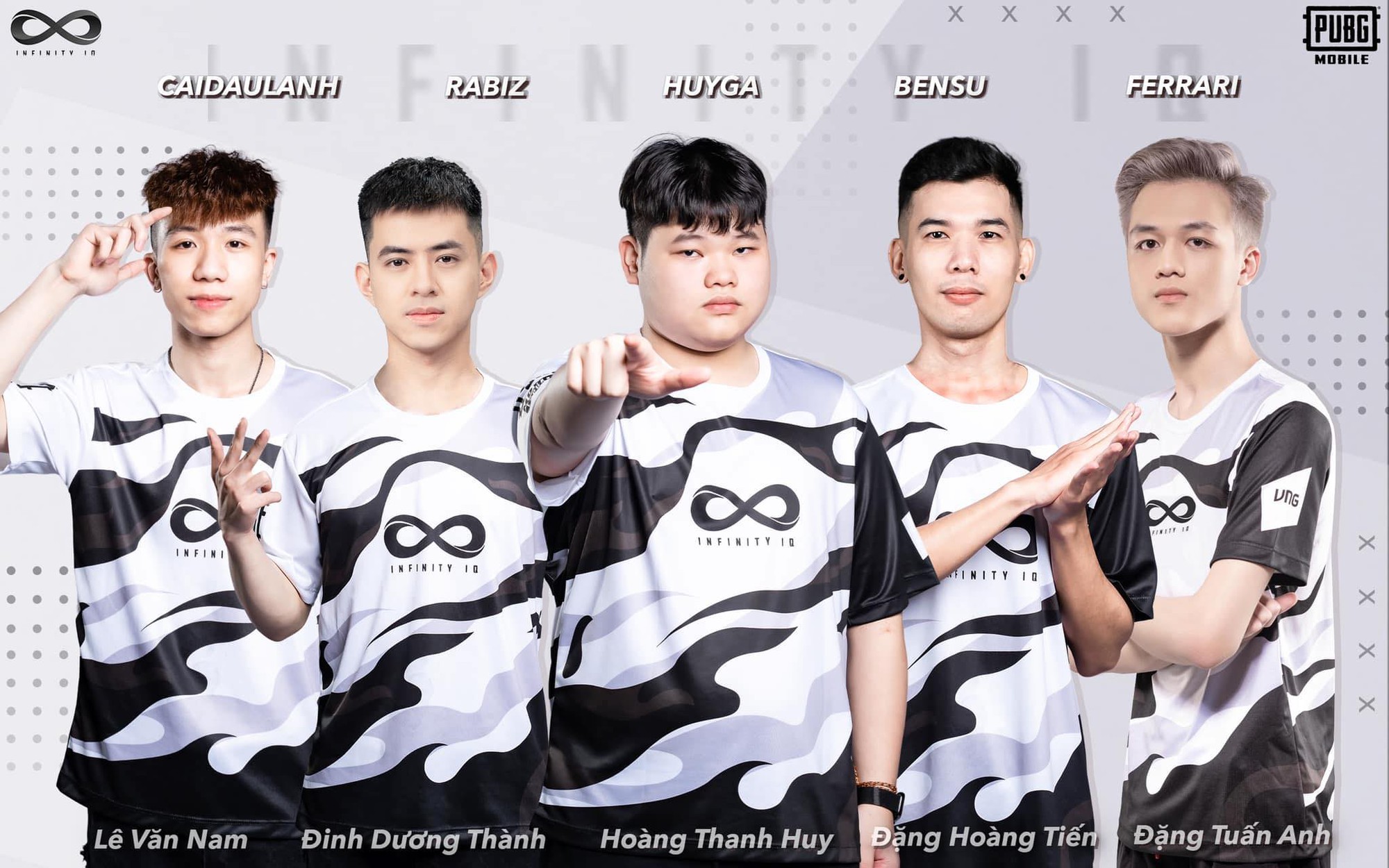 Accordingly, 2i will compete with 17 other candidates at the PMWI Allstars Stage (July 11-13), if they are in the top 5, they will get an official ticket to compete for the highest position at PMWI (14-16// 7). With a team full of "male gods" possessing certain skills: CaiDauLanh, Ferrari, HuyGa, Bensu and Rabiz, fans hope the players will have an excellent performance, regardless of the support of the community.
It is known that the PMWI champion will win the largest part of the total prize value of 3,000,000 USD. Besides, being rubbed with strong teams from China, Japan/Korea, the Champion of the Saudi E-Sports Federation, etc. are also valuable opportunities for experience. applicants from each region.