Every famous game has its own community of players and Wild Rift is no exception. Up to now, Wild Rift gamers have always been active and continuously created many interesting and engaging discussion topics.
However, recently, this group of players was suddenly considered "superior" and "highly egoistic" when revealing poor cultural behavior. Although not all, the actions of a few of these individuals have made Wild Rift "ugly" in the eyes of the Vietnamese gaming community.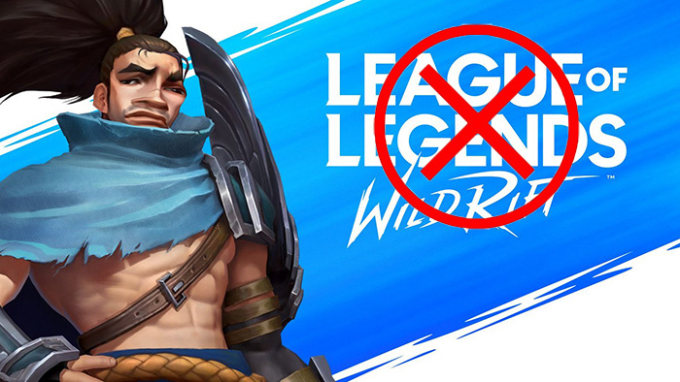 Wild Rift gamers are being considered by the online community as "rewarding" more than others.
Constantly comparing and bringing down other titles
One of the most divisive practices is demonizing and belittling opponents. In the eyes of some Wild Rift players, they have a negative view and compete with every problem with other games in the same segment. Walking around the groups of this community, it is not difficult to come across comparison posts and sarcastic comments from Wild Rift gamers at the present time.

Posts causing war appear widely on social networks.

Accompanied by sarcastic, heavily offensive comments.
These actions have worsened the image of Wild Rift. Instead of focusing on developing skills or enjoying the fun of the game, many people are engrossed in "talking" and forgetting the main goal of gaming is entertainment and connection. In the end, the ridicule and put-downs only made the Vietnamese gaming community tense and divided.
Worshiping and promoting the game blindly
Even though we know that loving a game is admirable, many gamers are too enthusiastic and express it excessively. It is necessary to understand that, when passion becomes blindness, players easily ignore defects and problems, and even deny all criticism even though they can help the game develop better.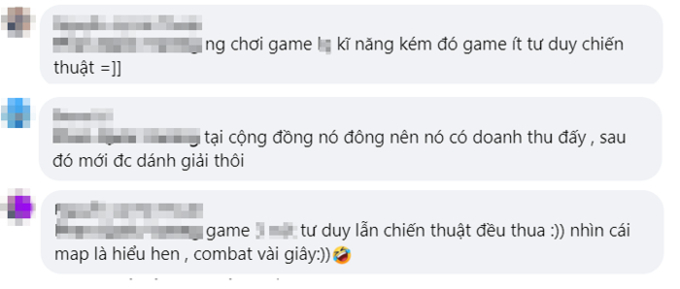 In the eyes of these gamers, only their Wild Rift is the best game…
It's easy to see that this problem not only affects the publisher, but also creates pressure on the player community. Through such misleading "orientation" words, gamers will "more or less" be psychologically affected in the process of experiencing other products. Because, few people can feel comfortable being forced to love and praise a product whose value they do not really feel.
Is Marx "superior" correct when talking about the Wild Rift community?
Of course, the above examples are only a minority case. Those are typical examples showing that there are still many players with a one-sided view in the Vietnamese gaming community at the present time.

Although they do not appear often, these "attacks" can easily make outsiders feel that Wild Rift gamers are showing a "superior" attitude and looking down on others. This ugly behavior also creates discrimination, making communication and connection difficult, as well as reducing affection and solidarity between players.
Obviously, to build a peaceful and positive gaming community, each gamer needs to identify and clearly understand their responsibilities. Only when each individual knows how to respect and listen can the community develop sustainably and grow.