The Witcher series has sold a total of more than 75 million copies, with The Witcher 3: Wild Hunt alone recording sales of 50 million copies.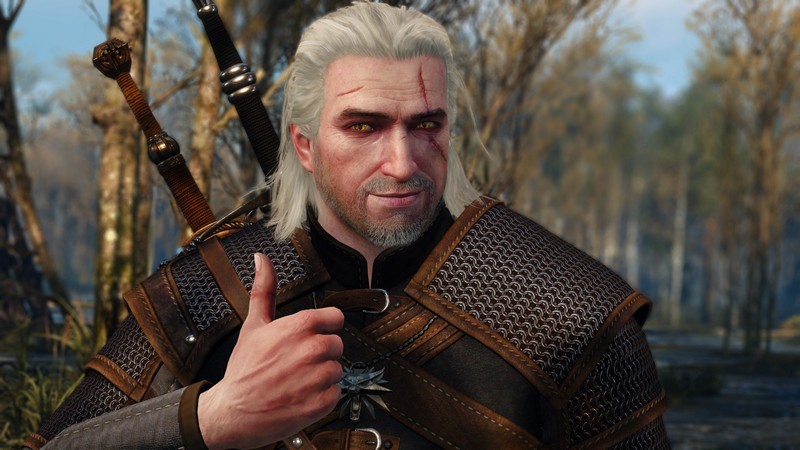 ​
The Witcher has just unlocked a new achievement. The Witcher series developer CD Projekt Red (CDPR) recently shared data on what the series has achieved in terms of sales. The studio revealed that The Witcher has sold over 75 million copies and The Witcher 3: Wild Hunt alone has sold over 50 million copies. The numbers above prove The Witcher is one of the biggest video game franchises of all time. When compared to some other hit titles like Mario Kart 8 Deluxe or Red Dead Redemption 2 (both of which have sold 53 million copies), The Witcher 3's data puts the game on par with many names in the industry. list of best selling games ever.​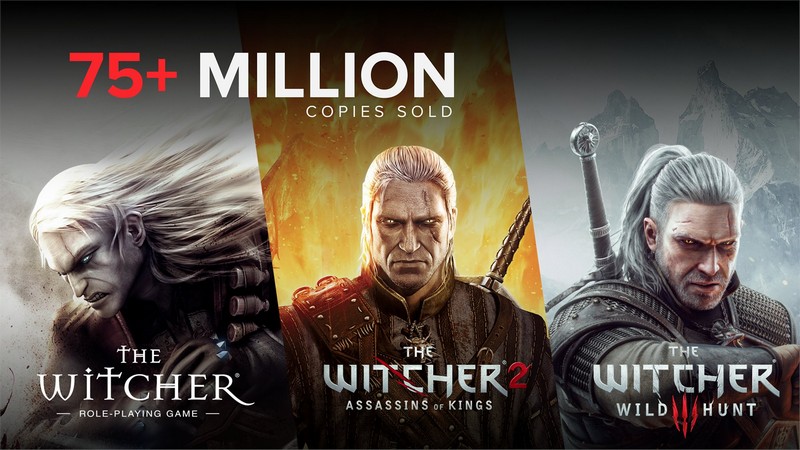 ​
Sales of The Witcher franchise are likely to hit many new milestones in the coming years. CDPR released a next-gen update for The Witcher 3 in December and is developing a host of other Witcher games, including the first Witcher game remake, a new Witcher trilogy, and a spinoff. whose codename is "Project Sirius" (although CDPR recently announced that they are re-evaluating the project). Hopefully new titles will launch in better condition than Cyberpunk 2077, although the game has undergone a transformation after the Next-Gen patch released last February. Fans will soon be updated with more news about Cyberpunk 2077: Phantom Liberty. Information about the game's upcoming major expansion will be revealed at the Play Days event within the Summer Game Fest in June.​